Unity-In-Novato.pdf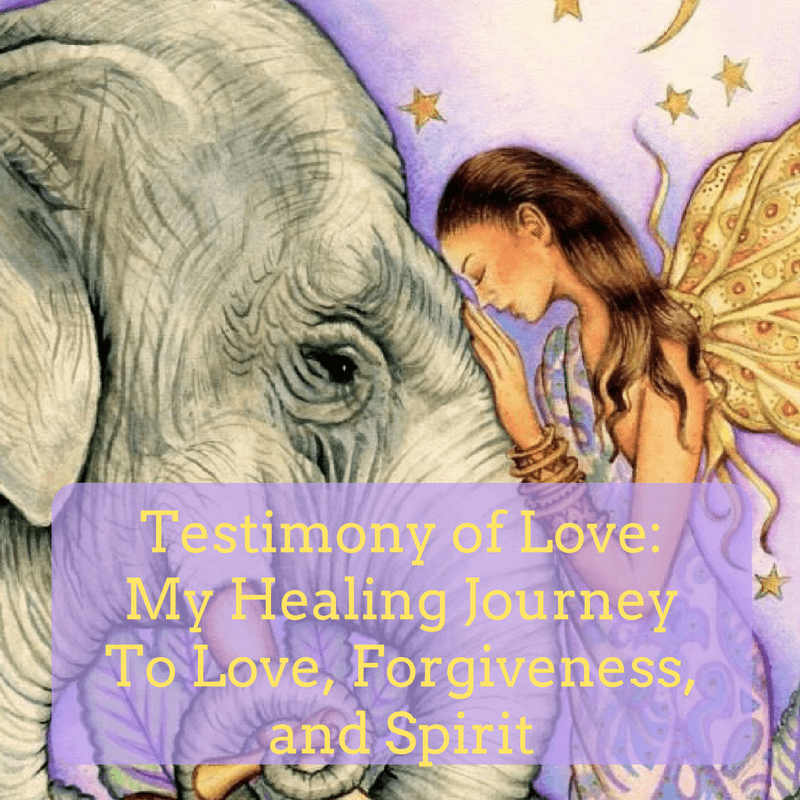 I'm delighted to be speaking at Unity Church in Novato where I share my story out of oppression to freedom.
I've had a long, winding journey as a woman finding her way out of cultural restrictions, internal scripts and, I'm sure, quite a bit of past life karma!
But I finally feel like I have ground under me and believe my story can help and inspire others.
So I'm going to share mine — Testimony of Love: My Healing Journey To Love, Forgiveness, and Spirit.
For stories are pretty magical.
Stories inspire.
Stories heal.
Stories help you recognize and celebrate your own story and humanity.
And a good story can light your way over a mountain or through a dark forest.
If you want to hear how I overcame great odds as a woman and found my way to love, forgiveness, and Spirit, join me and the lovely congregation at Unity Church in Novato.
♥ ♥ ♥ Hope to see you there! ♥ ♥ ♥
When: October 26th, 7:15-8:15pm
Where: Unity in Marin, 600 Palm Drive, Novato, CA
Open to all. Love offering.