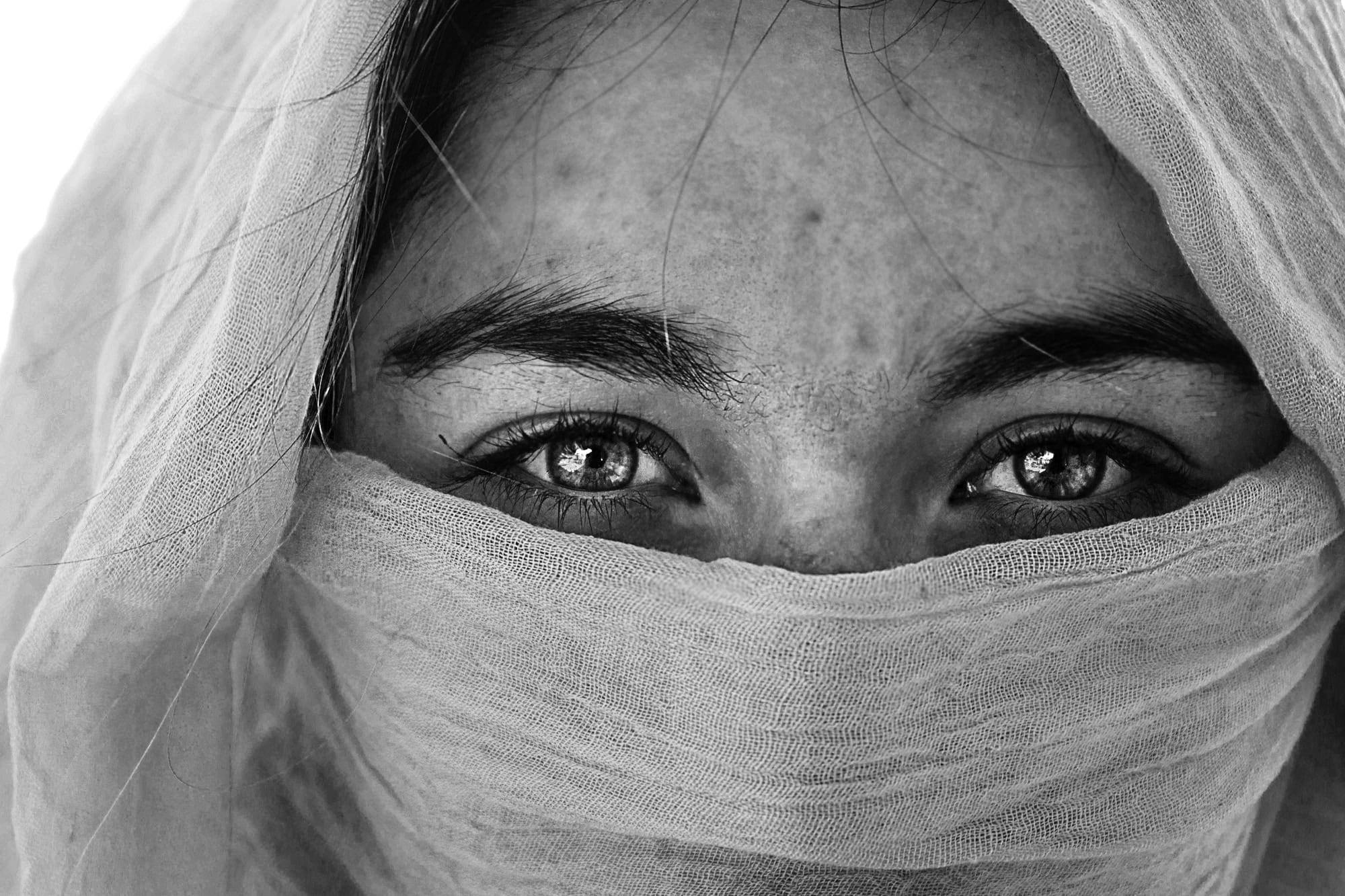 I'm excited to be offering this new workshop for women that empowers them to find their voice. I've been developing it with a few fun, adventurous women and I can say that that the room practically shakes when a group of women come together to unleash and discover their voice.
Because your voice is your direct path to your power. You'll discover how different it is to squeak or whisper or roar.
"Women! Find Your Voice. Speak Your Truth" is a fun workshop with lots of voice exercises and liberating talk.
There's an Early Bird Special so make sure to sign up soon!
Read more and buy tickets here .
Please share with friends and women who might be interested.
When: January 28th, 2-5pm
Where: The SF Center
Cost: Early Bird Special: $35; January 28th: $45
Buy your ticket
With love,