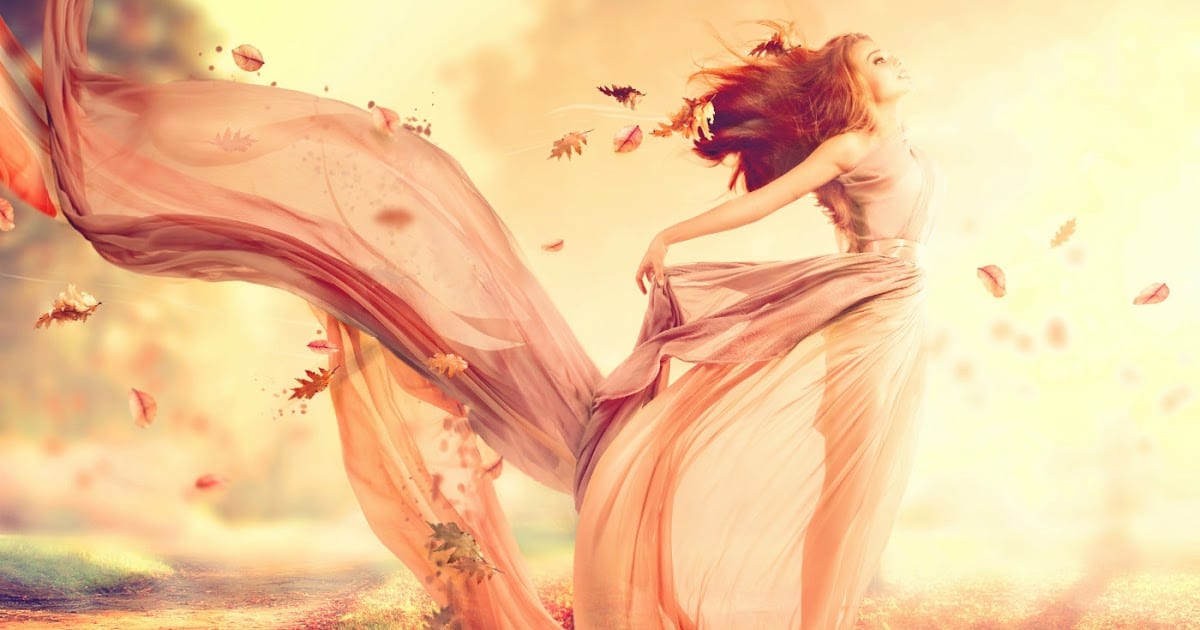 Do you want to connect with your Inner Goddess?
Are you ready to step into your Truth, Power, and Purpose?
For centuries people have denied their own Sacredness but in our time, the Divine Feminine is streaming in so you can walk the Earth as Who You Really Are — a Sacred Woman.
Join me at this workshop to discover and embody the living Goddess within you.
Come into your sacred white-hot Truth, your fiery Power, your fearless Voice, your vast Love, and your luscious Sensuality.
Join a lovely circle of women at the sweet The Center SF October 30 1-4pm.
Reserve your spot ahead of time since space is limited.
You can buy tickets here.
When: October 30, 1-4pm
Where: The Center SF, 548 Fillmore St., San Francisco, CA 94117
Investment: $35 for pre-event purchase; $45 at the door
This workshop is for women only.