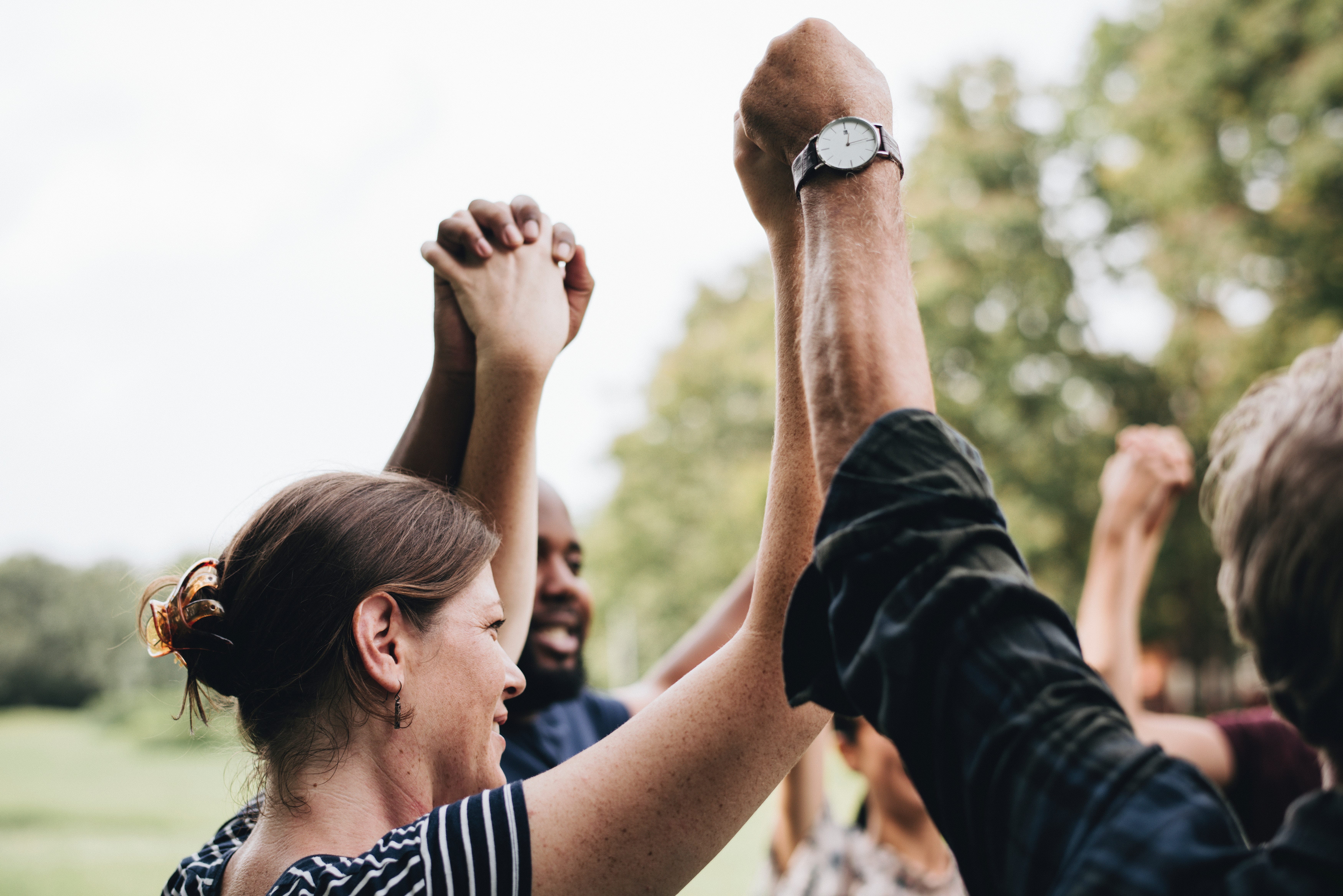 Groups, Workshops, & Events
Mytrae is available to teach the following events. They can be structured from a 3-hour to a weekend workshop, or as a 3-month program.
Contact Mytrae to invite her to teach at your organization or event.
Find Your Voice. Speak Your Truth.
Find Your Kali Power
Enter The Portal Of Your Sacred Heart
Find Your Soul Purpose
Show Up And Shine
Hire me to speak at your workshop, retreat, or as a podcast guest.
I speak on the topics such as:
The Danger Of Not Questioning Your Cultural and Patriarchal Myths About Your Body and Sexuality
Change Your Story. Change Your Life.
The Power of Your Voice To Heal Your Body, Mind, and Vagina, and to Awaken Your Ecstasy
The Power and Magic of Vibrational and Spiritual Healing To Rapidly Heal, Transform, and Awaken 
25 Signs You Are An Awakening Woman