Free and Claim Your Feminine Body and Sensuality
Sign up for In-person or online program.
September 4-November 27, 2019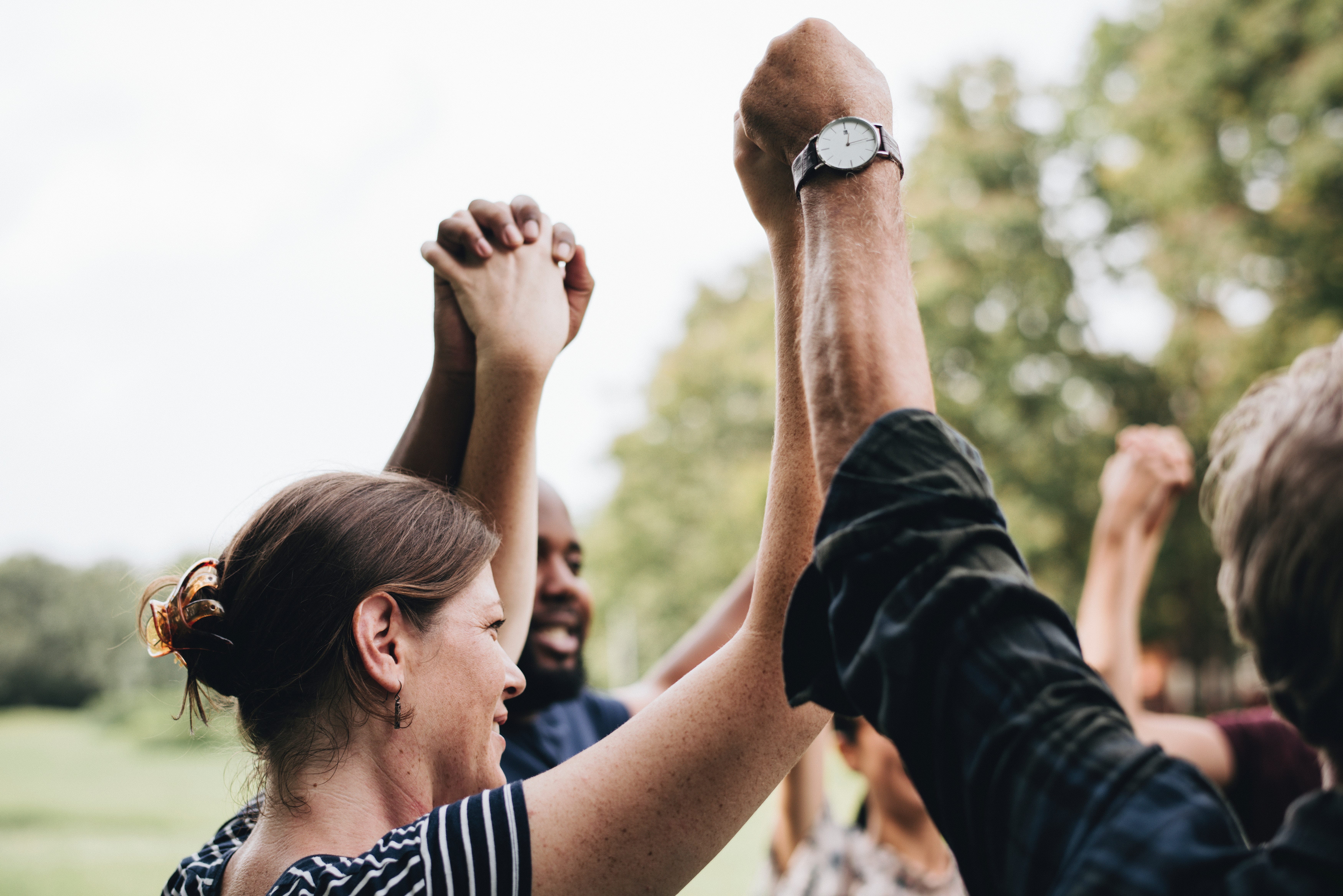 Groups, Workshops & Events
Find Your Voice. Speak Your Truth.
Find Your Kali Power
Enter The Portal Of Your Sacred Heart
Live Your Soul's Dream
Show Up And Shine
Awakened Feminine Leadership
Hire me to speak or teach at your workshop, retreat, or as a podcast guest.
I speak and teach on the topics such as:
How to find personal and spiritual freedom after trauma and patriarchy as a woman
The Danger Of Not Questioning Your Cultural and Patriarchal Myths About Your Body and Sexuality
How to heal, be empowered, and flourish after trauma
Awakened Feminine Leadership
Find Your Soul's Purpose
Who is the Divine Feminine? What Can She Do For You? How Can You Connect With Her?
25 Signs You Are An Awakening Woman