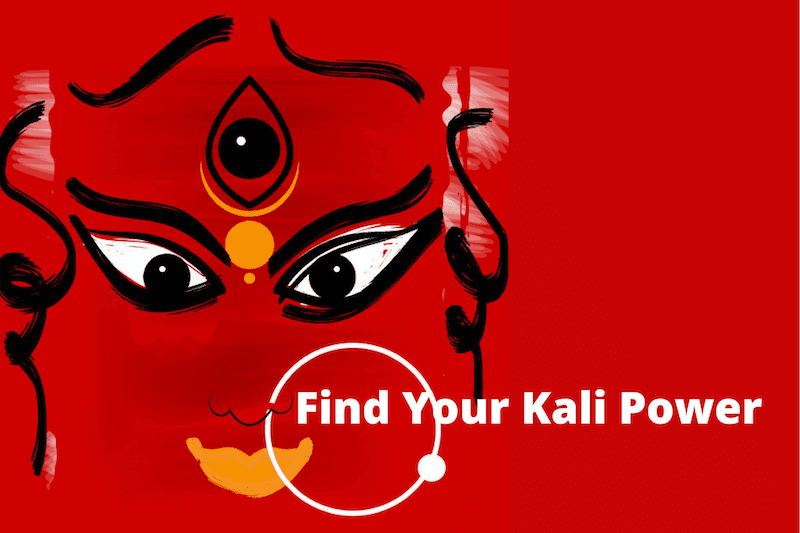 Are you as powerful as you can be?
Do you feel your Feminine Power rising within you?
Or do you hold yourself back from being powerful? Big? A force in the world?
Women all over the planet are rising into and stepping into their power. Are you feeling called to do the same?
This workshop is for you if you:
hold yourself back, make yourself small, don't speak your truth
please, caretake, or rescue others instead of owning and expressing your needs
feel powerful in a masculine way but not from your Feminine power center
think your power is too aggressive, dominating, or threatening to others
had parents and family who didn't model power in healthy ways.
Women and power have had a complex relationship over the centuries. Patriarchy, religion, and negative conditioning have kept women from power.
But you are extraordinarily powerful.
Did you know one of the most underused planetary resources is women's power?
When you step into and stand tall in your true, magnificent Feminine power you become a force. Beautiful. Radiant. Unstoppable.
In this workshop, we work with Kali, the Indian goddess, archetype, and teacher of Power. She is the Feminine Force. Pure. Unapologetic. True. She is "Destroyer of fears", "Desire", "Merciful one", and "Destroyer of evil."
In this workshop you will:
learn where power lives in your body and how to embody it
learn about Kali as the Powerful Divine Feminine
shift limiting beliefs that keep you small and disempowered
practice being more powerful — with yourself, your relationships, your work.
connect, share, and process in a safe group of women
Come, join us. Dare to face and overcome your fears and self-doubts.
Invest in and stand tall in your power.
And be an unstoppable, powerful woman.
This workshop is for women only — we create a safe, exclusive space for the feminine.
WHEN: February 25, 2017. 2-5pm
WHERE: The Center SF, 548 Fillmore, San Francisco, CA 94117
COST: $35 early bird; $45 at the door