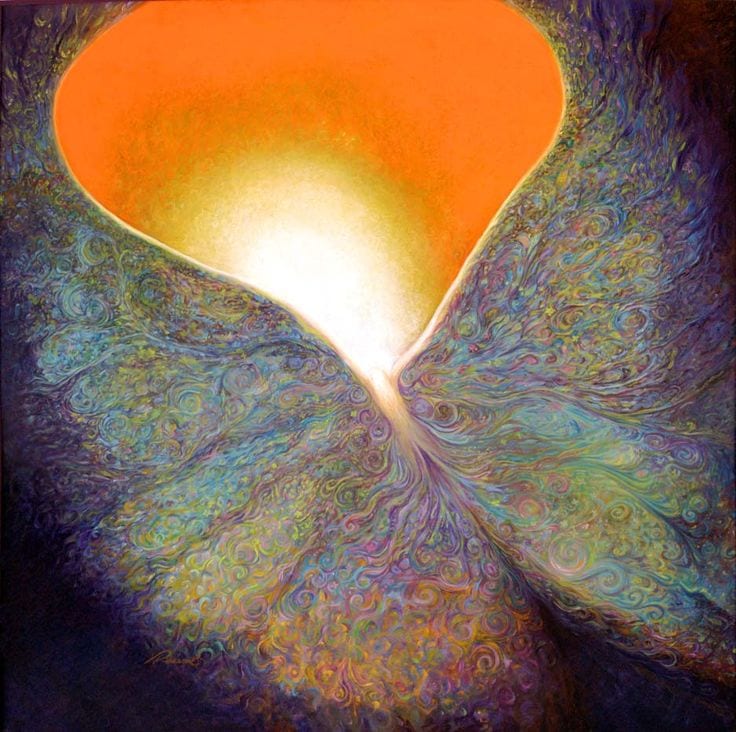 Are you looking for unique gifts for your friends and family? Or to give to yourself?
If you want to give something lasting and meaningful, what better gifts to give people you love than gifts of Light?
December is about Light. The Star the three wise men followed. Hanukkah and Kwanzaa candles. Lights at Fiesta of Our Lady, Yule, and Ramadan.
These days are also about our inner Light. Touch others with the light of your heart and soul. You burn brighter by giving.
It's a time of Light. A time to shine brightly. A time to light up and be lit.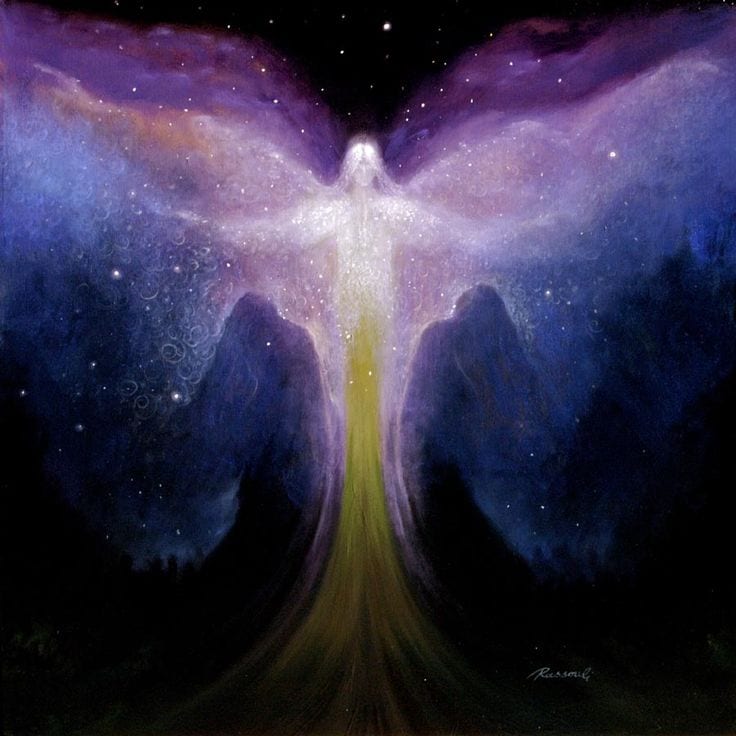 So you may be interested in gifting some of these beautiful gifts of Light:
Music to soothe, restore, and renew your body and soul. Haunting and transcendant piano soundscapes for meditation, healing, relaxation, yoga. ($5.94 download on iTunes; $12.97 for a physical CD on CDBaby)
An energy treatment that uses light, crystals, color, and sound to balance and energize chakras. Receive wonderful guidance and healing from evolved Beings of Light and Love on every level — physical, emotional, mental, spiritual, and karmic.  ($120 to $60 — pay what you can afford)
A unique, powerful sonic experience under my piano and with my Guides. Receive frequencies and healing keys that activate healing, unlock ascension codes, and transport Light into your body. (In person: $150. Distance healing available: $100)
A wonderful journey that takes you to the Light, wisdom, and guidance of your soul. A sacred meeting with spirit guides and/or your soul group. (Individuals: $400-$550. Couples: $550. Groups: Minimum $500)
Give the Gift of Light these holidays!
Contact me for Gift Certificates and appointment times.
I had an amazing healing experience during the spirit guided sound healing session. As I laid under the piano I was moved to tears as I received Music that was just for my soul. The session helped stuck emotions and energy flow.
Your piano music allowed me to feel my body and opened up memories locked in my cells. It stirred the mud from my depths making memories available to my conscious mind. The music helped me to feel, shift, and release things physically, emotionally, and energetically. I felt energy blocks shift and release at a cellular level. I realized the truth of things. I stepped into becoming and embodying someone new in a whole, positive, alive way. It was really beautiful to do this. I feel like I'm vibrating at a different frequency, at a different level.
Mytrae is a phenomenally gifted healer. Her gifts come in the form of not only her knowledge and skill, both of which are considerable, but also her ability to communicate and receive in a loving, kind, and compassionate way, with a presence that I experienced as warm and gracefully feminine.

This is uncommon magic.
Thank you for being the Light that you are in the world.
Wishing you all joy, peace, love, and Light these holidays. May your days and nights be filled with magic, beauty, and delight.
Love,