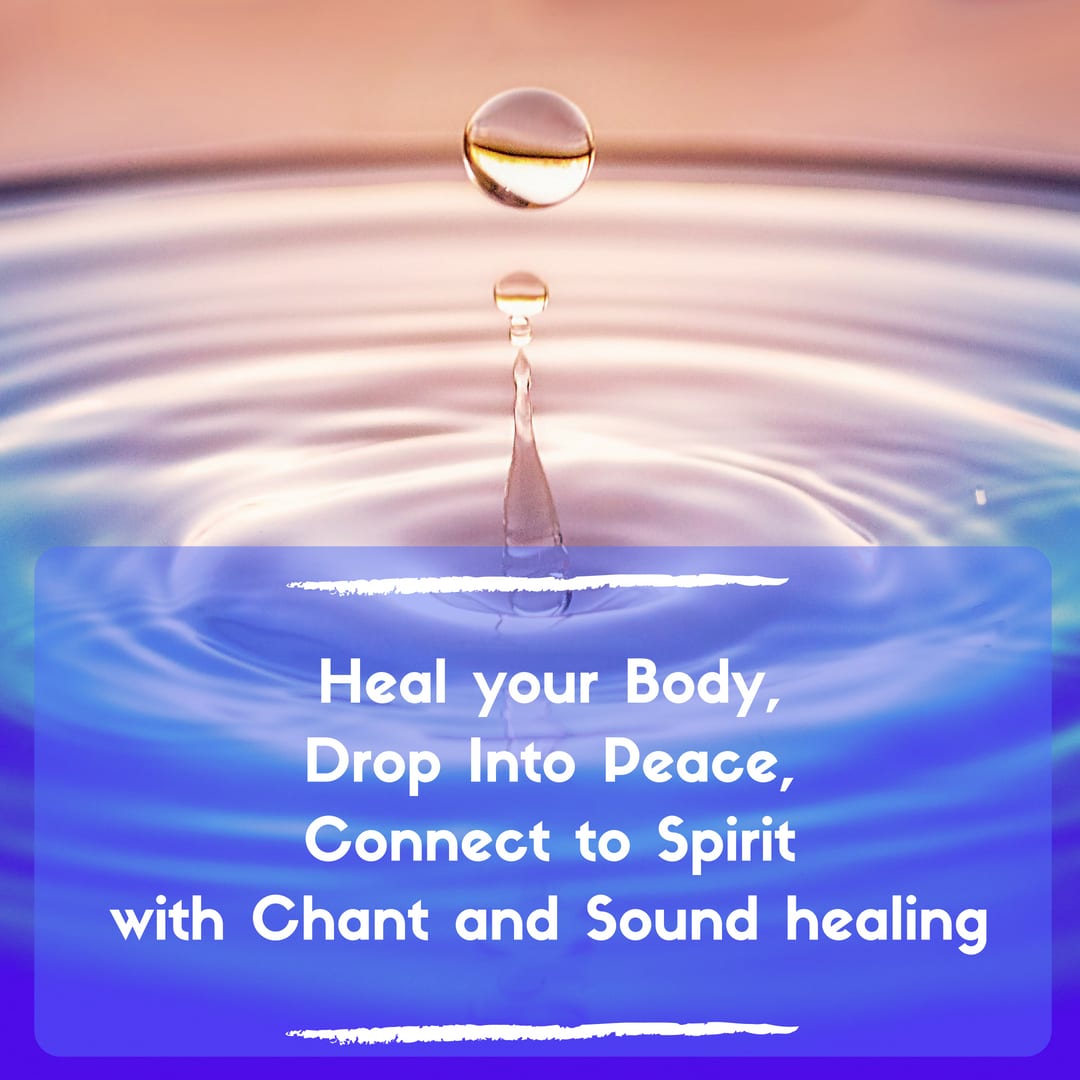 Are you struggling with physical issues or illness?
Are you anxious, depressed, or want emotional wellness?
Do you want to be empowered and embodied?
Do you want to get out of your mind and open to intuition and Spirit?
Join us Monday evenings to receive physical, emotional, mental, and spiritual healing, wellness, peace, and joy in community.
Sound healing:
helps your body detox, releases endorphins, heals your immune and other systems
is easier than meditation, because you don't have to worry whether you're doing it right
gets you out of your mind and into your body almost immediately
shifts disease on cellular and DNA levels
transforms negative emotions and beliefs into positive ones
raises your vibration and consciousness
With ease. With pleasure. And even… bliss.
You will:
learn how to and practice toning and simple chants
receive crystal singing bowl healing
infuse your body-mind-spirit with positive, life-affirming beliefs
develop a sound and toning self-healing practice you can use after the program
Receive the medicine, vibrations, and Light of healing sounds.
Cleanse and harmonize your energy field.
Lift your Spirit.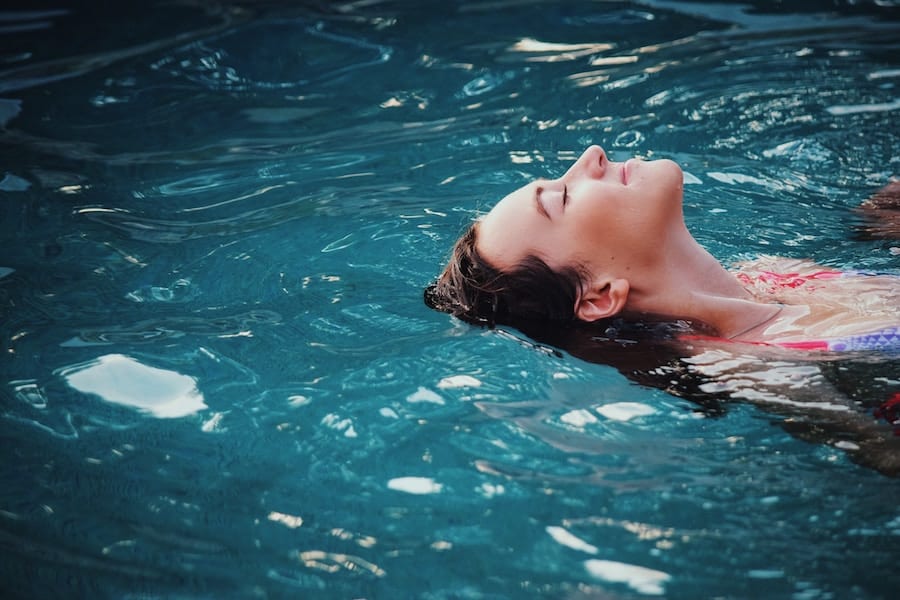 WHEN: Mondays 6-7:30pm PST (except May 7)
WHERE: 2161 Union St. Suite 4, San Francisco, CA 94123
INVESTMENT: $25/sesssion
Buy Ticket for Heal Your Body, Drop Into Peace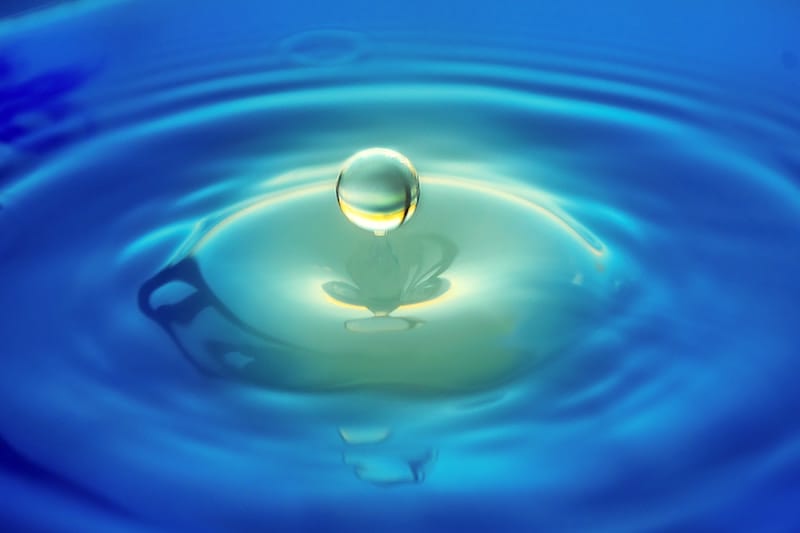 Buy Ticket for Heal Your Body, Drop Into Peace