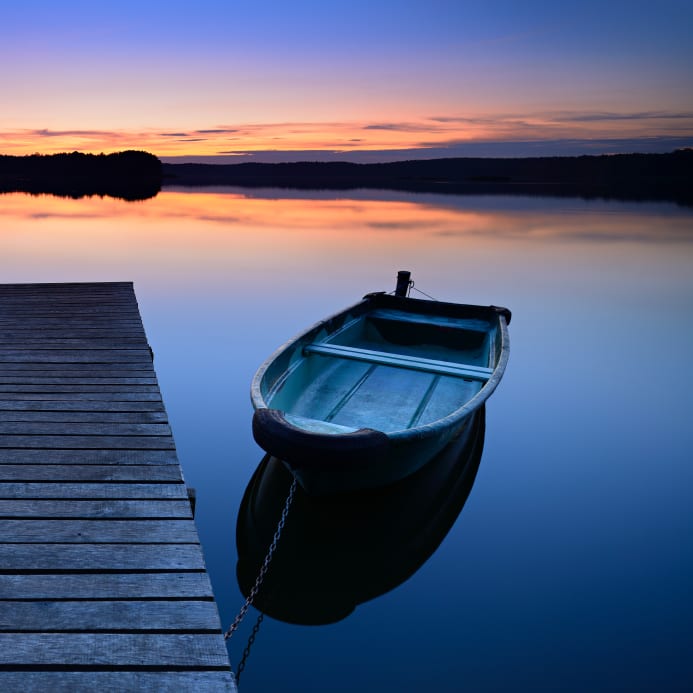 Hypnotherapy is a quick, effective, and empowering healing process.
In hypnotherapy, your attention shifts from your external world to your inner experience. It goes beyond your conscious mind to that of your subconscious, where your emotions, memories, beliefs are stored. As well as your intuition, self healing capacity, inner resources, and wisdom.
Hypnosis has been used by physicians and dentists for pain management. In 1958, hypnosis was recognized by the American Medical Association as a legitimate, safe approach to medical and psychological problems.
Hypnotherapy is a powerful way to heal and process your past and present, as well as bring forth your capacities, strengths, and new ways of being in your future.
Usually changes in our life don't happen because our conscious mind wants one thing while our subconscious wants another. Only when both are aligned are you really free and empowered to move forward with ease in your life.
You are already familiar with hypnotic states when you daydream, meditate,  deeply concentrate, or are in between sleep and waking.
The language of the subconscious is that of images, so processing happens by 'seeing and experiencing' rather than talk therapy's 'talking and experiencing.'
Your first session is always one of assessment, where we talk about what you'd like to work on and I gauge whether hypnotherapy is the optimum solution for you and your issue. Hypnotherapy is most effective when you have a specific goal or issue you want to work on. This can be an isolated issue or part of ongoing psychotherapy.
Usually a few sessions are beneficial, although sometimes a single session clears the issue.
You are always aware of your surroundings in hypnotherapy, of what is being said and you cannot be made to do or say anything against your will. That's why all hypnosis is self-hypnosis. Although I guide you through the process, all the work is done by you.
Hypnotherapy sessions are double sessions—1 hour and 40 minutes long.
Some areas in which hypnotherapy has helped clients are:
Pain management
Stress reduction
Overcoming addiction
Issues around body image and weight
Deep process work
Integrating spiritual practice in every day life
Listening to the body's wisdom
Connecting with inner guides and archetypes
Trauma work
Supporting the grief process
Anxiety and phobias
Navigating life transitions
Creating healthy relationships
Guided imagery
Call or email me to set up an appointment.
  {LISEQuotations item='hypnosis-is-safe' detailtemplate='blogquote' action='detail'}
 {LISEQuotations item='hypnotherapy' detailtemplate='blogquote' action='detail'}