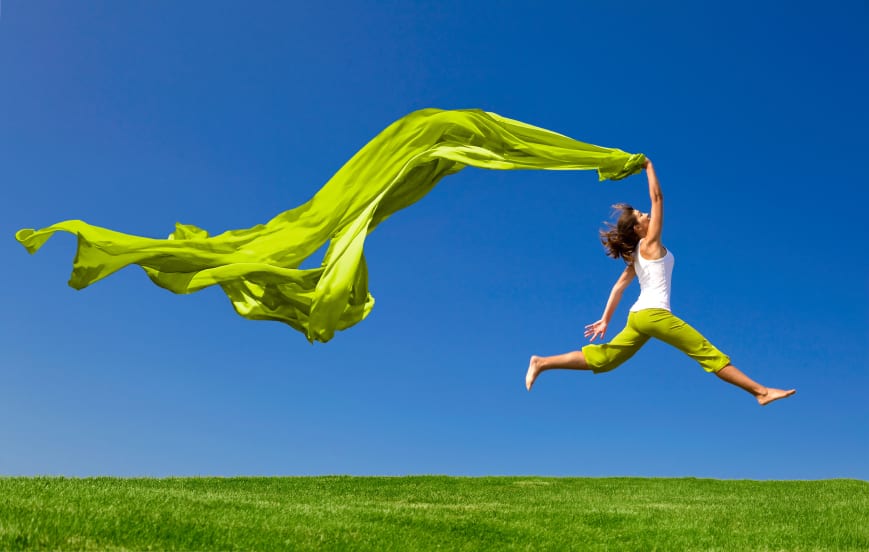 Do you want to live your best life from your truth, heart, and power?
Do you know there's so much more to you, to life, but just don't know how to get there?
Are you ready to heal patterns, beliefs, and wounding that keeps you stuck and small?
I can help you to create the life, relationships, and work you desire. If you long to step into your full potential, are curious and courageous to heal, move beyond entrenched beliefs and myths, and are ready to open to life, let's talk!
I specialize in working with:
women who desire to be beautiful, radiant, embodied, powerful and loving to themselves, in their relationships, work and life
people who long to deeply connect with themselves, have loving relationships and an inspired, meaningful life
people ready for life-changing transformation and want to live their life lit from within
creatives, healers, intuitives, and sensitives who want to step into their gifts
I work with you in a warm, non-judgmental, and collaborative way. I welcome people of all ethnicities, sexual and gender orientations.
Individuals have worked with me on a range of issues including:
Self-worth
Empowerment
Authentic truth
Personal growth and transformation
Relationships
Emotional wellness
Mid-life transition
Career/work change
Trauma
Sexuality
Spirituality
I offer several modalities including:
Holistic psychotherapy
EMDR
Embodied practices
Meditation and visualization
Art, sound, and movement
Hypnotherapy