Love Revolution
a revolution of the heart with the divine feminine.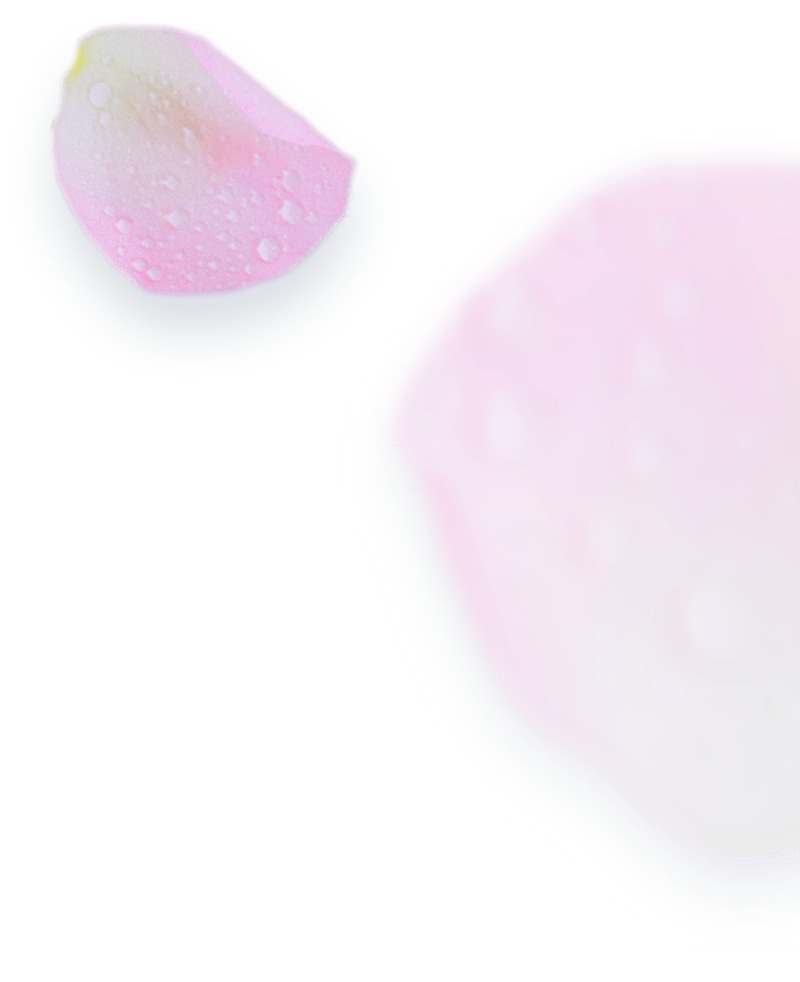 What is YOUR heart whispering to you?
Are you ready for radical transformation and awakening?
Are you done with patriarchal aggression and arrogance?
Do you think humanity suffers because we're disconnected from our hearts, the feminine, and Spirit?
Do you want to be part of the change the revolution?
A Revolution of the Heart?
Then join me in LOVE REVOLUTION. Discover and birth 
YOUR Heart 

and Soul's 

magic in our world.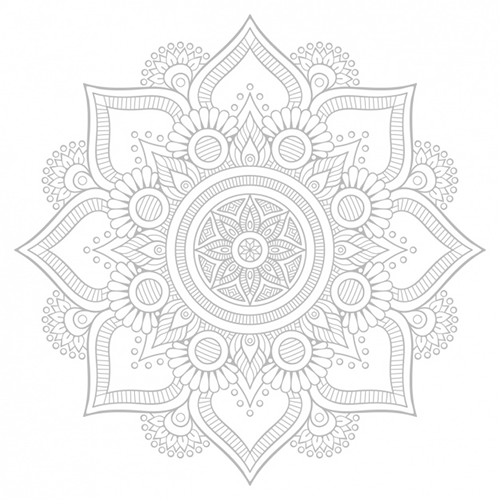 We all hear those heart whispers but they always seem to get pushed away or hushed. We do this for many reasons including:
The whispers are too scary, unrealistic, or strange
You're worried you'll fail
You're busy keeping your current job, relationship, or life going
You don't know how or where to begin
You're afraid to be different
Or some other reason?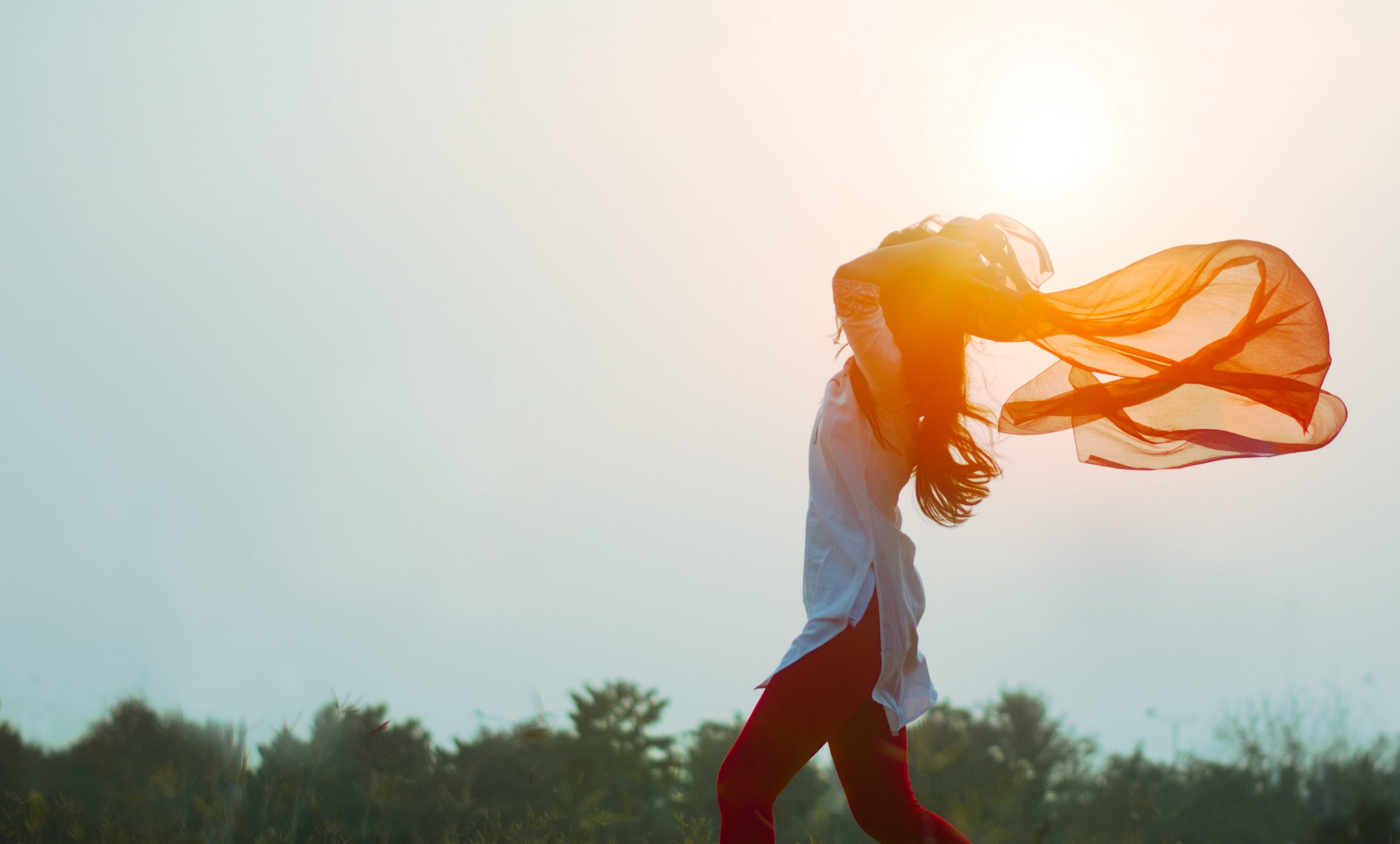 Let's change that.
Don't wait any longer.
It's time to listen to your heart's whispers.
IS LOVE REVOLUTION FOR YOU?
Are you ready to go on an adventure-pilgrimage so you can discover, embody, and birth who YOU are and what you're here to do?
Then LOVE REVOLUTION is an opportunity to:
🌟Seek the deepest truths of your heart so you know your way forward in these new times
🌟Love yourself in a way you never have before
🌟Detox from patriarchal stories
🌟Balance the masculine and feminine within you
🌟Connect with your joy, pleasure, creativity, and play
🌟Heal challenging relationships 
🌟Discover, embody, and birth your Feminine Self
🌟Enter your Sacred Heart, which in mystical traditions, is the doorway to the Divine
🌟Cultivate your relationship with the Divine Feminine
🌟Find and refine your Soul Purpose
, '
Truth. Heart. Divine Feminine.
Revolution of the Heart
The world as you and I knew it has ended.
The time has arrived for a New World.
It is the return of the Feminine.
It is the return of the Divine Feminine.
It is a return to love.
The world has strayed away from love. We've been seeing it in so many ways.
War. Economic and social imbalances. Violence. Greed. Capitalism over humanity. Wealth over integrity. Power over compassion. The many isms such as racism and sexism.
Denial, dismissal, and desecration of women, the marginalized, and the Feminine.
This is how the imbalance between the feminine and masculine has  played out.
And now the wakeup call of the Coronavirus.
With this crisis, we're being compelled to see.
With this crisis, we're being compelled to shift.
Everything.
From what is harmful, violent, disconnected, uncaring, and unconscious.
To what's True.
There are big lessons for us all.
And the biggest lesson is Love.
We're to learn how to love more — ourselves, each other, and our beautiful planet.
To free ourselves from fear and guilt. To heal shame. Open ever more to joy, play, freedom, creativity, and pleasure.
We are being birthed:
from selfishness and separateness to caring and sharing

from violence to peace

from competition to mutuality

from rough aggression to kindness

from apathy and indifference to empathy and compassion

from hate, fear, scarcity, jealousy, and suffering to love, gratitude, abundance, and joy
We're being pushed to leave the comfort and security of what's familiar and secure to leap into the unknown. 
We're being asked to forge new paths. Where no one's gone before.
We're in a time when, literally, a New Earth is forming. And you're part of it.
The way forward can no longer be made by looking to others.
But by going within, listening, and acting upon the truth, guidance, and wisdom of your heart.
Your main resource and lamplight to find your way into your unknown is your heart — your beautiful, brave, shining heart.
If Love is the journey you're feeling called to, then read on.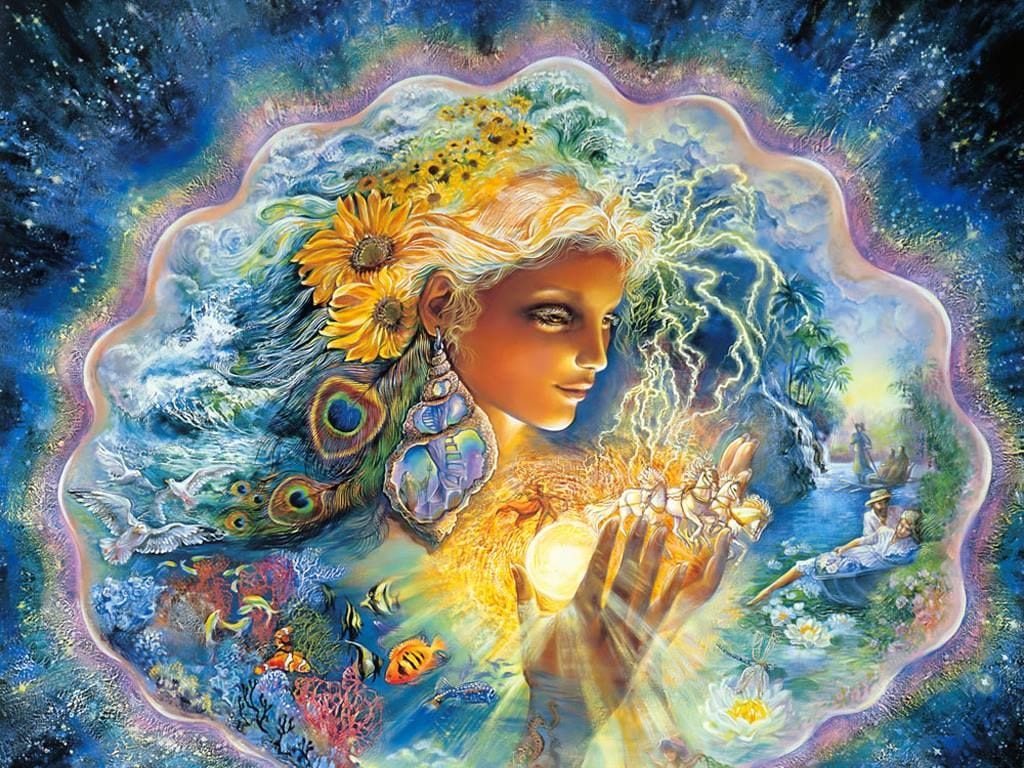 What this program is
Channeled from Mother Mary
Love has answers. Love is healing. Love is letting go. Love is moving forward. Love is your truth, your nature, your way.
When your cells know love, you heal your body. When your heart knows love, you are Divine. When you know love, you no longer fight yourself.
In this course you will travel with Mytrae and the Divine Feminine into your heart and your Sacred Heart. The portal through which you know yourself to be Divine. The Divine Feminine and the Divine Masculine. In this portal the two come together as equal.  Lord and Lady; Master and Mistress. In balance and equanimity.
Right now most people fight with the feminine and the masculine in different ways. In this journey, you will reflect. You will learn to love yourself, reflect upon the ways that you are feminine and masculine, bringing those to consciousness and walk into the portal of your Heart.
Learning to love what is, what has been. Setting yourself free through Love. Reflecting on your relationships with your parents, your family, your culture, and those who have harmed or violated you.
The stance of Love is the stance of freedom.
In this course you may not get all the way there, but it will be progress. And that is what we're after. To move forward.
THE DIVINE FEMININE
The Divine Feminine will accompany you in this course as she comes through Mytrae—as Mother Mary, Mary Magdalene, Isis, Kali, Mother Earth, and other Goddesses.
You're invited to bring in and call in your own guides, your own approach, your own connections with the Divine Feminine. You will connect, cultivate, and strengthen those.
This course is a sacred pilgrimage into yourself. Into your deepest truths. Into the portal of your heart. And your Sacred Heart. Through which you experience the magnificence of YOU.
There will be practices to connect with the Divine Feminine, the Heart of the Divine Feminine. In this particular course, we will be dealing with the loving aspect of the Divine Feminine. There are many aspects of her—the fire, the water, the earth, the air. However you need Her, is how you will connect.
If you are feeling called to connect with Her in sisterhood, receive channeled messages from Mother Mary and Mary Magdalene, and open your heart to yourself, to others, both personally and for your work, then join us.
The Feminine is needed at this time.
What the world desperately needs is a return to love. Be part of that movement.
The Revolution of the Heart.
This is a course that leads you to your Higher, Awakened Nature and Purpose. And from here, you have a different perspective. It will affect everything. Your work. Your relationships. How you view yourself. How you know yourself. How you feel about yourself.
This is for those who feel called to enter and know themselves in their hearts in a deeper way. Who want to know and connect and build and connect and cultivate their relationship with the Divine Feminine. To learn about her. To receive her energies.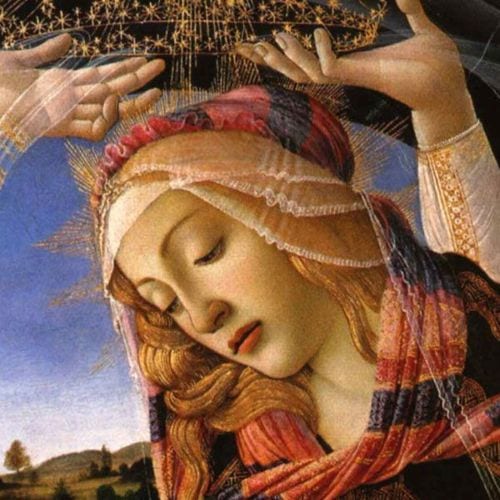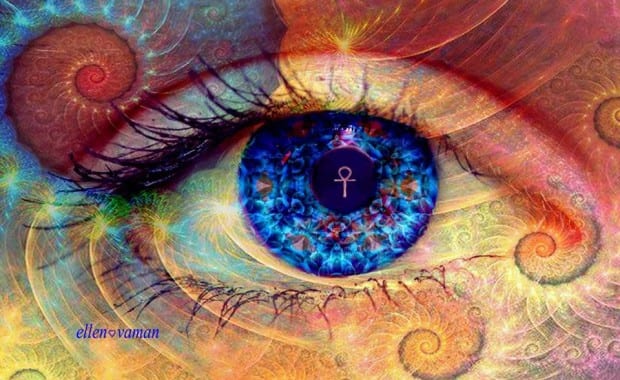 A Revolution of the Heart with the Divine Feminine
Love Revolution will hold you while opening your heart and Spirit up to all of who you are meant to be.  My journey through this heart minded program has been life altering.  My heart has expanded immensely, with the greatest growth being in self-love.  The connection to the Divine Feminine is rich, layered and the best possible guide for self-discovery.  Mytrae creates a safe, sacred and fully supported space in which to lean into this magical work with the Divine Feminine.  The structure of the program is supportive, yet flexible to meet you in each revelation and time of process.  The growth offered in this program will enhance your confidence, open you up to new possibilities and light your path with clarity and best of all….love.
Love Revolution is like nothing I have  experienced before.  It has shifted me into a new way of being in the world.  Amidst the pandemic, personal illness, a sense of wonder about my life purpose, and the layered demands of motherhood, I started the Love Revolution journey with a sense of impending doom.  Through the sacred pilgrimage into the Divine Feminine with my fellow sisters, I got to know my true Self.  I felt held, I felt healed, I felt my heart open.  I have transformed from this journey in every way.  Mytrae is a gifted guide into the realms of the Sacred, and I highly recommend Love Revolution to you, who are reading this. Namaste.
LOVE REVOLUTION CURRICULUM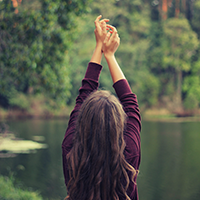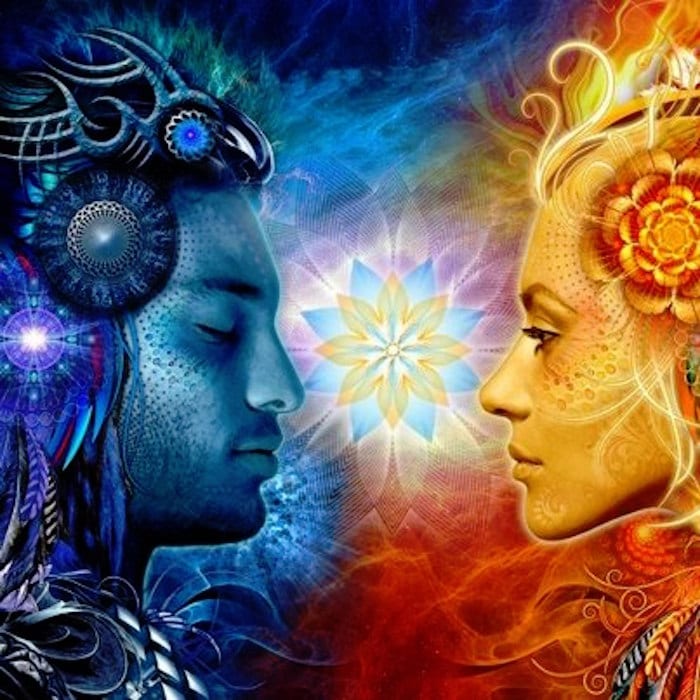 Patriarchal Detox + Balance your Masculine & Feminine
Connect with the Divine Feminine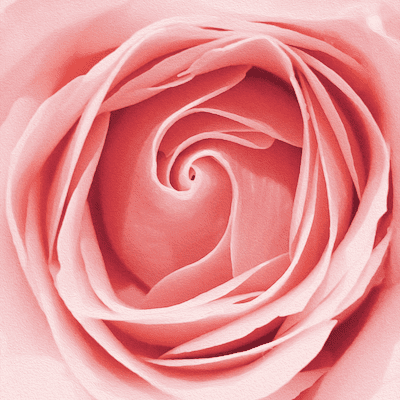 Enter the Portal of Your Sacred Heart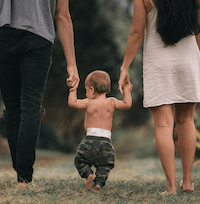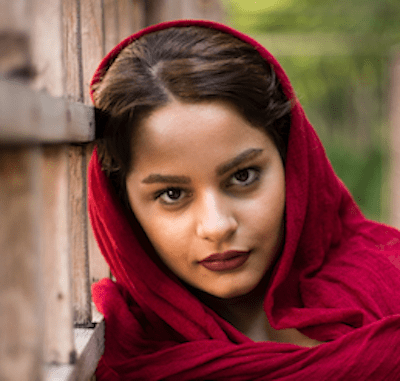 Birth Your Feminine Self & Soul Purpose

Online sessions with Mytrae

Self-reflection worksheets, transformation practices, dance, and creative play

Channeled messages from Mother Mary and Mary Magdalene


Vibrational healings, practices, & transmissions

Join in!
This adventure-pilgrimage-birthing begins March 2021
+ 9 month program (March-November 2021)
+ 1.5 hour weekly online sessions with Mytrae 
+ Tuesdays 11-12:30pm PST.
+ Private sisterhood community
+ Energy exchange:  $500  $397/month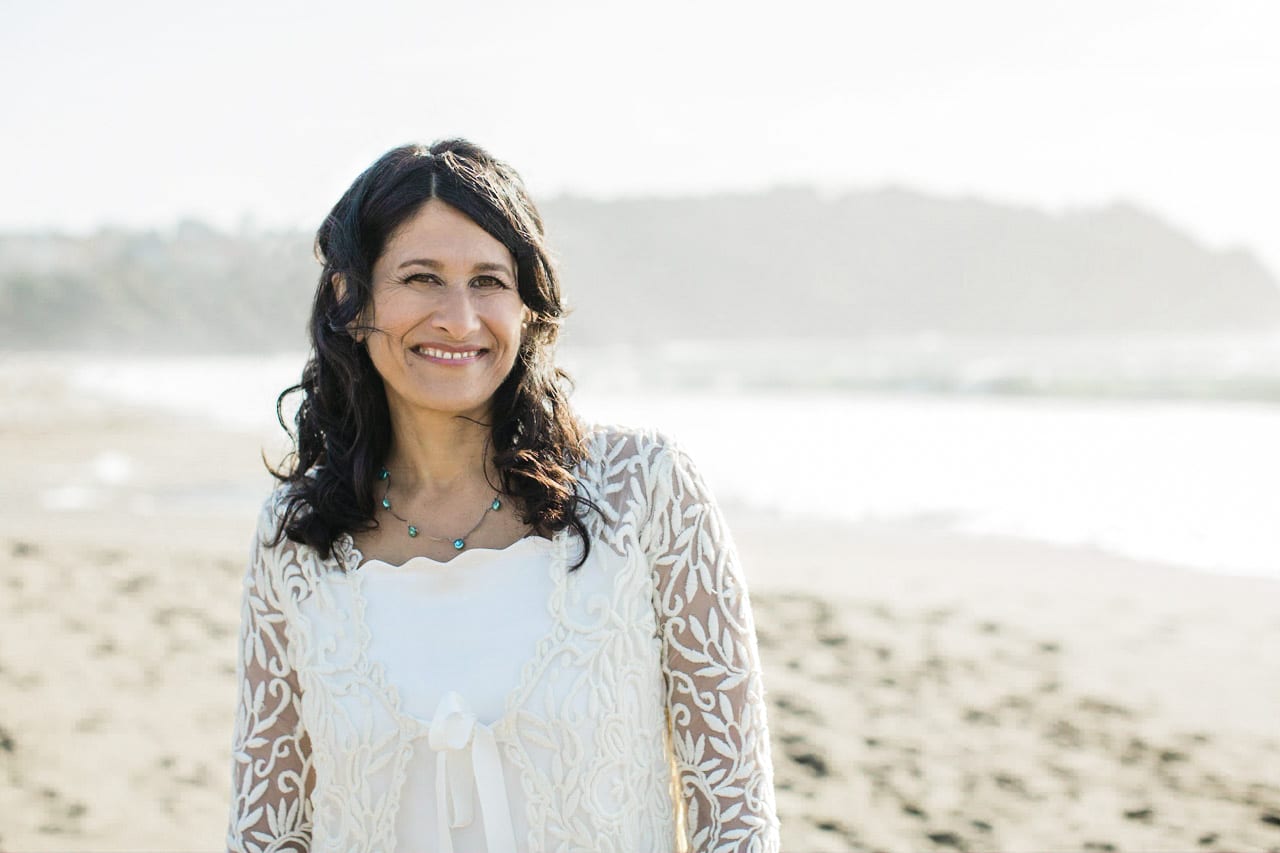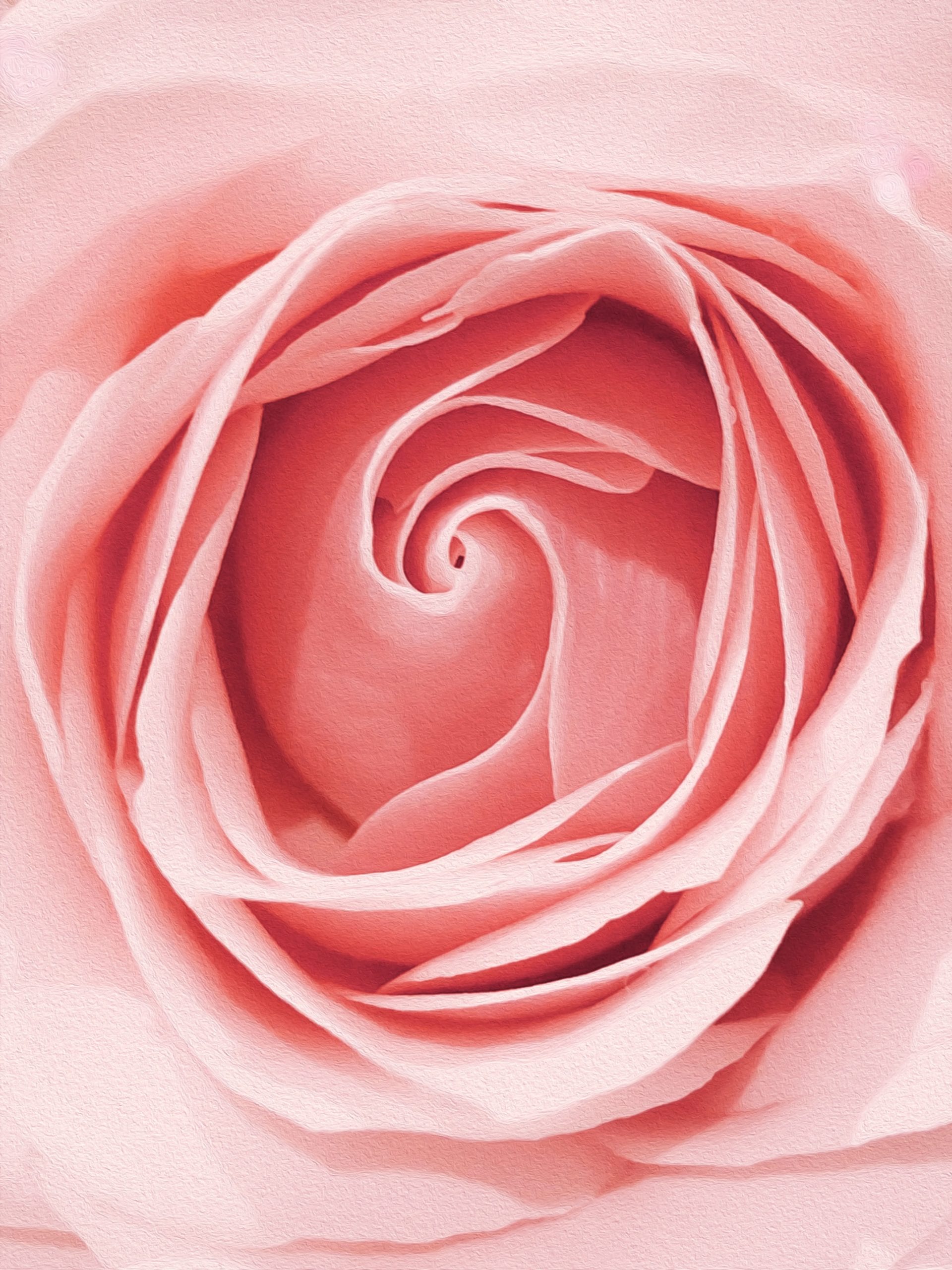 Testimonials
What They Say

Caroline Alter
"I have worked with Mytrae for a few years now and the reason I keep participating in her workshops is because she has a unique style and approach to healing and soul discovery.  Mytrae creates a safe, inclusive and encouraging space that allows me to be vulnerable and open. She is gentle and authentic with her approach and guides us step by step through the journey to realize our Soul's dream. She explains concepts and ideas is a way that I can understand and have learned so much about the power of the feminine and the human experience from her.  The tools that I've received continue to help me in my own personal transformation on a daily basis. "
Iris
"One of the most beautiful and sacred things to witness, is to encounter people who have found their calling and follow it wholeheartedly. Mytrae is called to be a guide into the mysterious world of the unseen and hidden. I am deeply thankful she answered her calling. Mytrae's gift of intuitive guidance, while completely honoring and trusting in "the other's" wisdom beautifully shines in a group setting. It filled me with awe over and over again to witness how she was able to attune to each woman and offer guidance to inner portals, uniquely tailored to our different needs. Her presence instills an almost immediate sense of safety and heartfelt care. Within an hour of meeting for the first time as a group, we found ourselves no longer in a group of strangers but in a circle of women who felt safe to be vulnerable and courageous enough to slowly open doors into our stories, wounds and pain, longing and joy.
These two months leave me with a much more palpable trust in my own inner wisdom. I can sense how my own inner power is slowly unfolding where there was before only learnt defense. Instead of marching through this life to feel safe, I am slowly learning to dance barefoot."
Gisel Martin, Entrepreneurial Strategic Planner
"Mytrae is amazing! She is gentle and real. She is great at listening and guiding. I love how she uses the words that we are saying to show us that we already possess everything we need. She definitely helped me to get "unstuck"."
Garden Goddess
"I have known Mytrae for 5 years and was finally able to attend one of her workshops. I received so much more than I ever thought was possible in "Live Your Soul's Dream". I have finally been able to make sense of all the little fragments running around inside me and pull them together in such I way I have a clear idea of how to follow my passion and finally live my life purpose."
Karin Winnard
"I had no idea what to expect from my first meeting with Mytrae.  I had been diagnosed with metastatic cancer and was told my life could be extended but not saved via western medicine.  That's when I stepped out of my comfort zone of western thought and moved into a whole new world.  I picked Mytrae from a list of people who work in the bay area because I wanted to work someone who was optimistic about my journey, and would assist me in my search for healing that which had created the cancer since I believed, and still do, that I created the cancer.  That is not blaming… that is saying I am accountable.  And that is very powerful and life-changing.
I stepped off of the cliff I had been hanging on to for years, let go of the fear, and started to fly with the guidance of Mytrae.
I found Mytrae to be a safe, warm, and knowing woman who spoke the same language I did…  only deeper. She had provided a safe and fertile space for me to shift my frame of reference and move in a direction I had hesitated to travel in and am now, several months later, soaring in.  She listens on multiple levels and is compassionate and instead of being afraid to work with me, she looked forward to working with me.  She is genuine, full of wisdom and truth, and a gifted healer."
Join us
A Revolution of the Heart with the Divine Feminine