meditation_and_manifestation_flyer.pdf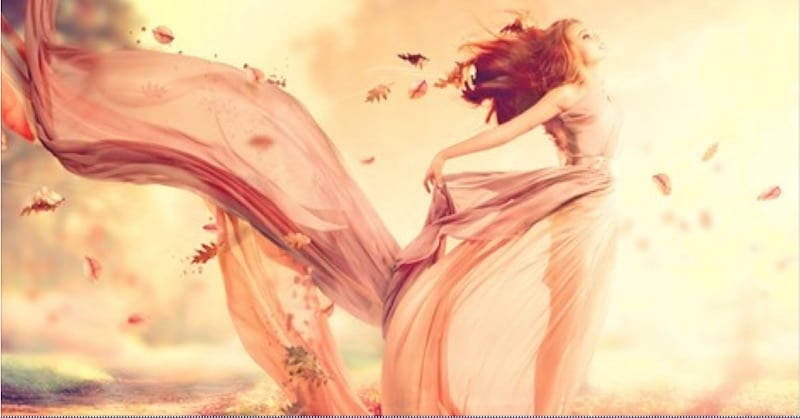 Happy New Year!
I hope this year is full with all that you love, desire, and dream for. I wish you all miracles and magic throughout 2016. I also want to thank you for being in my life (even if only via this blog) and sharing this wonderful adventure together.
I'm happy to begin this year by offering  a new course: Meditation and Manifestation. Dare to Live, Love, and Create the Best You, Your Best Life.
Do you want to make your New Year's resolutions a reality?
Do you want to learn how to manifest your dreams?
If you are, this Meditation and Manifestation course might be what you're looking for.
Download flyer
I'd love to see you there! Please share with anyone who might be interested.
Course is limited to an intimate size. Contact me wtih any questions.
{paypalbuynow button_text='Sign up here' item_name='Meditation-and-Manifestation-course' item_number='6′ amount='400′}
Love,