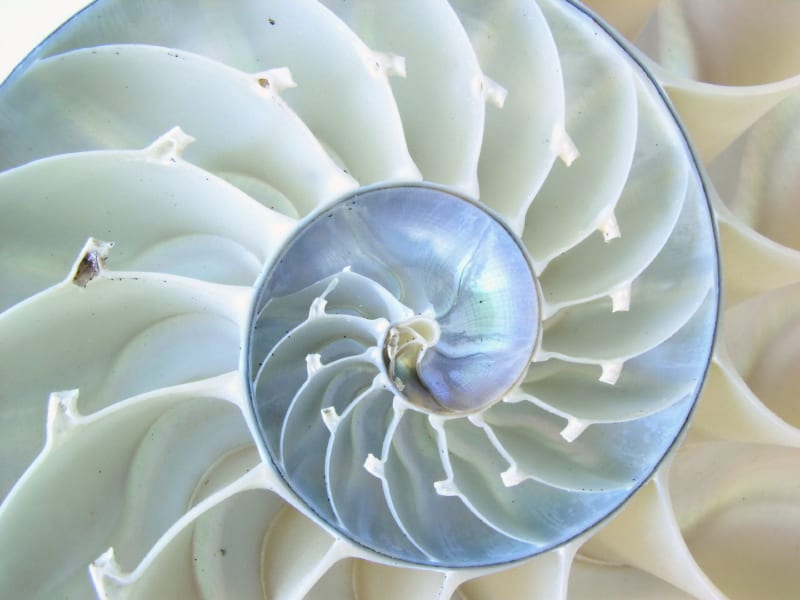 I'm delighted to announce two new offerings this fall. Spirit-guided sound healing (What? Yes, there's a story to this…). And a new "Embrace Your Femininity" women's group in October.
I've been so honored to work with beautiful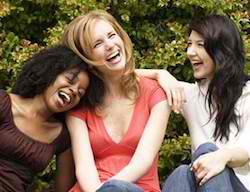 women over 8 weeks (July-August) as they dived deep into their truth, power and hearts, to begin to rebirth the pearl of who they are. Their courage and hunger to show up in their feminine truth has inspired me to offer this again as an ongoing group starting in October. You can read more about "Embrace Your Femininity" here. Please share with any women who may be interested.
Now back to that Spirit-guided sound healing. What is it? Sound has long been used in healing and as tranmissions of the Sacred from ancient civilizations of Atlantis and Lemuria to Egypt and shamanic traditions worldwide. Although it's nascent in our "modern" age, I believe it's a powerful healing and transformation modality that will become increasingly mainstream.
Healing sounds carry Light into our bodies and beings. They shift disease and pain and dissolve blocks. Sound healing reminds and vibrates our cells and energies towards our original "hum" of wholeness, health, and Sacredness.
Spirit-guided sound healing calls in spirits from divine realms to participate and guide Light-coded frequencies and energies to our physical, emotional, and energetic bodies. Imbued with the Divine Feminine, it is a sacred sonic and energetic field of intention, love, power, and soul truth. You can read more about Spirit-guided sound healing here.
Stay tuned for my CD ~ Serenity ~ coming soon!
Why am I doing this?
So here's my story…
Long, long ago, when I was 22, music was my passion, my life. I was in graduate school for a Masters in Music in classical piano and en route to a modest career in what I most loved. But after a traumatic life event, I couldn't play for a couple of decades.
Early 2009, I had a dream that I was being initiated into a new kind of music by beings from other realms. Soon after, I visited John of God, a spiritual healer in Brazil, for physical healing. Along with incredible healing, I received insistent messages and guidance that music was part of my work. I was shown how sound and vibration imbued with Light is healing on every level of our being. I was shown that a new kind of music would come through me ~ healing, heart, and soul transmissions that I could offer to others.
I did everything I could to resist opening my most painful door.
It's taken me five years to fully believe I can have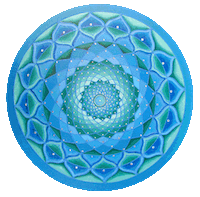 something so precious again, to open to a miracle that's been patiently waiting for me. For five years, I've been on a personal journey reopening to my beloved piano. More than Bach, Beethoven or Schumann, something else comes through. The Divine Feminine. I feel Beings with and around me, guiding and instructing me. I open to a field where I commune with dolphins, whales, and other Earth creatures, who communicate that they want to express, connect with and heal people and our planet. Beautiful, right?
I'm filled with awe and gratitude to see where this all goes. I would love to share this gift with you. It has come through to be shared. You can read more about it here.
Blessings,