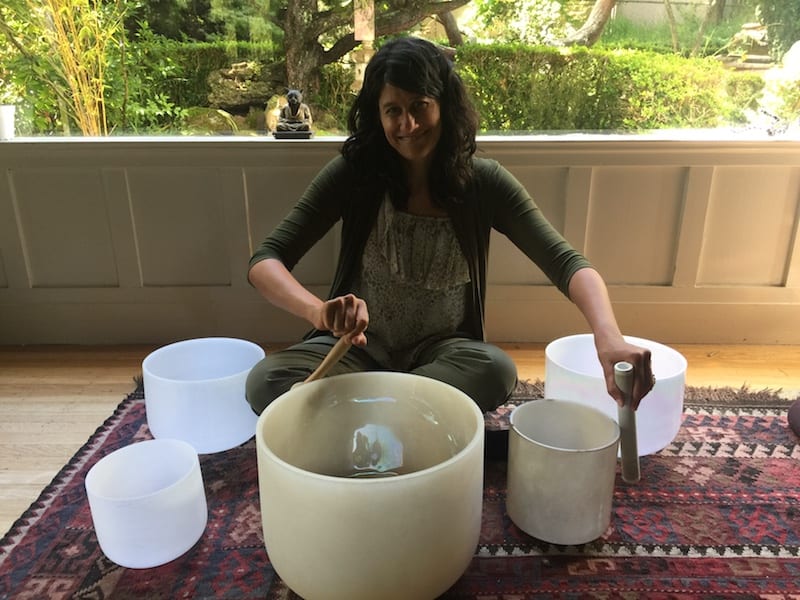 I want to let you know about a couple of new healing modalities I'm introducing.
The first modality is with crystal singing bowls and other instruments. You lie on a couch or massage table, proclaim your intention, and receive the healing that comes through me. You enter a deeply relaxed state and emerge feeling really wonderful. People have had very powerful physical and emotional healings even with just one session. You can read more about it here.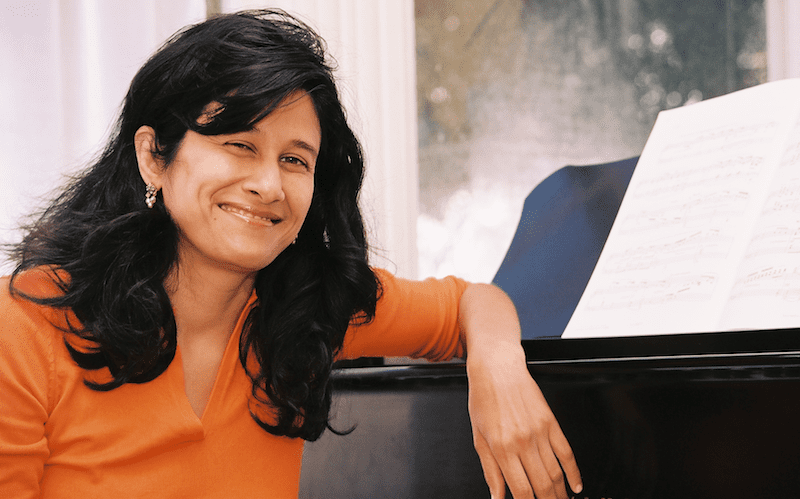 The second is where I channel "Language of Light" transmissions on my piano. This one's been in the works for a while as it's taken me a while to admit I'm a channel and understand what's coming through me. My spirit guides have been mentoring me in this work and I'm now ready to share it with you.
Language of Light is the multidimensional language of your Soul. It is a quantum healing and activation, and contains Light-coded frequencies that heal, restructure, and realign your body to your Soul and Source.
It is very powerful and high-vibrational, and people have had some extraordinary experiences. You can read more here.
Since you subscribe to my blog, I'm happy to offer you a 50% introductory rate for a session and testimonial.
And if you're planning an event or an occasion, they're wonderful additions to consider.