Artist's_Way_flyer.pdf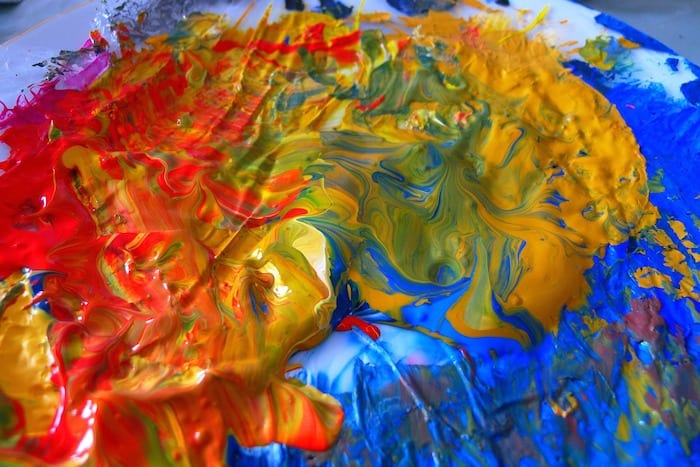 Is your creativity languishing in a closet?
Do your ideas and dreams stay fantasies but don't see the light of day?
Do you want to heal your Inner Artist and and reconnect with your Muse?
Then this support group based on "The Artist's Way" by Julia Cameron is for you! Whether you're a creative, sensitive or entrepreneur with a dream wanting to happen, take a step towards making it happen.
When you go through "The Artist's Way" you will:
Reconnect with and heal your creativity
Nourish nurture and inspire your inner artist
Make, act on, and manifest your creative ideas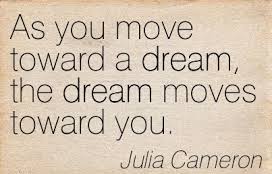 What you will get:
An opportunity to read and work through The Artist's Way in a supportive group setting
Receive support, encouragement, time and space to write and do the exercises
Share and work through your blocks
Receive professional support and facilitation
When: January 12-March 30 (Mondays) 6:15-8:15pm
Where: 2161 Union St. #4, San Francisco, CA 94123
Fee: $20-$50 per session. To be paid before or at the first session.
Sign up by emailing me.
Questions? Email me.