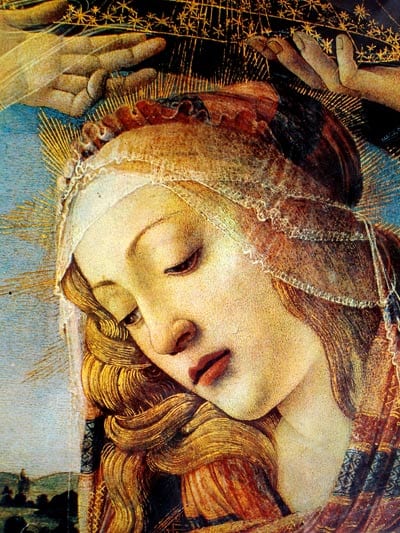 The last Sacred Being a brown, Hindu woman expects to show up in her life is a Catholic Ascended Master.
Yogis, yes.
Babas, of course.
Kali, certainly. She burst into my life several years ago breaking up relationships and structures that no longer served me. She mothered, healed, and guided me for six years.
But Mother Mary?
Umm… as in Queen of Heaven?
In this talk I share my unexpected, reluctant (and well-fought) initiation and mentorship with the exquisite, fiercely persistent, and remarkable Mother Mary.
In this time, the Divine Feminine is pouring through in so many ways to so many people. Stories are so helpful for us to believe, trust, and open.
I will also share some of her messages and channelings, which will resonate with women of any race, color, and tradition.
If you're interested, intrigued, or even mildly curious about the Divine Feminine, I'd love to see you there.
It will be followed by a workshop on August 2nd on How To Connect With The Divine Feminine
WHEN: July 29, 2018, 11am
WHERE: CelebrateLIFE Spiritualist Church, 4530 18th St., San Francisco, CA 94118
COST: Donation to the church