You know it's time to shed what's holding you back and overcome what's shutting you down. You want to get. on. with. it. Healed, inspired, and aligned with your Purpose.
My clients are women visionaries, creators, and leaders in all fields who question and challenge the status quo, envision a better world, are ready to bring forth their unique gifts and leadership to create a new world.
You are artists, writers, healers. You are educators, business owners, parents, executives. You are lawyers, public servants, and directors. You are influencers in the home, workplace, and beyond.
Women who most resonate with my work are
creatives
healers
entrepreneurs answering the call of their Soul to create work from the inside out
intuitives and spiritual seekers
Women who want to learn about and become Awakened Feminine Leaders
Women who want to connect with the Divine Feminine — both  within themselves and with Divine Feminine Beings
Influencers and leaders who want to create more transformation and impact in the world
1:1 Mentoring
Awakened Feminine Leadership
Advanced Spiritual Direction: Connect and cultivate your Sacred Relationship to Spirit and the Divine Feminine
Heal from Trauma
Discover and heal emotional and spiritual causes of your disease
Investment:
1 month/4 sessions, $1,200.
3 month/12 sessions, $3,480.
6 month/24 sessions, $6,950.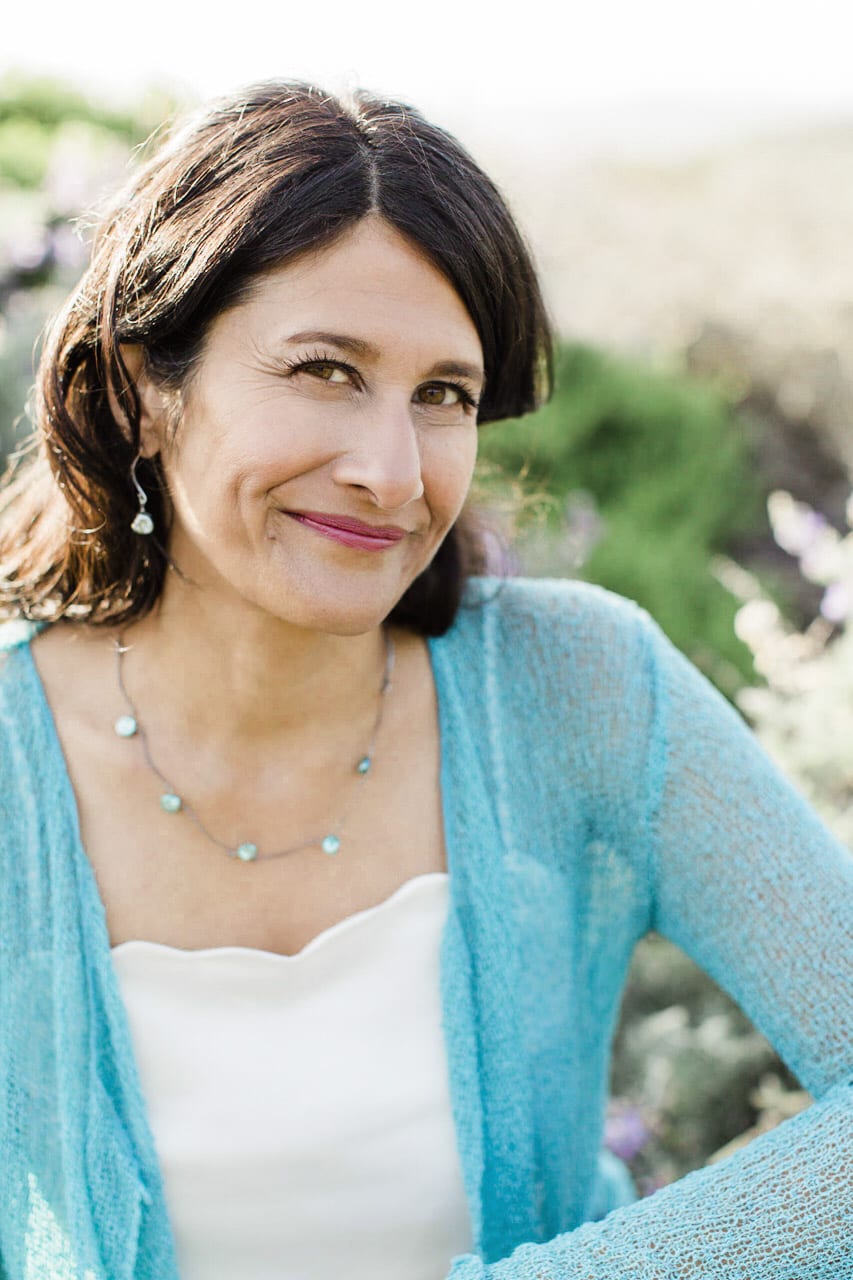 Women's Empowerment and Divine Feminine Packages
Do you want to connect with your inner Goddess?
Do you feel like you're so much more than who you are today?
You are!
In this time of Ascension, women across the planet are awakening and evolving to Who They Really Are — Sacred Women.
In this remarkable time, your paradigms of reality and identity are changing by the day as you shift out of third-dimensional consciousnesss (3D) and ascend to fourth- and fifth-level Consciousness (4D & 5D).
The only way to survive and thrive in Ascension is to evolve into your Sacred Self. 
The only question is: Are You Ready for the ride of your lifetime?
Are you ready to embody the living Force of the Divine Feminine?
Speak your white-hot Truth.
Unleash your Power.
Express your Magical creativity.
Spread your vast Love
Feel your luscious Sensuality.
Come, drink from the well of your Sacredness.
When you connect with your Sacred Feminine essence, magic happens.
Miracles happen.
To be an awakened, conscious, sacred woman is an intention. A commitment. A choice.
This is what I can help you with. Because this has been my journey and evolution. Because I am guided by the Divine Feminine. And because this is what I do best.
I support and guide you to:
Connect

 

with your Inner Goddess
Cultivate and bloom

 

into your Divine Feminine self emotionally, mentally, energetically, and spiritually
Release

 

whatever's in the way of that
Create and manifest

 

your sacred life, work, relationships, and Soul Purpose
Be

 

your most remarkable, outrageous, magnificent, creative, sexual, and powerful Feminine Self
What will you get from this work?
Connect with your inner Goddess
Understand and work with your Goddess archetype
Soul activation
Sound and energy transmissions
Deep healing, transformational, and spiritual work to release what doesn't serve you
Rituals and practices to evoke, invoke, and step into your Divine Feminine
Guidance in how to navigate and work with the energies of the higher dimensions of 4D and 5D
Manifestation mentorship
Divine Feminine and Women's Empowerment sessions
Choose your package below:
Single Session:
Duration: 1-hour session.
Investment: $300
Truth Package
Duration: Four 1-hour Sessions
Investment: $1,200
Power Package
Duration: Twelve 1-hour Sessions
Investment: $3,480
Love Package
Duration: Twenty-Four 1-hour Sessions
Investment: $6,950