My clients are women visionaries, creators, and leaders who question and challenge the status quo, envision a better world, and are ready to shine their light, love, and leadership to create a new world.
✨You want to heal. You are ready to shed whatever's keeping you small, silent, and disempowered.
✨You want to love yourself. You want to give and receive love. You want to forgive.
✨You want to find your voice and express your gifts. You want to rise to your power. You want to delight in your sensuality.
✨You want to live your Soul Purpose.
✨You want to Fly. Evolve. Shine.
Work with Mytrae
To be an awakened, conscious, sacred woman is your intention. Your commitment. Your choice.
I mentor and support you to:
Heal from trauma and patriarchal conditioning
Find your voice and speak your truth.
Rise to your power
Embody your sacred passion
Love in all its forms — self-love and relationships
Discover and live your Soul Purpose
Create and express yourself and your gifts
Become a leader
Evolve to your best and Divine self.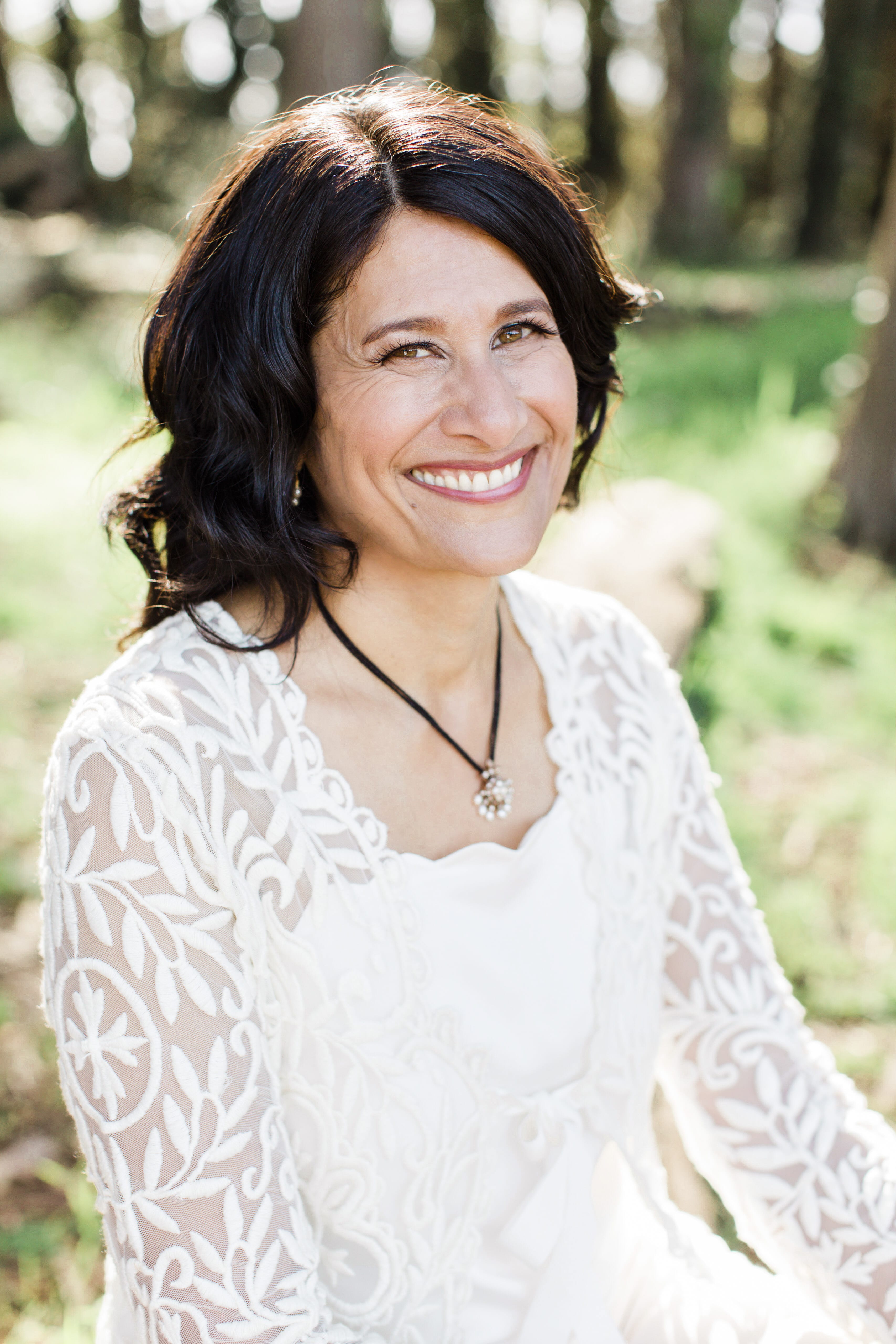 I have been working with Mytrae for about 6 years now. In our work together, we've resolved several issues that seemed unsurmountable at the time. I'll set an intention, and after some work and rumbling, that intention has become a reality months after. Mytrae's skill in listening where the energy is, her sensitivity towards my processes, her wise compassion, and her abundant precise intuition create a unique attuned space that never fails to bring me home to myself. She is a master of what she does and it shows. I heartily recommend Mytrae to anyone who has a strong commitment to their own self-development and growth. 
Truth Package
4 1-hour sessions
Investment: $1,199
Power Package
8 1-hour sessions
Investment: $2299
Love Package
12 1-hour Sessions
Investment: $3,399