✨Heal. On every level.
✨Love yourself. Deeply. And Truly.
✨Find your voice, truth, and speak it out loud into the world.
✨Be authentic. Heart-centered. Powerful.
✨Step into and express your creativity, talents, and gifts.
✨Become a heart-visionary, creator, or leader who's ready to be the change.
 ✨Awaken and evolve your intuition and spirituality
✨Live your Soul Purpose.
✨Shine Your Light. As only You can!
Are you looking for a mentor, coach and healer to take you to your next level?
Check out my packages below to see how we might work together.
If you'd like to have a brief chat to see if we might be a good fit, schedule a time on my calendar.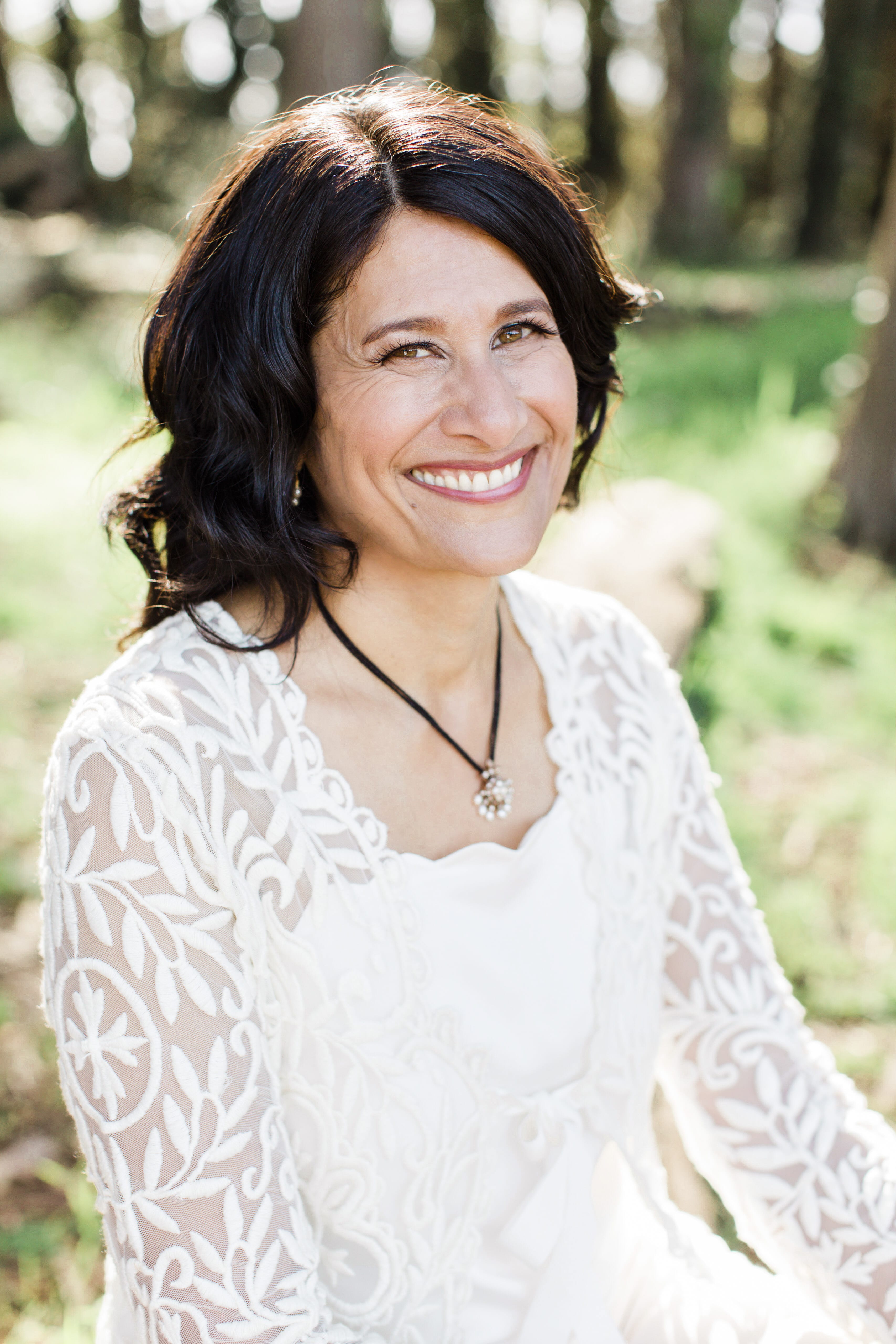 Private Mentoring Packages
1-month Private Mentoring Package
4 1-hour sessions
Investment: $1,400
3-month Private Mentoring Package
12 1-hour sessions
Investment: $3,600
6-month Private Mentoring Package
24 1-hour sessions
Investment: $7,200
Mytrae is amazing! She is gentle and real. She is great at listening and guiding. I love how she uses the words that we are saying to show us that we already possess everything we need. She definitely helped me to get "unstuck".
I have been working with Mytrae for about 6 years now. In our work together, we've resolved several issues that seemed unsurmountable at the time. I'll set an intention, and after some work and rumbling, that intention has become a reality months after. Mytrae's skill in listening where the energy is, her sensitivity towards my processes, her wise compassion, and her abundant precise intuition create a unique attuned space that never fails to bring me home to myself. She is a master of what she does and it shows. I heartily recommend Mytrae to anyone who has a strong commitment to their own self-development and growth. 
I stepped off of the cliff I'd been hanging on to for years, let go of the fear, and started to fly with Mytrae's guidance.
Mytrae is a safe, warm, and knowing woman who spoke the same language I did…  only deeper. She provided a safe and fertile space for me to shift my perspective and move forward in ways I had hesitated. Now, months later, I am soaring and healing from metastatic cancer.  She listens on multiple levels,  is compassionate, and looked forward to working with me.  She is genuine, full of wisdom and truth, and a gifted healer.
Mytrae made a custom meditation for my grandmother who has been suffering from panic attacks, loneliness, and severe pain due to shingles. The meditation is calming, soothing, comforting, and helps her feel held and loved. Mytrae's beautiful voice is like a song and I cried the first time I listened to the beautiful meditation.
Thank you so much for the absolutely beautiful guided meditation. I'm kind of blown away by it, actually. The way you weave and guide it in such a deep, layered way is helping me connect with myself, my guides and supports, and my process. I have had imagery that feels like guidance come up as I listen to it, as well.
Private Mentoring Packages
1-month Private Mentoring Package
4 1-hour sessions
Investment: $1,400
3-month Private Mentoring Package
12 1-hour sessions
Investment: $3,600
6-month Private Mentoring Package
24 1-hour sessions
Investment: $7,200