Brown Skin Girl
An Indian-American Woman's Magical Journey from Broken to Beautiful
When sixteen-year-old Mytrae Meliana and her family emigrate from India to the U.S., she is determined to avoid the arranged marriage her family expects her to have, and to create her own destiny. But when she falls in love with an American man, her family drags the talented graduate student back to India and keeps her hostage.
Mytrae suddenly finds herself heartbroken and trapped in her homeland, where women's fates are decided for them. But that isn't her only challenge. She must decide: live a lie and keep the secret she'd rather forget, or dare to break with centuries-old tradition and forge a path of her own.
This multicultural inspirational memoir by an award-winning writer is about how family loves and wounds each other, about how immigrants are torn between cultures, and about leaving everything to find yourself. At times heartbreaking, at times triumphant, Brown Skin Girl is a testament to freedom, love, and the magic that finds you when you follow your heart.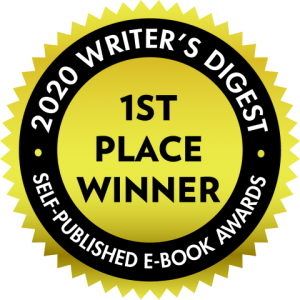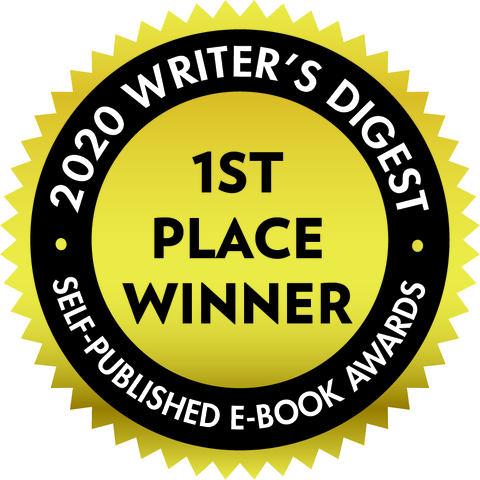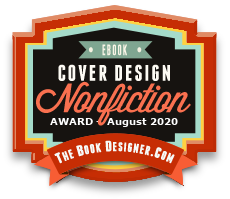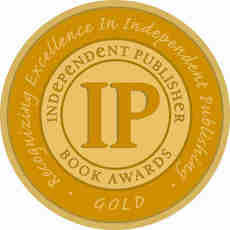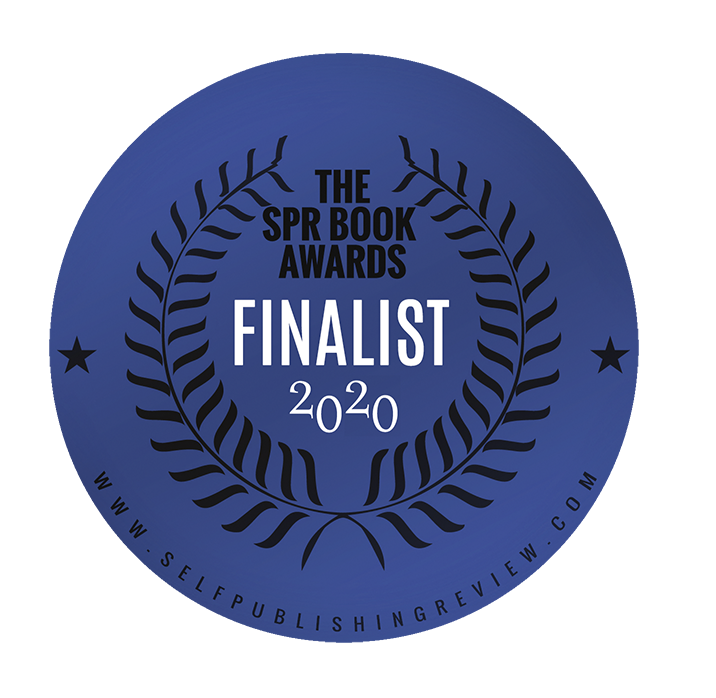 About Mytrae
Mytrae Meliana (pronounced "my-thray-yee")  is an award-winning writer, spiritual teacher, speaker, and holistic psychotherapist.
She leads workshops for women who desire to heal from trauma, liberate themselves from patriarchy, connect with the Divine Feminine, and create true, bold, inspired lives.
When she isn't working, you might find Mytrae hiking, traveling, or discovering restaurants with friends in the San Francisco Bay Area.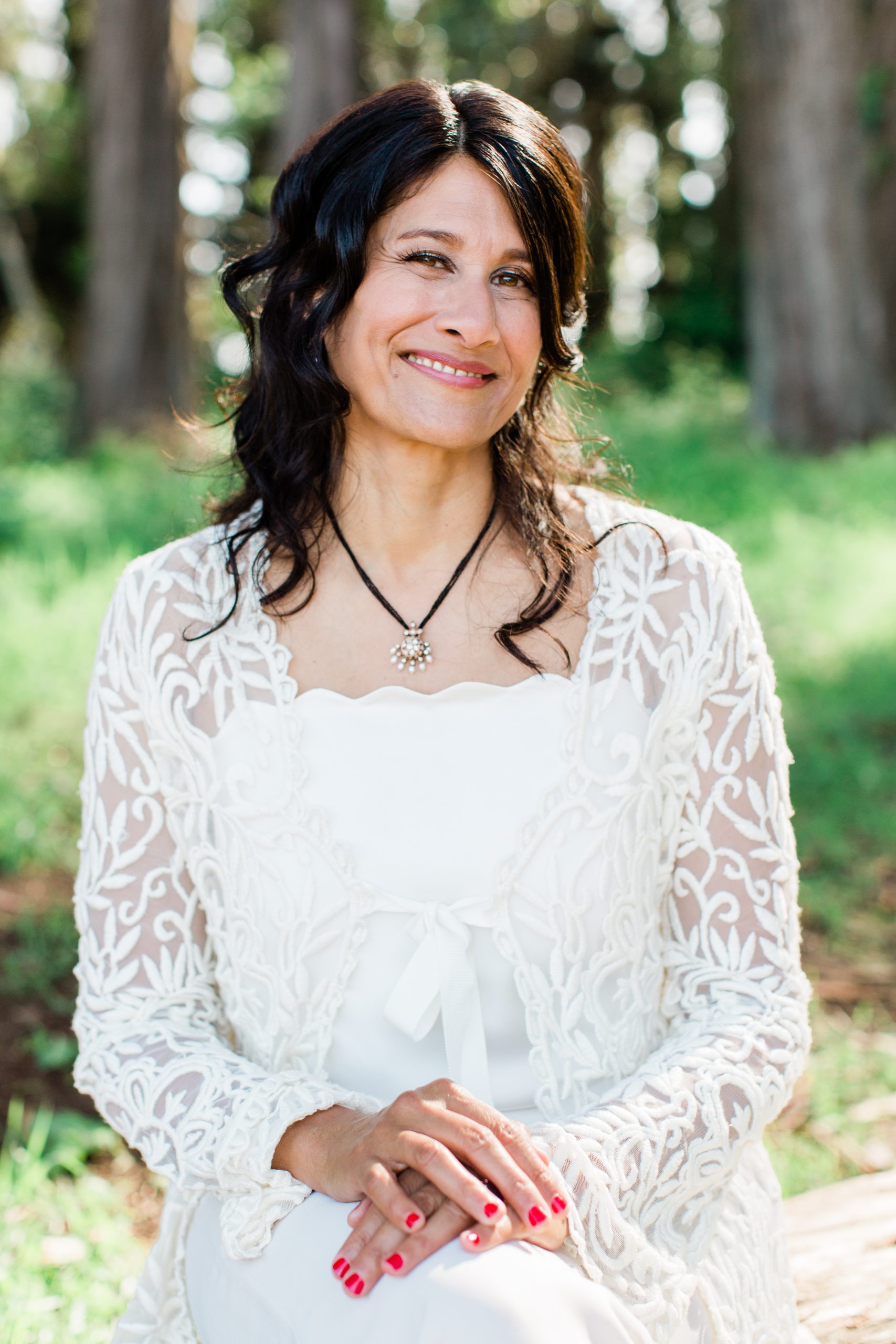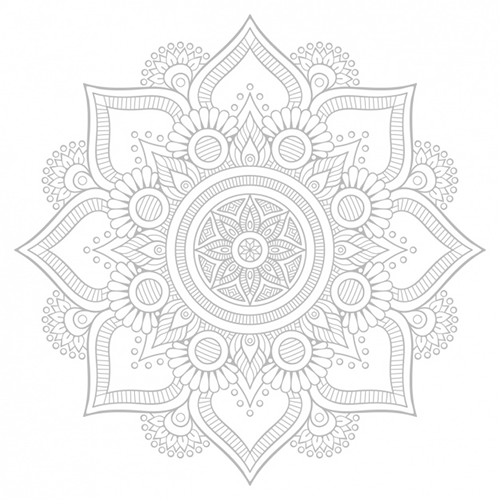 "A riveting memoir of truth and beauty. Mytrae Meliana goes where few writers dare to tread. In Brown Skin Girl she crosses the boundaries of race and culture to shine light on ancient taboos and secrets festering inside a family, only to emerge strong and radiant."
— Shona Patel, author of Teatime for the Firefly and Flame Tree Road
"A young woman from India's compelling, joyful, stunningly articulate tale of leaving family dictates and stifling cultural restrictions to come to America and find—herself."
—Adair Lara, author of Naked, Drunk, and Writing, a practical guidebook to essay and memoir
"Brown Skin Girl is an inspiring, lyrically-written memoir that will transport you from the traditional sights and sounds of India to the dreams of freedom in America. Mytrae Meliana repeatedly challenges beliefs that don't align with her heart and soul, and courageously frees herself from generations of unquestioned loyalty to the past to create a life of her own."
— Pamela S. Alexander, PhD, author of Initiation of the Soul: Myths and Fairy Tales as a Path of Awakening to Freedom and Wholeness
"Trauma and oppression break our inherent sense of safety, belonging and dignity. They make chaos out of what could be connection and ask for submission where there should be empowerment. Here, Meliana speaks to the sheer wastefulness of violence, the profundity of human resilience, and our capacity to heal. It reminds me why we stand up and make change."
— Staci K. Haines, author of The Politics of Trauma: Somatics, Healing and Social Justice and Healing Sex: A Mind-Body Approach to Healing Sexual Trauma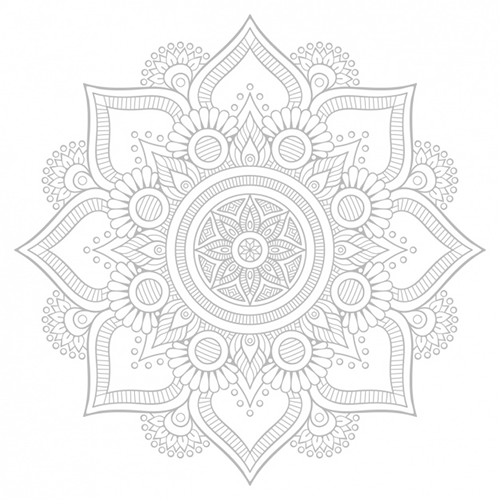 Treat Yourself to a Riveting Read…