DIVINE FEMININE Temple for Awakening Women
Reach for who you are.
Remember why you're here.
Are you ready to find your Voice and speak your Truth?
Are you ready to claim your embodied Power?
Do you want to feel confident and worthy?
Do you want to enjoy and delight in your Sensuality?
Are you ready to heal trauma? Liberate yourself from patriarchal programming?
Is your Soul urging you to create a life and work you love?
Do you want to awaken to your Divine Self?
Then you're in the right place.
7 Steps to Speak Your Truth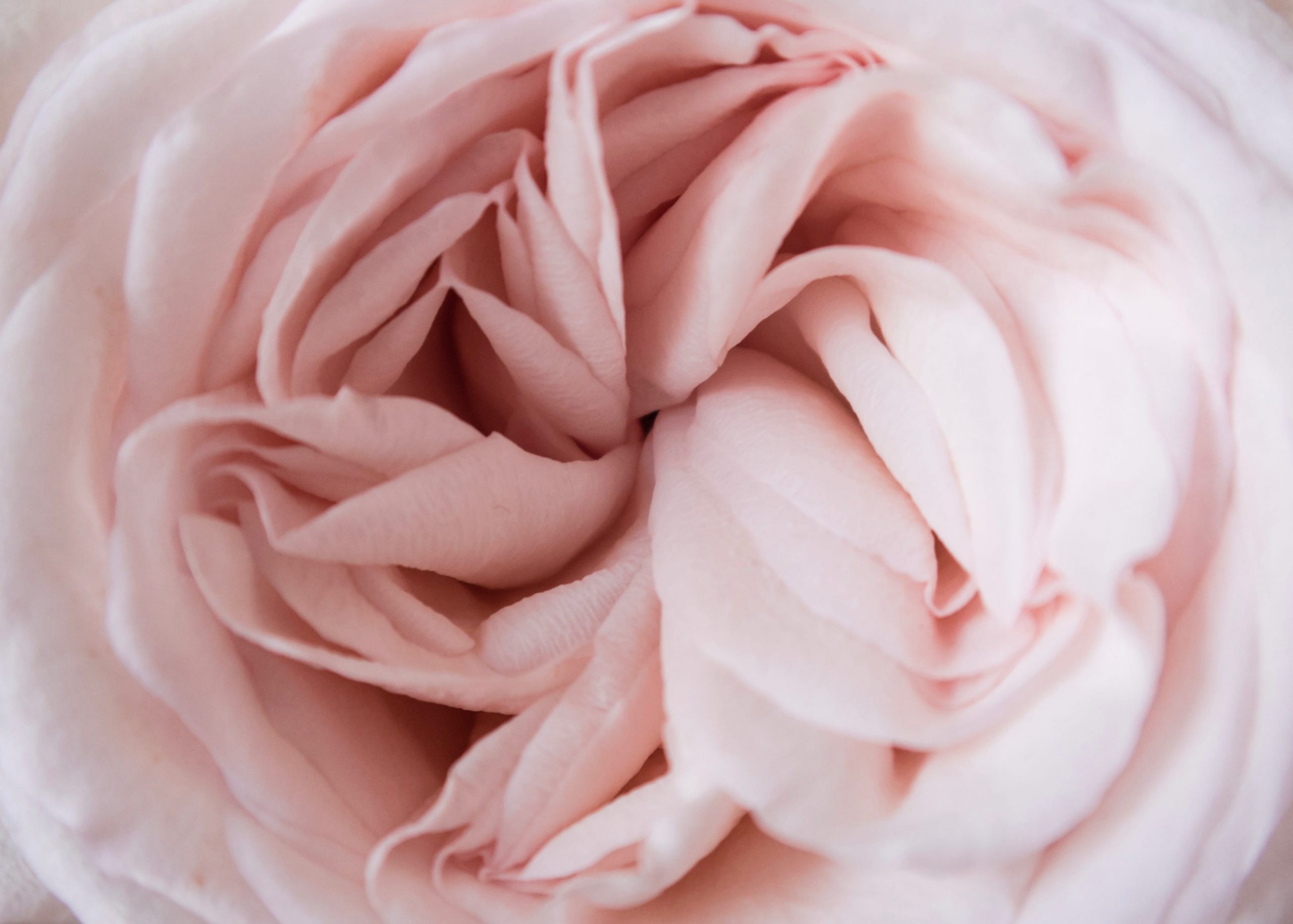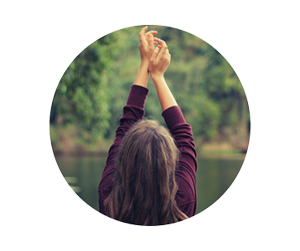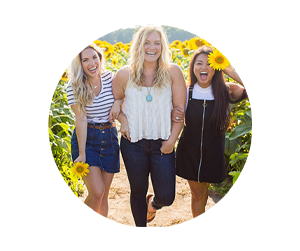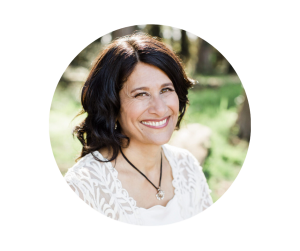 BY MYTRAE MELIANA
When sixteen-year-old Mytrae Meliana and her family emigrate from India to the U.S., she is determined to avoid the arranged marriage her family expects her to have, and to create her own destiny. But when she falls in love with an American man, her family drags the talented graduate student back to India and keeps her hostage.
Mytrae suddenly finds herself heartbroken and trapped in her homeland, where women's fates are decided for them. But that isn't her only challenge. She must decide: live a lie and keep the secret she'd rather forget, or dare to break with centuries-old tradition and forge a path of her own.
This multicultural inspirational memoir by an award-winning writer is about how family loves and wounds each other, about how immigrants are torn between cultures, and about leaving everything to find yourself. At times heartbreaking, at times triumphant, Brown Skin Girl is a testament to freedom, love, and the magic that finds you when you follow your heart.
Mytrae is a wise, loving and powerful lightworker who has done her own deep healing work and is offering her skills to help women connect with their inner goddess. I was so fortunate to be able to participate in her playshop, "The Divine Feminine and You". At this time in our society, old ways of being are dying and there is a rising of consciousness. The Divine Feminine is coming back into balance. 
She created a safe and sacred container for all of the women present to explore their connection to the Divine Feminine. We chanted, shared our stories, used art and movement and went on a deep inner journey with a beautiful guided meditation. It is so much fun to do this work with a group of women and to witness each person's individual experience. All experiences (even dark ones) were welcome and felt safe to share.
I am forever grateful for Mytrae listening to her guidance and bringing her light in service of women and the Divine Feminine!
Love Revolution will hold you while opening your heart and Spirit up to all of who you are meant to be.  My journey through this heart minded program has been life altering.  My heart has expanded immensely, with the greatest growth being in self-love.  The connection to the Divine Feminine is rich, layered and the best possible guide for self-discovery.  Mytrae creates a safe, sacred and fully supported space in which to lean into this magical work with the Divine Feminine.  The structure of the program is supportive, yet flexible to meet you in each revelation and time of process.  The growth offered in this program will enhance your confidence, open you up to new possibilities and light your path with clarity and best of all….love.
"One of the most beautiful and sacred things to witness, is to encounter people who have found their calling and follow it wholeheartedly. Mytrae is called to be a guide into the mysterious world of the unseen and hidden. I am deeply thankful she answered her calling. Mytrae's gift of intuitive guidance, while completely honoring and trusting in "the other's" wisdom beautifully shines in a group setting. It filled me with awe over and over again to witness how she was able to attune to each woman and offer guidance to inner portals, uniquely tailored to our different needs. Her presence instills an almost immediate sense of safety and heartfelt care. Within an hour of meeting for the first time as a group, we found ourselves no longer in a group of strangers but in a circle of women who felt safe to be vulnerable and courageous enough to slowly open doors into our stories, wounds and pain, longing and joy.
These two months leave me with a much more palpable trust in my own inner wisdom. I can sense how my own inner power is slowly unfolding where there was before only learnt defense. Instead of marching through this life to feel safe, I am slowly learning to dance barefoot."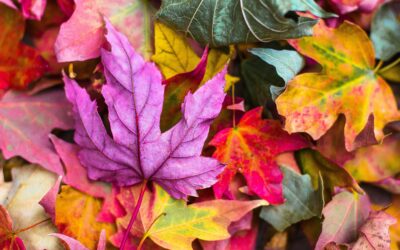 As we shift from the bright bounty and long summer days towards ruby red and golden leaves and shorter days, our bodies and psyches also make internal shifts. We turn and tune within, into our inner spaces. We shift from doing to quiet listening and allowing in the...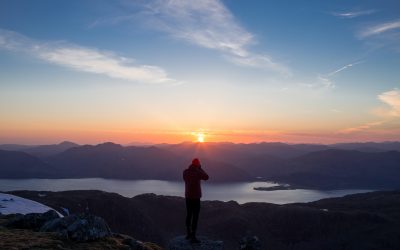 May you walk with Beauty,  the beauty of all that You are. May you laugh out full and loud, your belly shaking you to tears. May the rain wash away your grief, worry, and pain, and all that has been hard into the earth, so that young...