DIVINE FEMININE temple FOR AWAKENING WOMEN
Change your story. Change your life.
Are you ready to find your Voice and speak your Truth.
Are you ready to claim your embodied feminine Power?
Are you ready to be big, bold, and beautiful?
Is your Soul calling you to create work you love?
Are you ready to break the spell of patriarchal programming and become an Awakened Feminine Leader?
Do you feel called to create change and make a difference?
Do you long to connect with Spirit and the Divine Feminine?
Then you're an Awakening Woman.
Free and Claim Your Feminine Body and Sensuality
Sign up for In-person or online program.
September 4-November 27, 2019
The Return of the Divine Feminine is a Return to Love.
What If?
What if you felt a jolt of light fill your belly and you knew you were being filled with divine feminine power?
What if you had bursts of confidence that propel you past anything you've ever done before?
What if you could face bullying authority and patriarchy with authentic grounded feminine power?
What if you felt like you'd finally arrived at your soul's purpose?
What if you felt fired-up and inspired to lead?
What if you knew yourself so well and felt so aligned you attracted clients and opportunities like bees to honey?
What if you effortlessly created impact and influence?
What if you lived easily with both fierceness and peace?
What if you could usher in a new age with other women whose feminine power has been lit and is exploding around the world?
What if your feminine gifts of heart, emotions, intuition, and spirituality could bring you abundance, success, and change our world?
What if you were whole, hot, and holy all at once?
What if you were absolutely authentically a woman in all your glory and intelligence and compassion?
What if?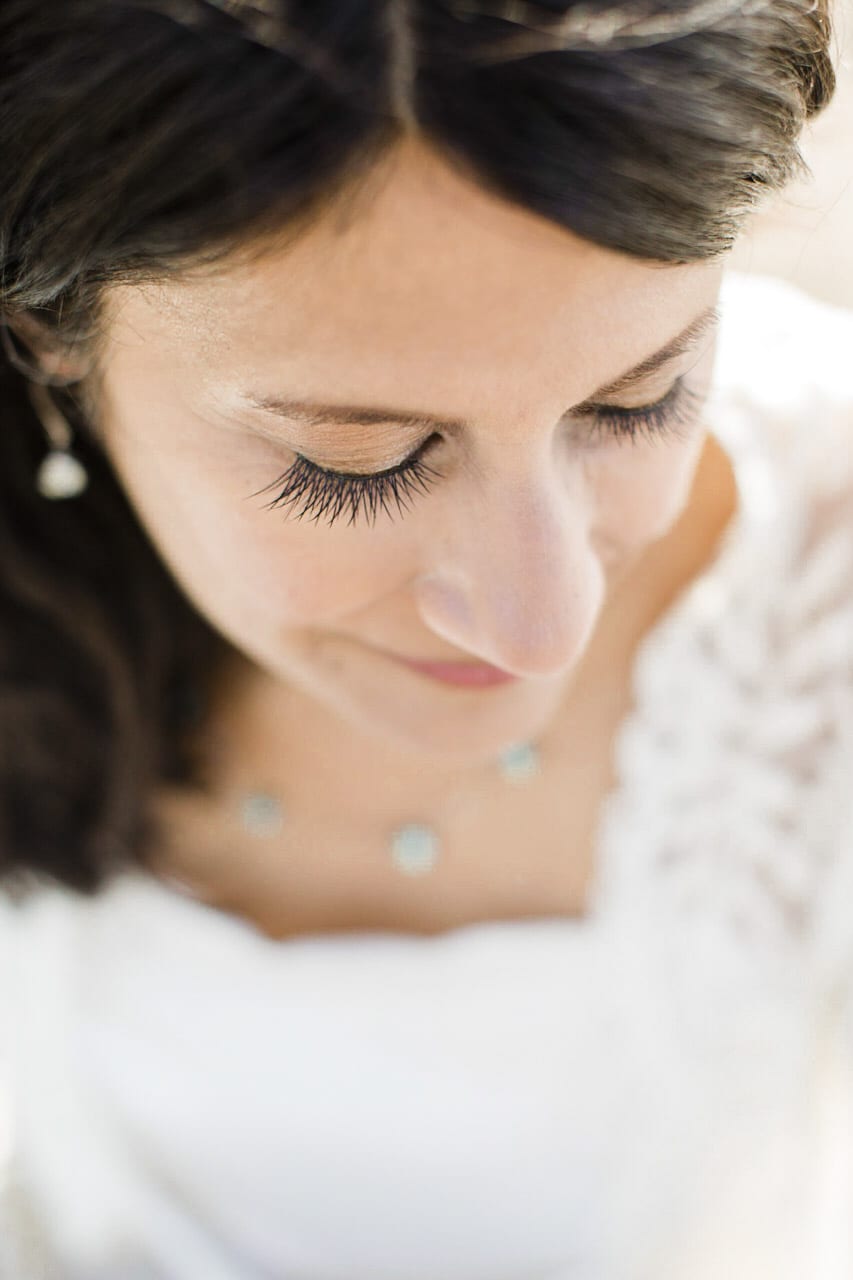 What is the Divine Feminine School for Awakening Women?
The Divine Feminine School supports you on your journey as an Awakening Woman.
Your journey to become all that you are is a sacred, brave revolution.  A Quest. A Rebirth.
We call your journey the Awakening Women's Way.
We offer sacred space and guidance as as you dive deep into your depths and Soul to discover who You truly are.
We offer you sanctuary as you heal and transform.
We walk beside you, holding a lamp to light your Way, as you awaken to and claim your Truth, Power, Heart, Beauty, and Radiance.
We cheer and celebrate you as you emerge and soar, lit up with your Soul Purpose and Sacred Blueprint of your work.
We invite you to connect with the Divine Feminine so you can receive spiritual guidance.
We invite and mentor you to shine your brightest light and become an Awakened Feminine Leader.
We have personally traveled the Awakening Women's Way and guided hundreds of women on theirs.
We offer workshops, group programs, and sisterhood as you journey into the Temple of You.
A woman's body and being is a Temple.
The Divine Feminine School
is a Temple where you can:
Ring and resound the Bell of your Truth
Light the Lamp of your Heart
Burn your limited beliefs, patriarchal programming, and trauma in a sacrificial Fire.
Smell the sweet fragrance of your dreams
Touch the soft, vulnerable beauty of your emotions, femininity, intuition, and pleasure
Adorn yourself with flowers of self-love, self-worth, belief in yourself, confidence, courage, and power.
Dance the wild, sensual delight of your Goddess body
Savor the fruits of your beauty and gifts.
Awaken and deepen your Spirituality
Hear the Song of your Soul
Sing your Sacred Destiny into Being.