DIVINE FEMININE Temple for Awakening Women
Reach for who you are.
Remember why you're here.
Are you ready to find your Voice and speak your Truth?
Are you ready to claim your embodied Power?
Do you want to feel confident and worthy?
Do you want to enjoy and delight in your Sensuality?
Are you ready to heal trauma? Liberate yourself from patriarchal programming?
Is your Soul urging you to create a life and work you love?
Do you want to awaken to your Divine Self?
Then you're in the right place.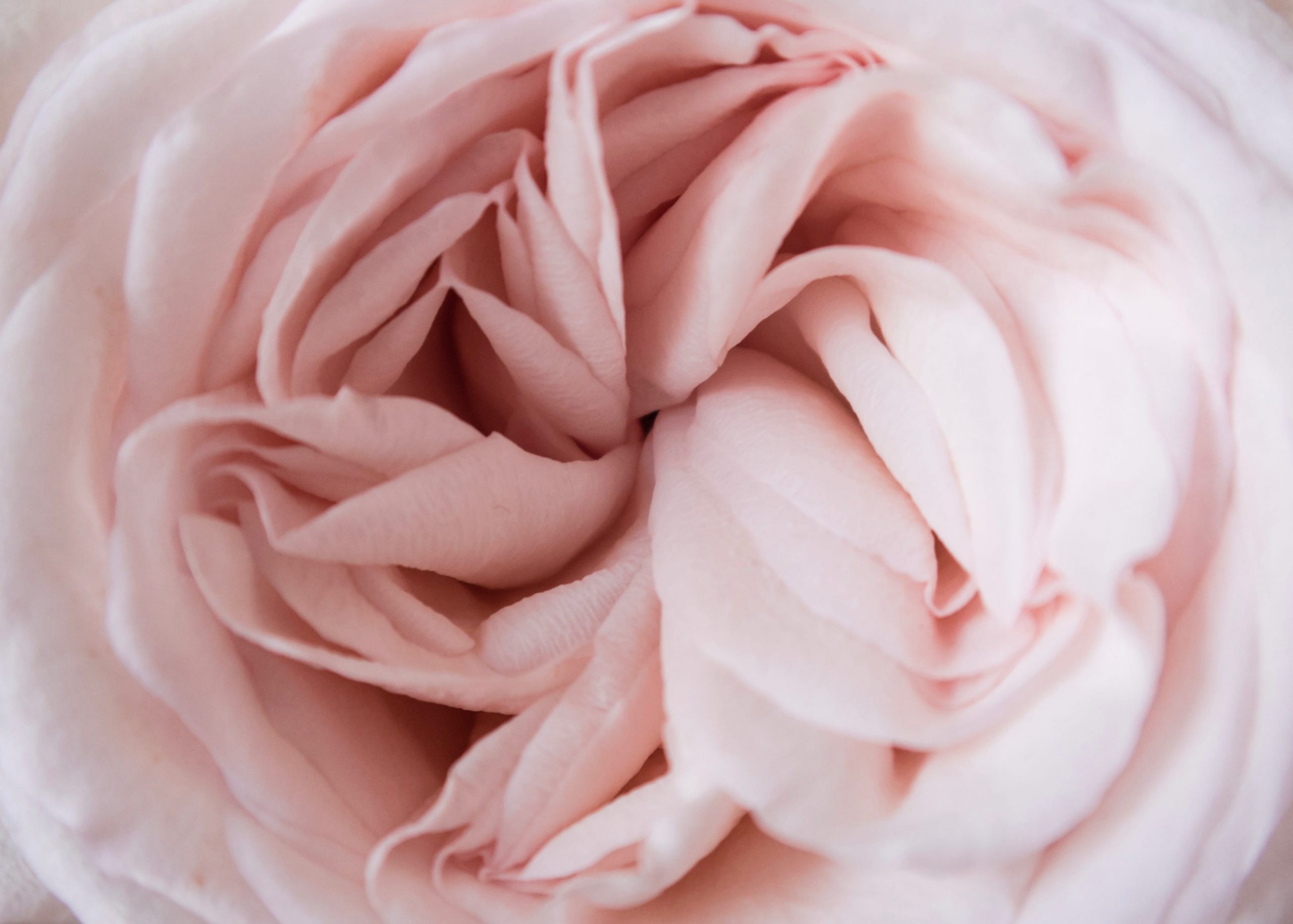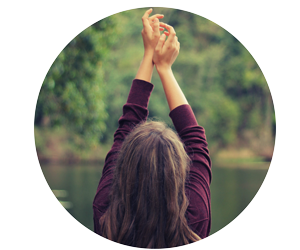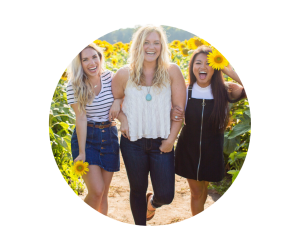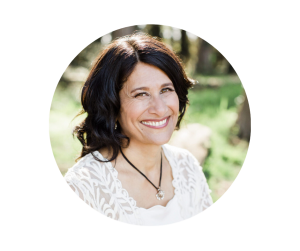 BY MYTRAE MELIANA
When sixteen-year-old Mytrae Meliana and her family emigrate from India to the U.S., she is determined to avoid the arranged marriage her family expects her to have, and to create her own destiny. But when she falls in love with an American man, her family drags the talented graduate student back to India and keeps her hostage.
Mytrae suddenly finds herself heartbroken and trapped in her homeland, where women's fates are decided for them. But that isn't her only challenge. She must decide: live a lie and keep the secret she'd rather forget, or dare to break with centuries-old tradition and forge a path of her own.
This multicultural inspirational memoir by an award-winning writer is about how family loves and wounds each other, about how immigrants are torn between cultures, and about leaving everything to find yourself. At times heartbreaking, at times triumphant, Brown Skin Girl is a testament to freedom, love, and the magic that finds you when you follow your heart.
Mytrae is a wise, loving and powerful lightworker who has done her own deep healing work and is offering her skills to help women connect with their inner goddess. I was so fortunate to be able to participate in her playshop, "The Divine Feminine and You". At this time in our society, old ways of being are dying and there is a rising of consciousness. The Divine Feminine is coming back into balance. 
She created a safe and sacred container for all of the women present to explore their connection to the Divine Feminine. We chanted, shared our stories, used art and movement and went on a deep inner journey with a beautiful guided meditation. It is so much fun to do this work with a group of women and to witness each person's individual experience. All experiences (even dark ones) were welcome and felt safe to share.
I am forever grateful for Mytrae listening to her guidance and bringing her light in service of women and the Divine Feminine!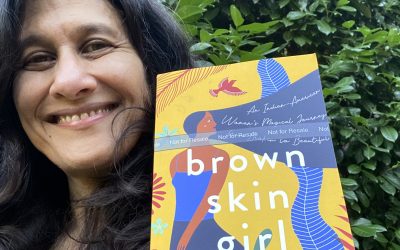 I'm excited to announce I'm going to be giving a Book Talk on my memoir "Brown Skin Girl" next Wednesday, November 21st! If you've read (or are interested in) my memoir "Brown Skin Girl: An Indian-American Woman's Magical Journey from Broken to...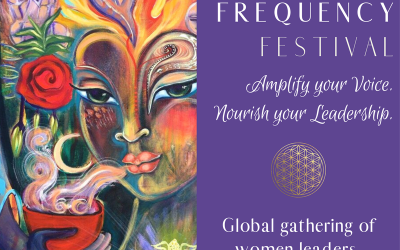 Hello lovely one, I wholeheartedly invite you to join me in the Feminine Frequency Festival – a global gathering by women leaders and healers, for women leaders and healers – happening Aug 20-28, 2020. I'm going to be channeling at Feminine Frequency, "CHANNELED...