A sacred space and sisterhood that supports your healing, empowerment, and awakening
Dear Sister,
Are you on a journey of healing, empowerment, and awakening?
Are you seeking a feminine space in which you can receive healing and inspiration and be supported in your journey?
Are you hungry for authentic connection with other sisters on a similar journey as you?
Then join us in the Divine Feminine Temple.


What is the Divine Feminine Temple?
The Divine Feminine Temple is a safe, sacred space that honors, supports and inspires you to become all that you are as a woman. It is a feminine space of magic, mystery, and Divinity. It is a space in which you can heal, connect, be inspired, and discover.
We women cannot heal from trauma and patriarchy and awaken within masculine contexts. Nor can you do it alone. The Divine Feminine Temple honors every aspect of who you are as a woman in mind, body, heart, and Soul. It offers you a sisterhood that nourishes, supports, and empowers.
One thing I know from my own journey is that women need the presence, healing, and guidance of the Divine Feminine to become all that we are. In the Temple, you will be in the presence of and held by the Divine Feminine. You will receive channeled guidance and transmissions from Mother Mary, Mary Magdalene, and other Divine Feminine Masters.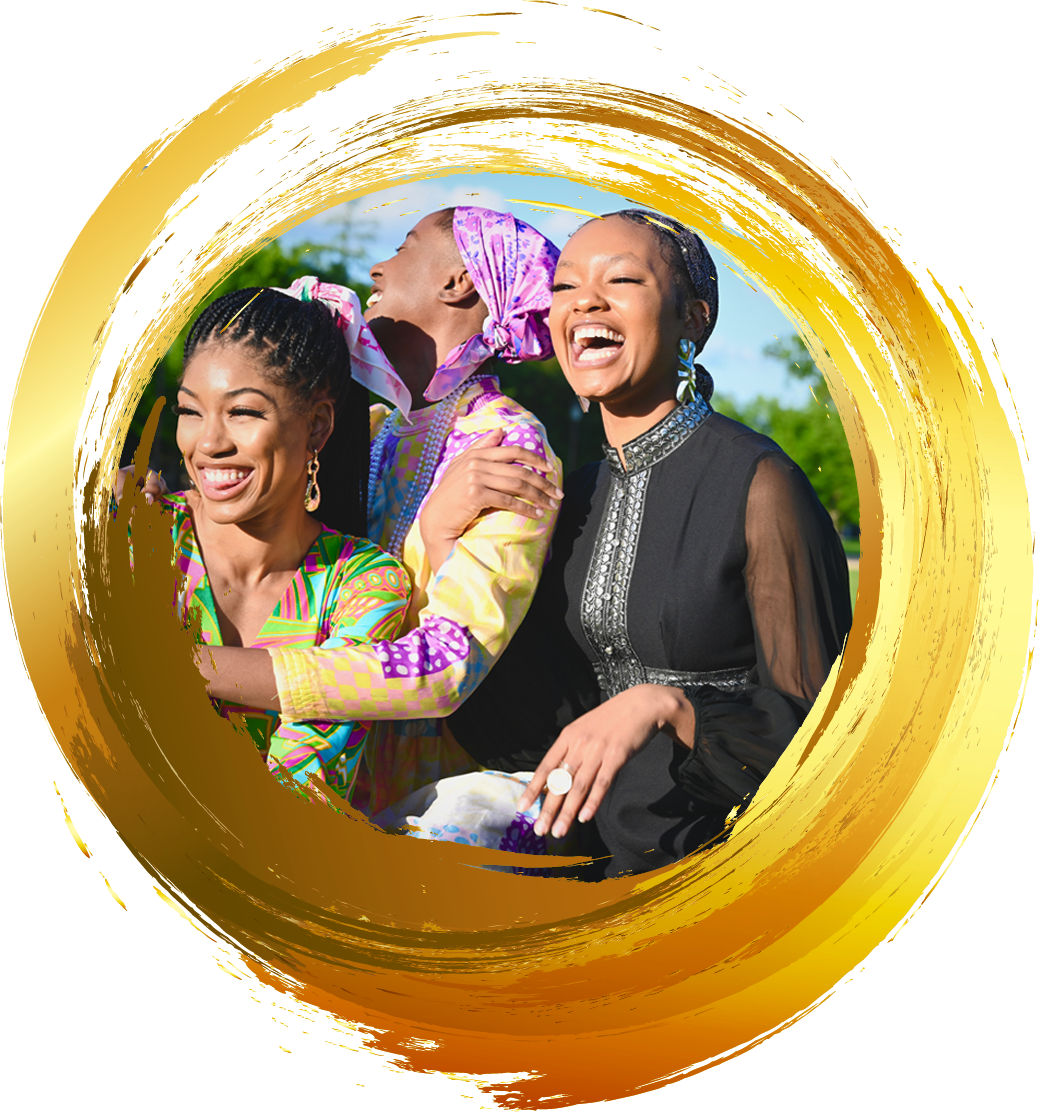 The Divine Feminine Temple is a monthly event for women. Each month, we will explore an aspect of your personal or spiritual growth. It is an opportunity to receive inspiration and healing on that issue, reflect on and set your intentions and goals. You can explore and express yourself through sharing and story, sound and art, movement and poetry. You can share and receive others' sharing, be supported and support each other, and so build authentic sisterhood.
In the Divine Feminine Temple, you can:
Gather with other sisters in a sacred space
Receive guidance about the issue
Receive sound healing
Receive a channeled message from Mother Mary, Mary Magdalene, or other Divine Feminine Masters
Journal or engage in a creative or embodied practice
Share authentically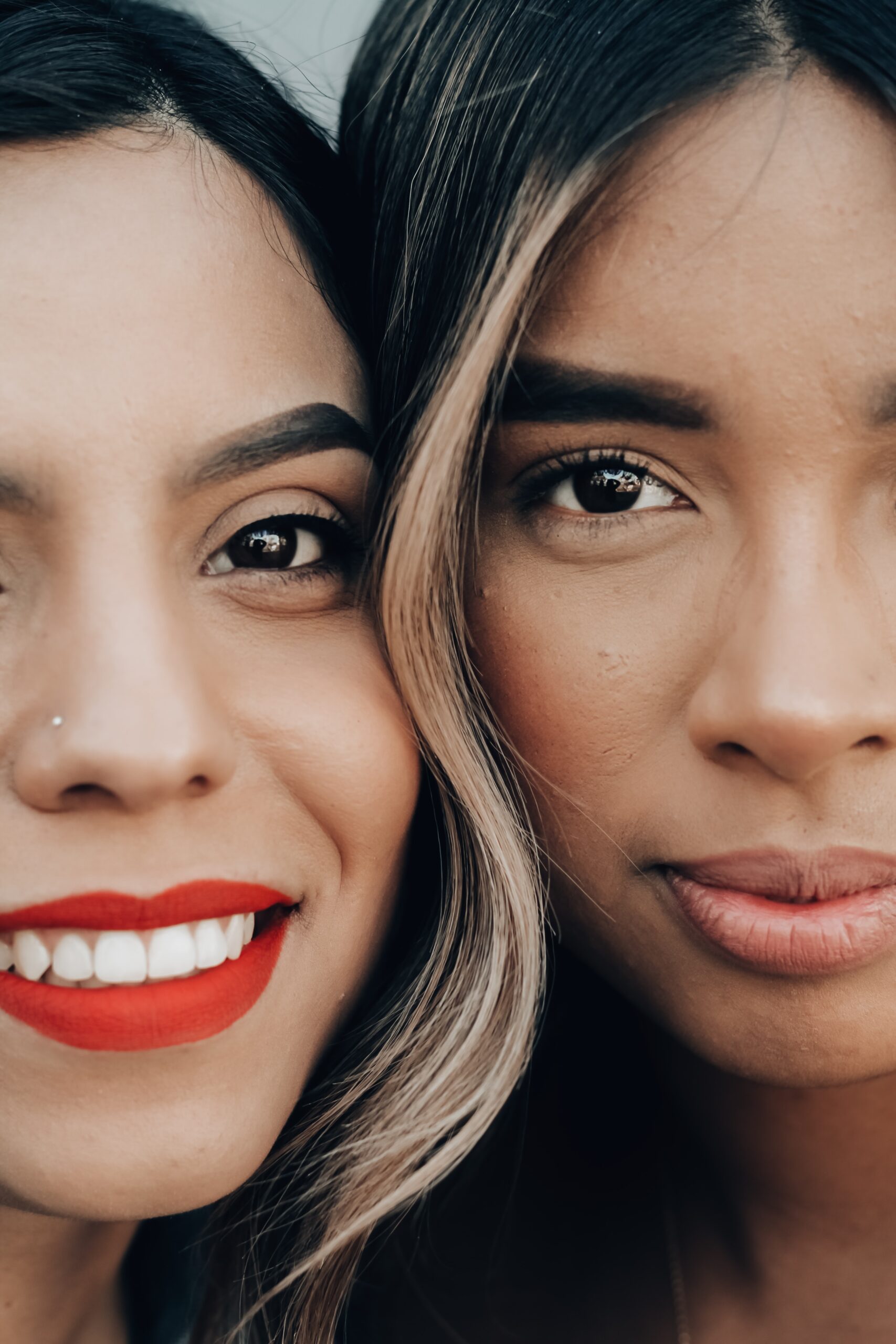 We meet online on the second Sunday of every month, unless there is a schedule conflict.
September 11, 2022
October 9, 2022
November 13, 2022
December 11, 2022
January 8, 2023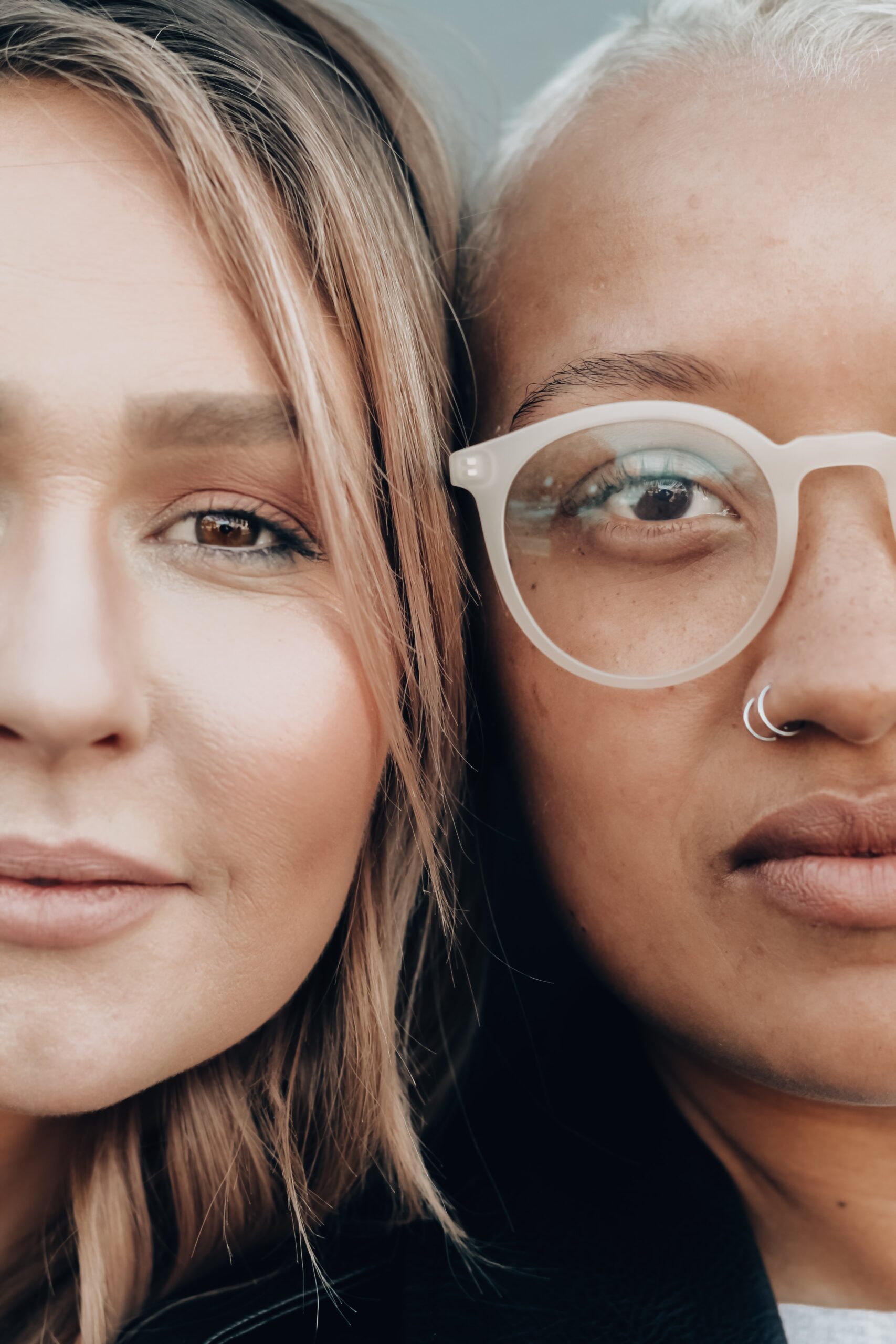 This month's topic is BODY LOVE

Body Love. December 11th, 2022
"A woman's body is a Holy Temple. From the top of her head to the tips of her toes, every cell, sinew, organ and bone is an embodiment of the Divine Feminine. She already is. She is born so and will die so. The only thing in the way of her knowing and feeling so resides in her mind, in the way she's been conditioned to think about her body by her family, culture, and religion. She is fresh, pure, and untainted as a just blossomed flower, as a ripe fruit, as a new leaf. She is always so, no matter what others think of her, or what's been done to her, or what she's done. Self-hate, self-persecution, shame, and guilt are the drugs and dredges her mind has been born into and addicted to."
– Mother Mary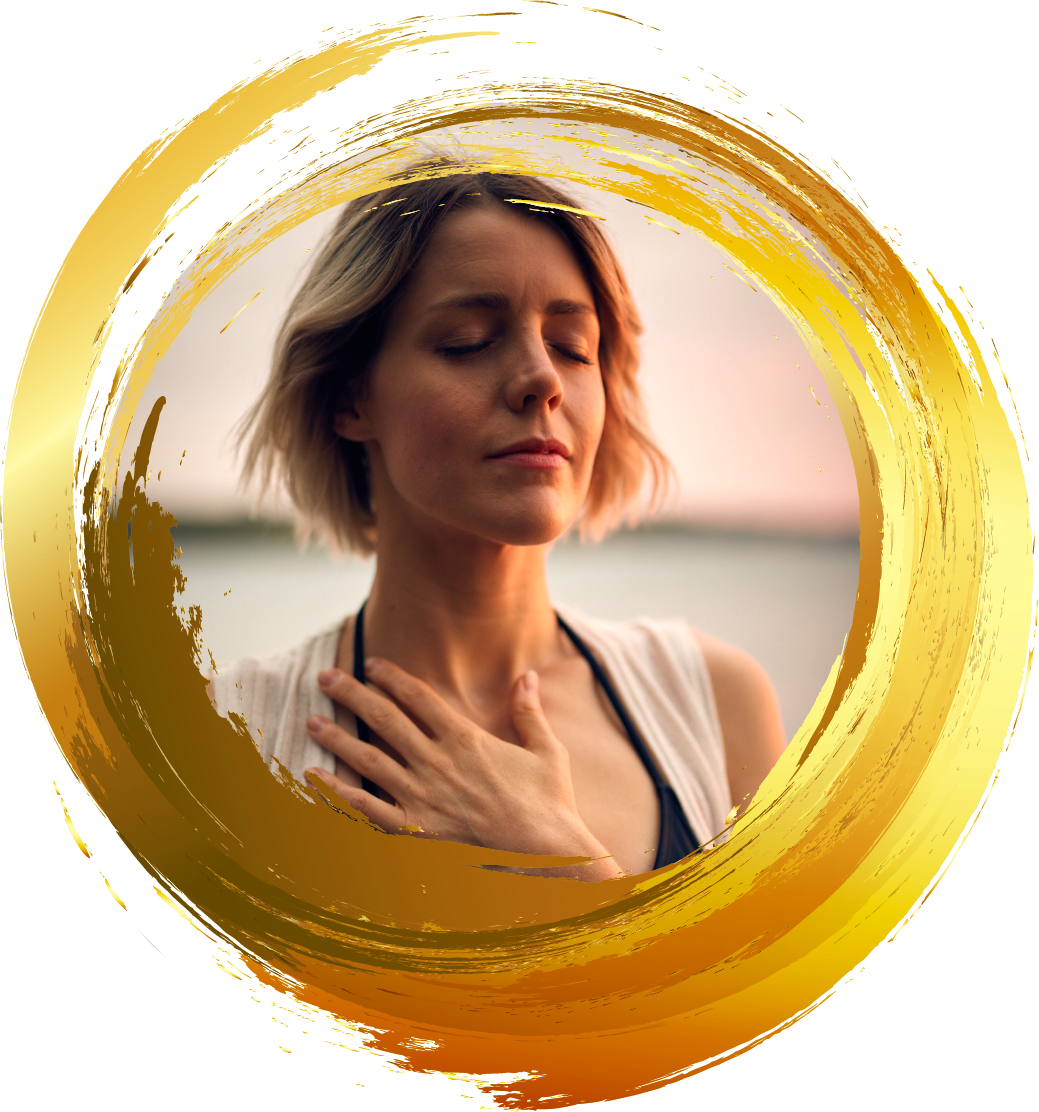 Self love includes learning to love, enjoy, and delight in our bodies. We receive and are conditioned with so many messages about our bodies that generate self-judgment, self-hate, shame, and guilt. 
So many of us women want our bodies to look different. But your body is beautiful just as it is, waiting for you to appreciate and enjoy it… as you are!
Do you:
struggle with body image

want to change how you think and feel about your body

Want to learn self-care body practices

Want to enjoy your sensuality

Want to love your body
Then join us for the next Temple event.
What You Will Receive:
Shed limiting stories that keep you from loving your body 
Connect with and enjoy your body with practices and movement.
Be inspired by channeled messages from Mother Mary and other Divine Feminine Masters 
Receive sound healing to heal negative 
Leave nourished and connected with sisterhood
My inspiration for this event is drawn from one way the Goddess is honored and worshipped in India. The Goddess, the Divine Feminine is multifaceted as a diamond. Vast, beautiful, and magnificent, she has many forms, functions, and expressions. In temples and ceremonies, 108 expressions of her are recited as a flower is offered at her feet with each one. 
Each month, we engage with one quality or expression of the Goddess. Each Temple visit offers you healing, inspiration, and self-discovery of how you embody and express it. As you nurture and polish them one by one, you shine first to yourself and then to others and in the world.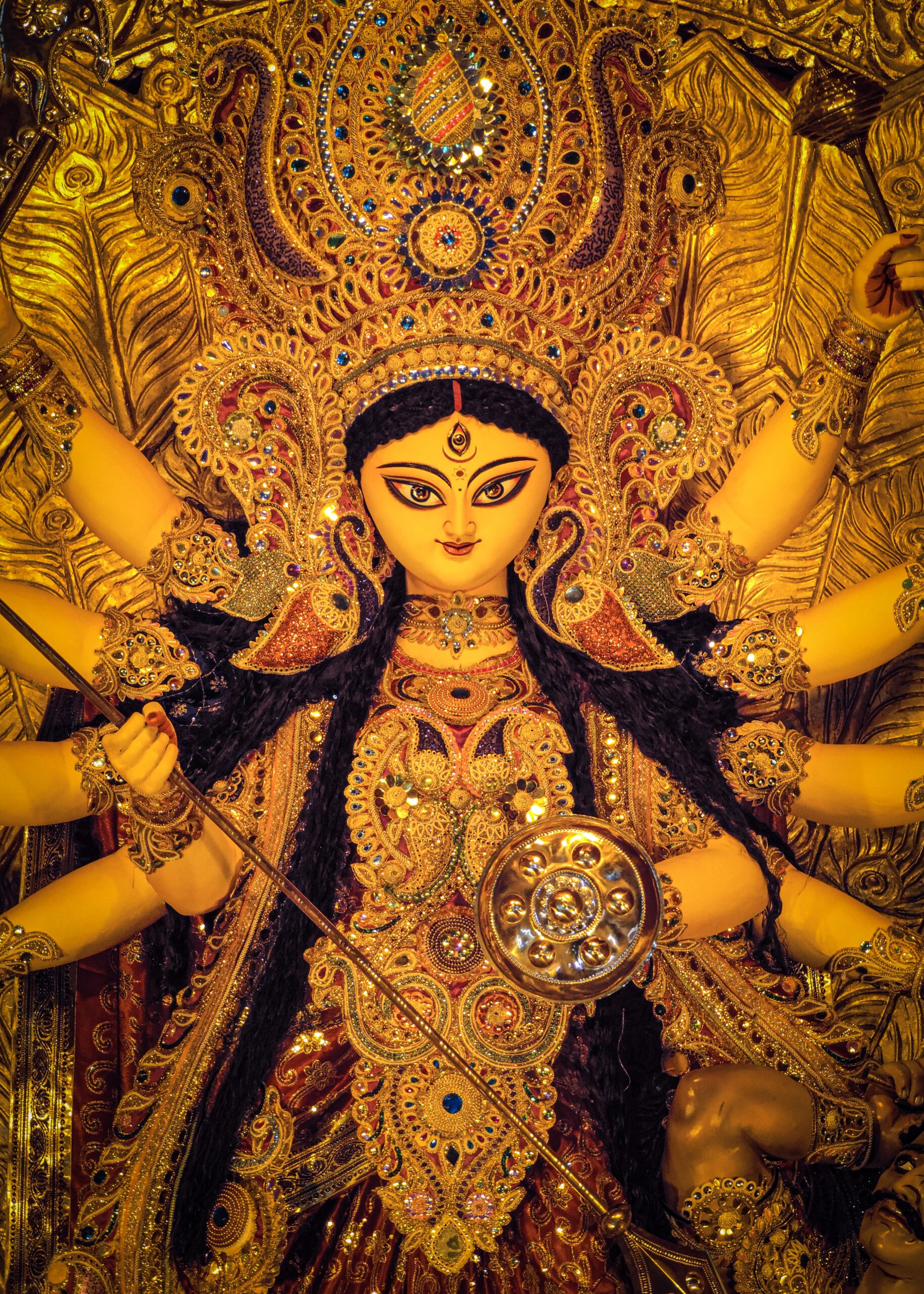 You, as a woman and a Divine Being, have the very same qualities and expressions as the Divine Feminine. From courage to compassion, self-protection to self-love to self-nurturing, truth to power, beauty to sensuality, these are your inner jewels.
One of the most beautiful and sacred things to witness, is to encounter people who have found their calling and follow it wholeheartedly. Mytrae is called to be a guide into the mysterious world of the unseen and hidden. I am deeply thankful she answered her calling. Mytrae's gift of intuitive guidance, while completely honoring and trusting in "the other's" wisdom beautifully shines in a group setting. It filled me with awe over and over again to witness how she was able to attune to each woman and offer guidance to inner portals, uniquely tailored to our different needs. Her presence instills an almost immediate sense of safety and heartfelt care. Within an hour of meeting for the first time as a group, we found ourselves no longer in a group of strangers but in a circle of women who felt safe to be vulnerable and courageous enough to slowly open doors into our stories, wounds and pain, longing and joy.
These two months leave me with a much more palpable trust in my own inner wisdom. I can sense how my own inner power is slowly unfolding where there was before only learnt defense. Instead of marching through this life to feel safe, I am slowly learning to dance barefoot.
I have worked with Mytrae for a few years now and the reason I keep participating in her workshops is because she has a unique style and approach to healing and soul discovery.  Mytrae creates a safe, inclusive and encouraging space that allows me to be vulnerable and open. She is gentle and authentic with her approach and guides us step by step through the journey to realize our Soul's dream. She explains concepts and ideas is a way that I can understand and have learned so much about the power of the feminine and the human experience from her.  The tools that I've received continue to help me in my own personal transformation on a daily basis.
I have known Mytrae for 5 years and was finally able to attend one of her workshops. I received so much more than I ever thought was possible in "Live Your Soul's Dream". I have finally been able to make sense of all the little fragments running around inside me and pull them together in such a way that I finally have a clear idea of how to follow my passion and live my life purpose.
The mood of this wonderful workshop is very relaxing and meditative. You will feel very supported and surrounded by powerful and beautiful women. And it will fill you with music and peacefulness for weeks.