Mytrae Meliana is an Indian-American transformational speaker, storyteller, and teacher who draws on her life experiences and cultural myths to shift women's and women leaders' mindsets.
As a trauma expert and spiritual teacher, Mytrae leads women to the truths of their body, heart, and Soul so they can heal, claim their worth, power and purpose, and live the life they were born to live.
Having grown up in a culture where the Divine Feminine is as real as your bank account, she believes every woman is a goddess who can access her divinity, superpowers, and magic beyond what she knows and believes about herself.
Her upcoming memoir "Brown Skin Girl: An Indian-American Woman's Journey From Broken To Magical" will be published early 2020.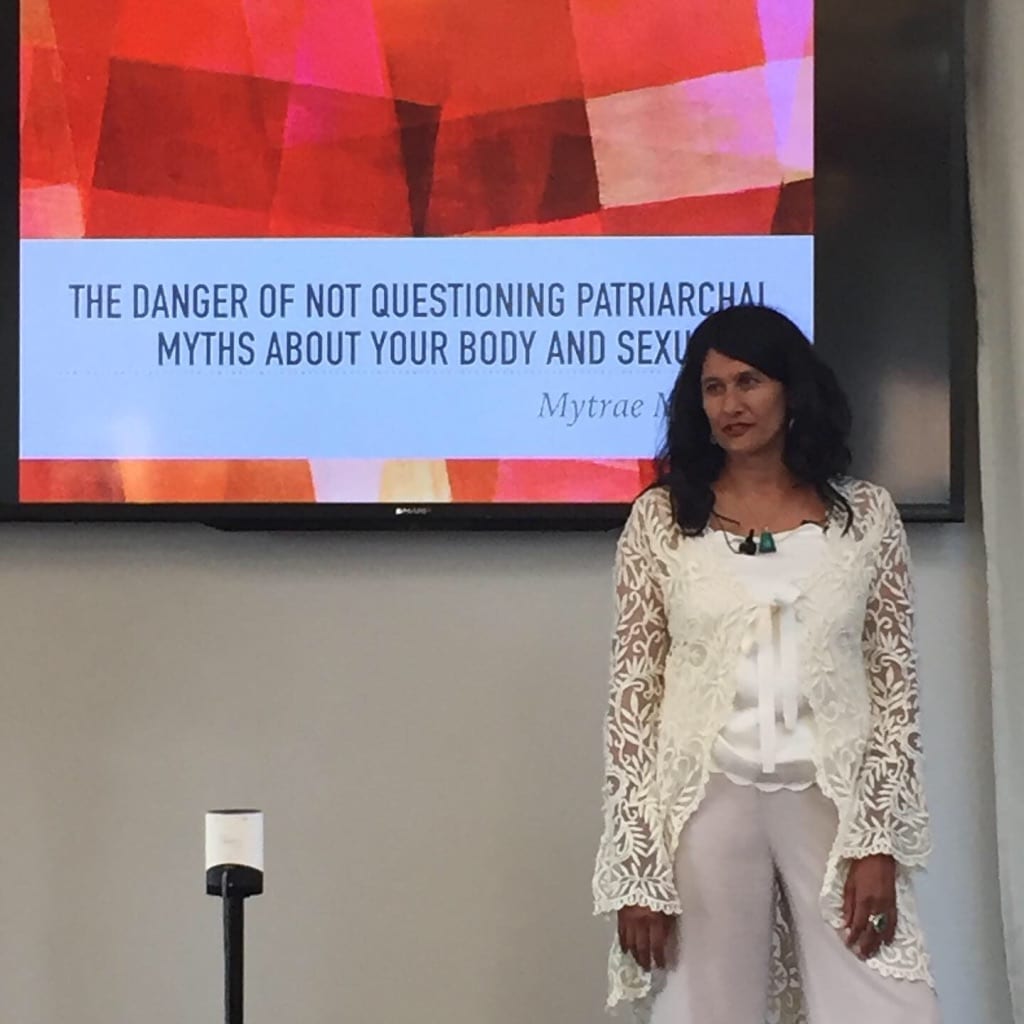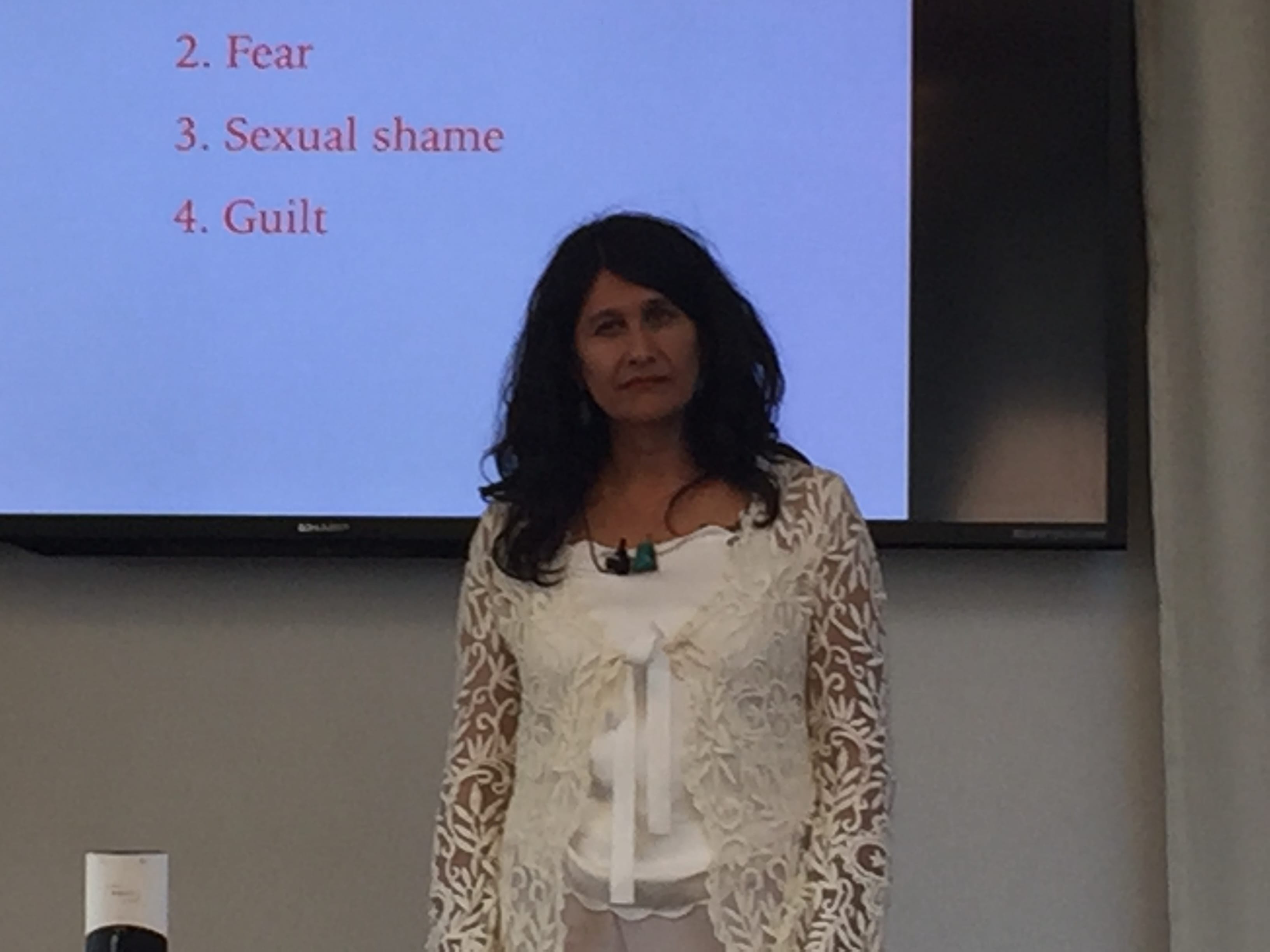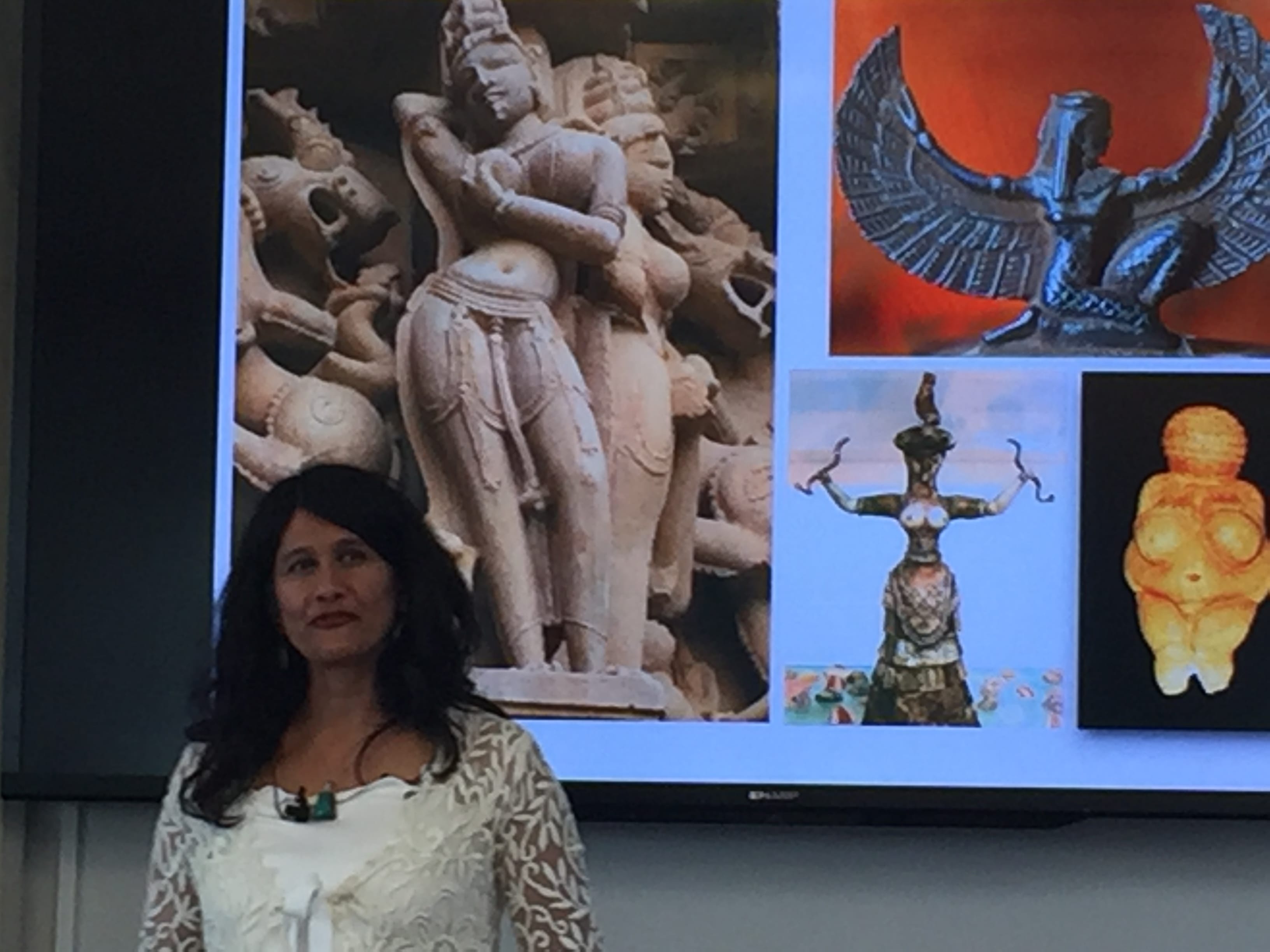 Signature talks
The Danger of Not Questioning Patriarchal Myths About Your Body and Sexuality

Sound Healing for Trauma: How To Use Your Voice To Heal Your Vagina

Who Is The Divine Feminine And What Can She Do For You?