Find your Voice. Speak your Truth.
An 8-week transformational online group program for women to find your voice, speak your truth, and embody your Soul Truth
About this Event:
Do you bite your tongue instead of saying what you really feel and think?
Do you swallow your needs, wants, and desires in your relationships or work because you feel afraid, guilty, or ashamed?
Do you desire to awaken to, embody and shine your Soul Truth?
Find your voice. Speak your truth.


Why is this program needed?
Many women have a closed or blocked voice and fifth chakra because of patriarchy, trauma, and cultural and family messages. Not speaking up or not being authentic may have been a way for you to survive, be accepted, and be loved.
We're conditioned to dial it down, be nice, be good, make others comfortable, and not rock the boat. It's what generations of our women ancestors have done for centuries.
As a result, these beliefs live in your body, nervous system, and energy field.
When you don't have your voice you swallow what you think and believe and feel. You play small. On some level, you believe your voice and truth won't be heard and don't matter.
When you don't speak your truth, you and your words may not be heard or valued. Your ideas, emotions, and creations may be overlooked, dismissed, or even demeaned.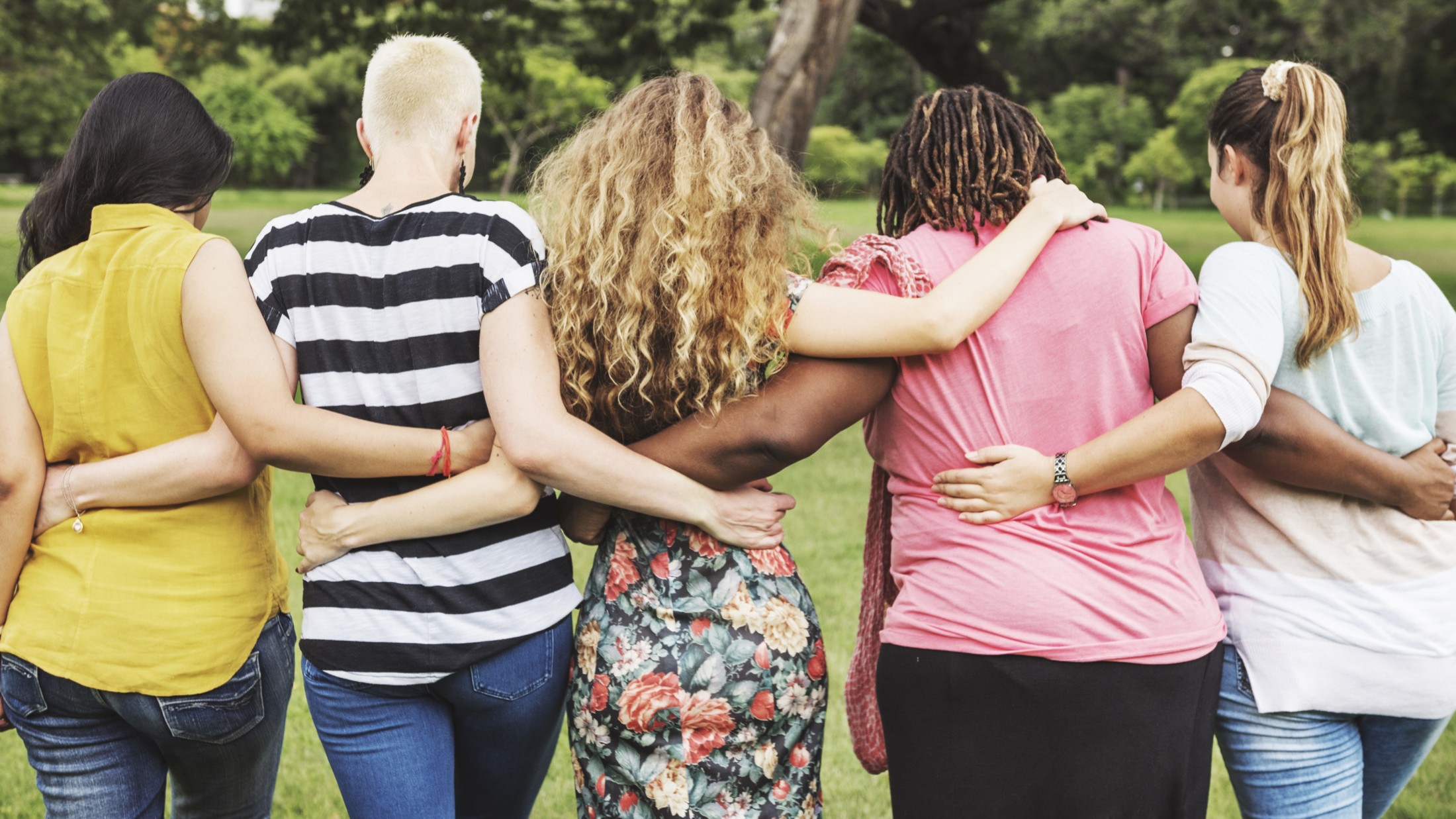 Your voice and truth are essential if you want to:
Feel confident, empowered, and fulfilled
Succeed in your work or business
Express and contribute your gifts and talents
Have healthy, authentic relationships and intimacy
Your voice and truth are your power.

Self-doubt
Self-criticism
Low self-worth and self-esteem
Fear, guilt, or shame to say what you mean and mean what you say
People-pleasing, caretaking, or codependence
Boundaries
Hesitation and avoidance
Perfectionism
Non-confrontation
Self-sabotage
Blocked creativity
Unfulfilled purpose
If you picked two, your voice is likely blocked and you're not fully embodying and expressing your truth.
What is the cost of not fully expressing your voice and speaking your truth for yourself, in your work and relationships?
Your Truth is one of your Seven Jewels as a Woman and Divine Being.

This program is for you if you're ready to:
Shed patriarchal and limiting beliefs about your voice and truth
Uncover surprising ways you may be unintentionally blocking your voice and truth
Speak your truth with confidence, authenticity, and vulnerability
Increase authentic, intimate conversations in your relationships
Expand and elevate your impact, your work, and your message with greater clarity, alignment, passion, and creativity
Awaken to, embody, and shine your Soul Truth
Stand in your power and sovereignty
"Your Truth can be very different, completely different from what you might imagine it to be from a worldly place. And this is the nature of Soul Truth, that it does not live or walk according to the world's laws, but that is its magic. So begin the search. It lies within you like a flower, like a pearl. It might reveal itself in moments of stillness or joy but it needs you to search for it and seek it out. That is your action, the action you need to take to find it. Some just know. And some need to embark on the journey."
— Mother Mary
Deep within you, beneath your identity, mind, and ego, is your Soul Truth. Unique to you, it cannot be defined by others, the world, or the marketplace. It takes effort and persistence to cut through what's familiar and distracting to awaken to it. And when you do, to believe and commit to it.
Your Soul Truth is a Palace with many chambers within yourself. The mystic, Teresa d'Avila referred to the Soul as an interior crystalline castle with seven chambers. Each one refers to a different stage in your Soul's development. Each chamber contains different qualities, gifts, energies, and frequencies of your Soul. As you enter each one, you awaken to and become illumined by its feminine mysteries, to embody your Divine Feminine truth, radiance, and beauty.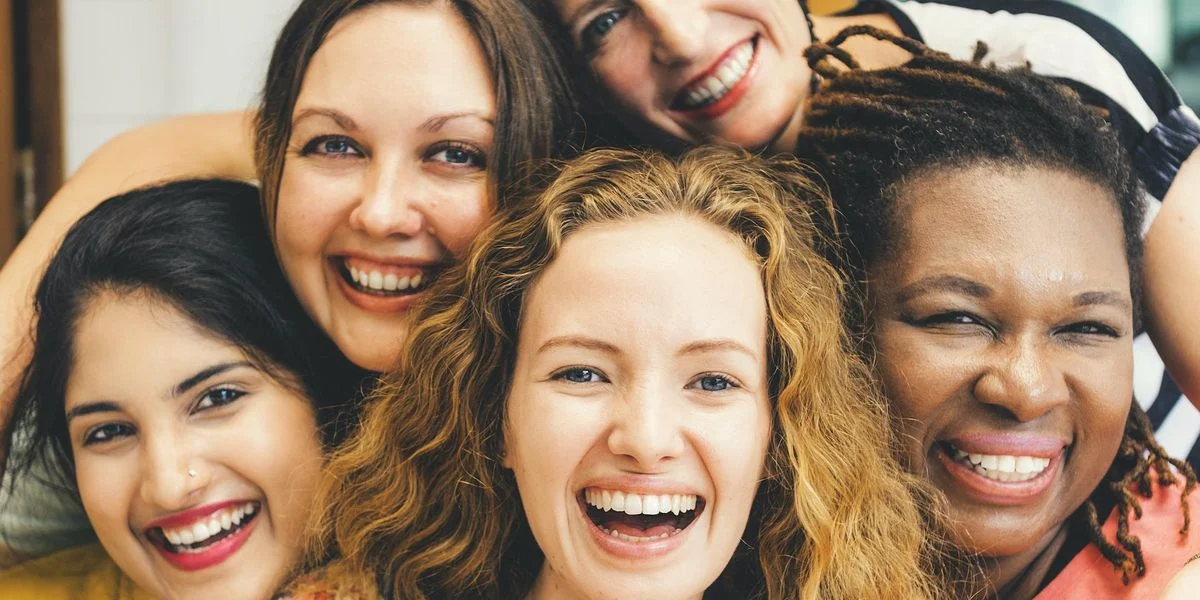 Come, join us. Dare to face and overcome your fears and self-doubts.
Claim your voice, truth, and Soul Truth.
Live free, true, and powerful.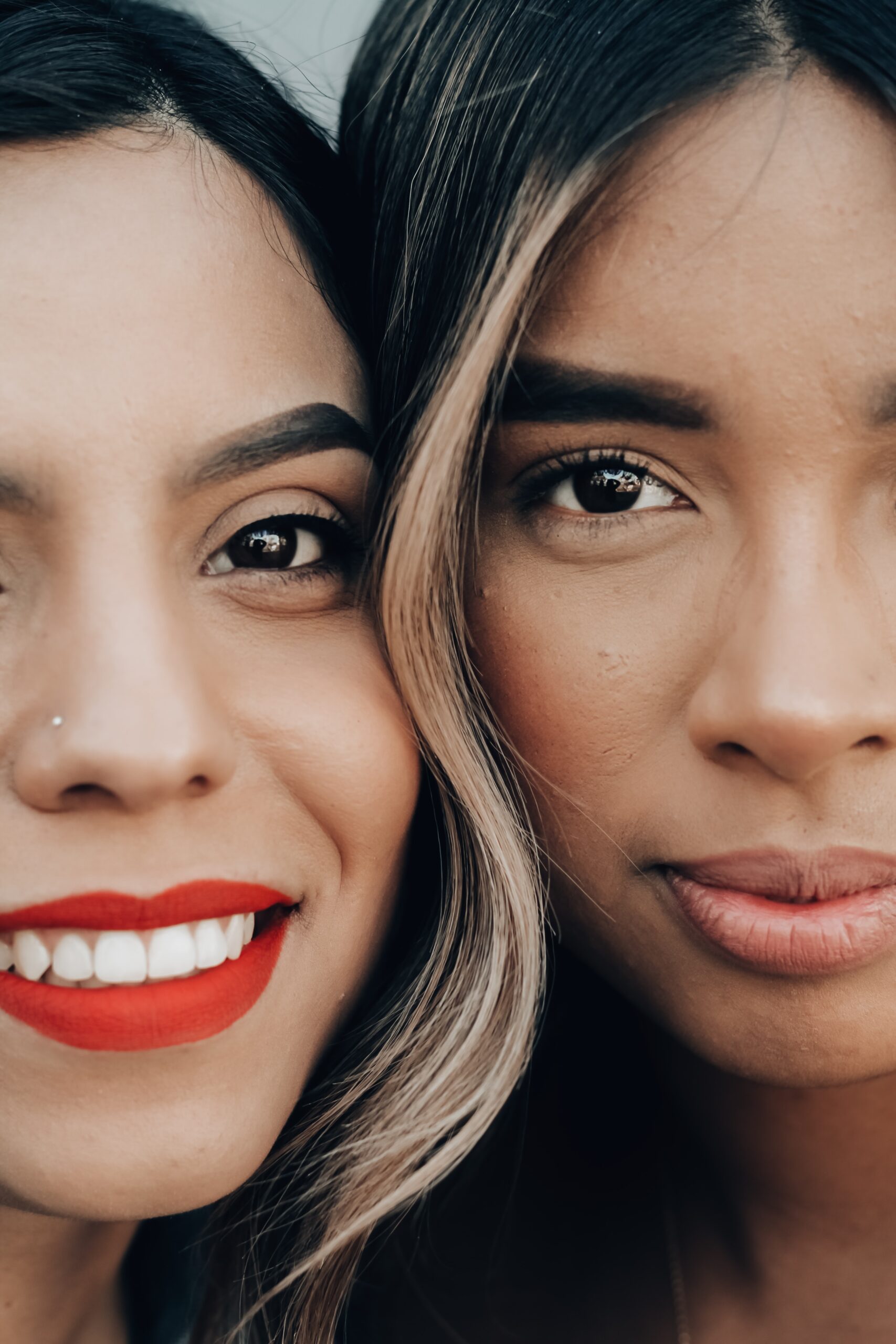 September 13 –
November 1, 2022
Tuesdays 10:30-12pm PST
We meet online on Zoom.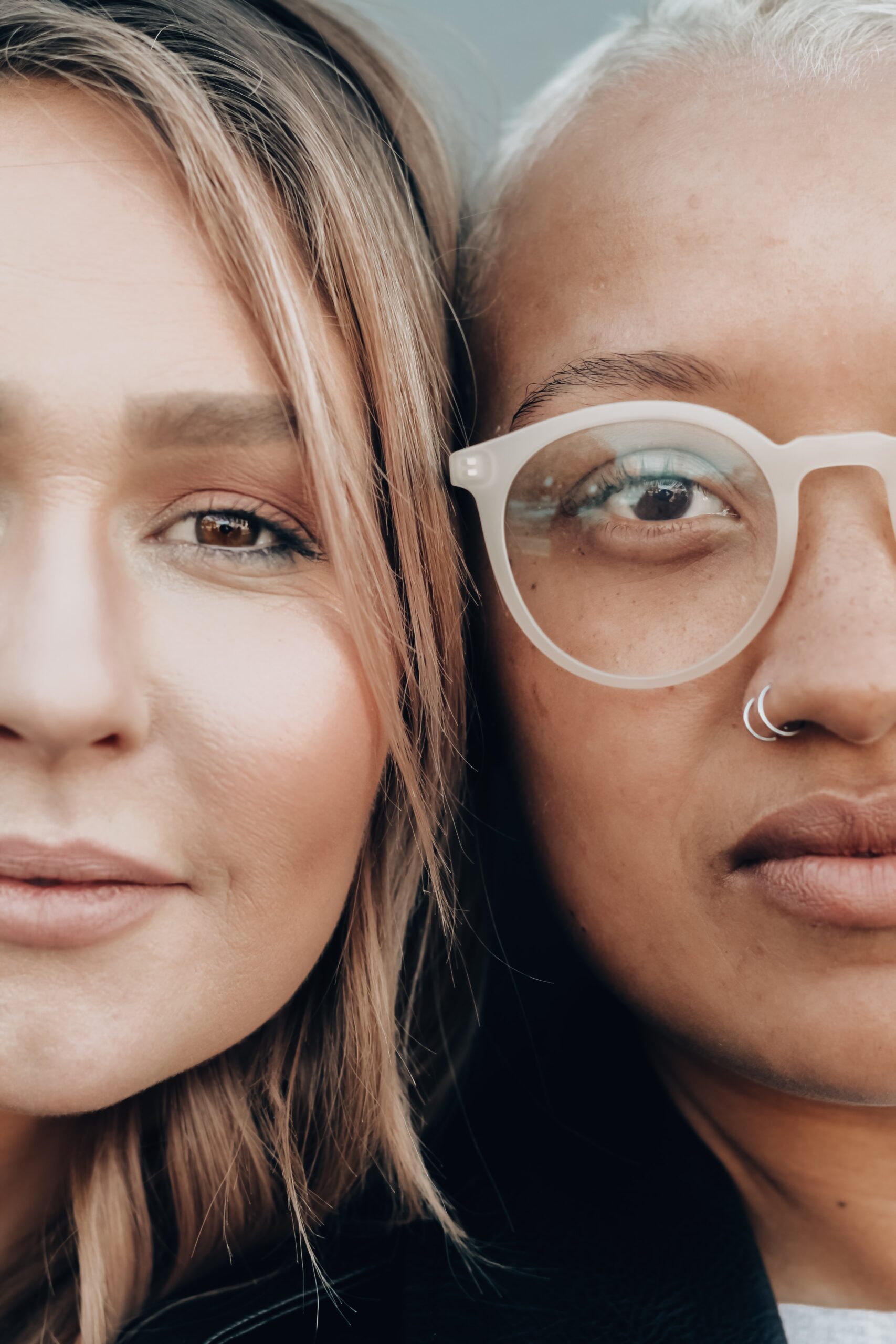 Find Your Voice. Speak Your Truth. Program guides you through three stages:
Find your Voice
Speak your Truth
Awaken to and Embody your Soul Truth
What you'll receive in the Find Your Voice. Speak Your Truth. Program:
A step-by-step guided process to own your voice, speak your truth, and embody your Soul Truth
Vocal, embodied, and energetic practices
Worksheets for self-discovery and reflection
Meditations
Transformational group and laser individual coaching
Sound healings
Channeled messages from Mother Mary, Mary Magdalene, and other Divine Feminine Masters
Private Facebook Page
Sharing and accountability partner
Authentic, nourishing sisterhood with other women on a similar journey as you
As you open, energize, and activate your fifth chakra, you activate Vak Shakti, one of the five powers of Shakti, the Divine Feminine, within you.

You become a Force in the world.
One of the most beautiful and sacred things to witness, is to encounter people who have found their calling and follow it wholeheartedly. Mytrae is called to be a guide into the mysterious world of the unseen and hidden. I am deeply thankful she answered her calling. Mytrae's gift of intuitive guidance, while completely honoring and trusting in "the other's" wisdom beautifully shines in a group setting. It filled me with awe over and over again to witness how she was able to attune to each woman and offer guidance to inner portals, uniquely tailored to our different needs. Her presence instills an almost immediate sense of safety and heartfelt care. Within an hour of meeting for the first time as a group, we found ourselves no longer in a group of strangers but in a circle of women who felt safe to be vulnerable and courageous enough to slowly open doors into our stories, wounds and pain, longing and joy.
These two months leave me with a much more palpable trust in my own inner wisdom. I can sense how my own inner power is slowly unfolding where there was before only learnt defense. Instead of marching through this life to feel safe, I am slowly learning to dance barefoot.
I have worked with Mytrae for a few years now and the reason I keep participating in her workshops is because she has a unique style and approach to healing and soul discovery.  Mytrae creates a safe, inclusive and encouraging space that allows me to be vulnerable and open. She is gentle and authentic with her approach and guides us step by step through the journey to realize our Soul's dream. She explains concepts and ideas is a way that I can understand and have learned so much about the power of the feminine and the human experience from her.  The tools that I've received continue to help me in my own personal transformation on a daily basis.
I have known Mytrae for 5 years and was finally able to attend one of her workshops. I received so much more than I ever thought was possible in "Live Your Soul's Dream". I have finally been able to make sense of all the little fragments running around inside me and pull them together in such a way that I finally have a clear idea of how to follow my passion and live my life purpose.
The mood of this wonderful workshop is very relaxing and meditative. You will feel very supported and surrounded by powerful and beautiful women. And it will fill you with music and peacefulness for weeks.