Free and Claim Your Feminine Body and Sensuality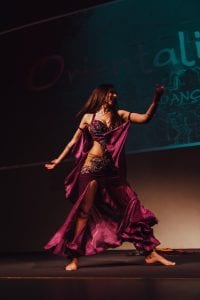 Who would you be if you walked in the world fully connected to your feminine power, truth, and wisdom?
Who would you be if you trusted messages and wisdom from your body to make decisions in your life, relationships, and work?
Who would you be if you relished the natural beauty and delight of your sensuality?
The Mayans say the womb is a woman's brain. Only when a woman is fully embodied is she fully in her power and a creative force.
Tantra says your body is a holy temple. Your desire is a sacred river that flows through you.
Matriarchal traditions offer a feminine-centric mindset and practices to counter patriarchal messages you've received about your body and sensuality. Go on a journey into your body to discover your feminine beauty, power, and delicious sensuality.
Do you struggle with…
Do you struggle to love your body?
Have you received negative messages from your family, culture, or religion about your body and sensuality?
Do you feel unsafe or disconnected from your body?
Do you want to shed low self-esteem and low self-worth?
Do you want to stop feeling shame, guilt, fear, or embarrassment about being a sensual woman?
Have you had trauma that keeps you from enjoying your body and desire?
This program is for you if…
You want to feel safe in and at home in your body
You want to start to love, respect, and delight your body.
You want to feel alive, vibrant, and radiant
You want to feel attractive and be a sensual woman regardless of your relationship status or age.
You want to connect with your feminine animal body
You want to feel more desire and pleasure 
You want to embrace your sensuality
You want to sparkle from the inside out and have a bounce in your step.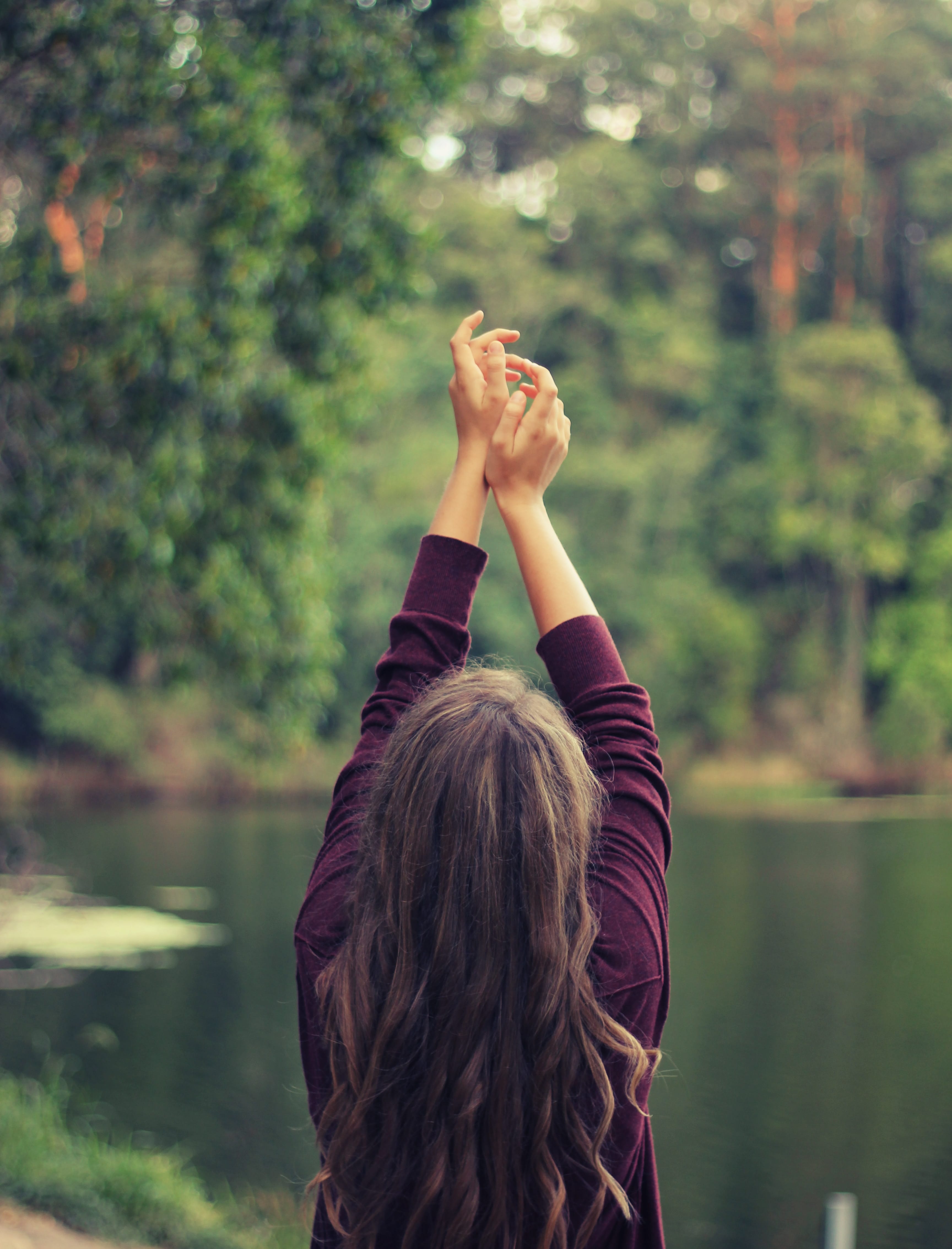 You're not alone!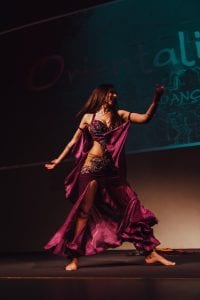 Most women struggle to feel safe, be in, and enjoy their body and sensuality after trauma or receiving patriarchal messages about their body and sensuality.
I have, too.
Personally, the teachings of Tantra, an ancient feminine tradition from India, changed my mindset about my body and sensuality. When I was able to give myself new messages that honored and celebrated my body and sensuality, I felt safe in my body, began to trust my sensations, instincts, and drive, and could open to and enjoy my pleasure and desire.
As a holistic psychotherapist, I've worked with hundreds of women to empower them to transform their disempowering stories, discover and claim their bodies' Truth, Joy, and Pleasure.
I would love to share this Divine Feminine Medicine, Mentorship, and Magic with you!
Month 1: Change Your Mindset And Narrative
Be guided through a step-by-step process to identify and transform patriarchal messages you've received about your body.
Learn about Tantra for women, a feminine matriarchal Indian tradition, so you can create, nourish, and celebrate your body with a positive narrative.
Connect with a Divine Feminine mentor and guide
Month 2: Listen To And Trust Your Body
Learn how to listen to and trust the truth, sensations, and messages in your body
Cultivate a relationship with your Spirit Animal to receive its wild, embodied Medicine
Learn breath and sound practices
Month 3: Embody Your Sensuality
Open to your sensuality, innocence, pleasure, and delight
Activate your feminine pleasure
You can take the Program In-Person or Online
12 1.5 hour online classes September 3-November 19 2019. Thursdays 11:30-1pm PST. We will meet via Zoom so you can connect from anywhere in the world via phone /computer. Recordings will be made available after each class
Introduction to feminine-centric Tantric concepts and practices
Individual coaching and mentoring during the class
Weekly assignments to guide you through a step-by-step process so you can shift patriarchal messages into feminine-centric ones for your body and sensuality
Embodiment practices you can integrate into your daily and weekly routine
Private Facebook group to connect with other sisters on the same journey, and myself
INVESTMENT: $399/month for 3 months. Total: $1197.
12 1.5 hour in-person classes September 4 -November 20, 2019. We will meet at 582 Market Street, Suite 212, San Francisco, CA. 6:30-8pm.
Introduction to feminine-centric Tantric concepts and practices
Individual coaching and mentoring during the class
Weekly assignments to guide you through a step-by-step process so you can shift patriarchal messages into feminine-centric ones for your body and sensuality
Embodiment practices you can integrate into your daily and weekly routine
Private Facebook group to connect with other sisters on the same journey, and myself
INVESTMENT: $399/month for 3 months (Total: $1197)
Sign up for "Free and Claim Your Feminine Body and Sensuality"