Heal Trauma, Live Empowered
A life-changing journey from sexuAL trauma to pleasure, play, and power.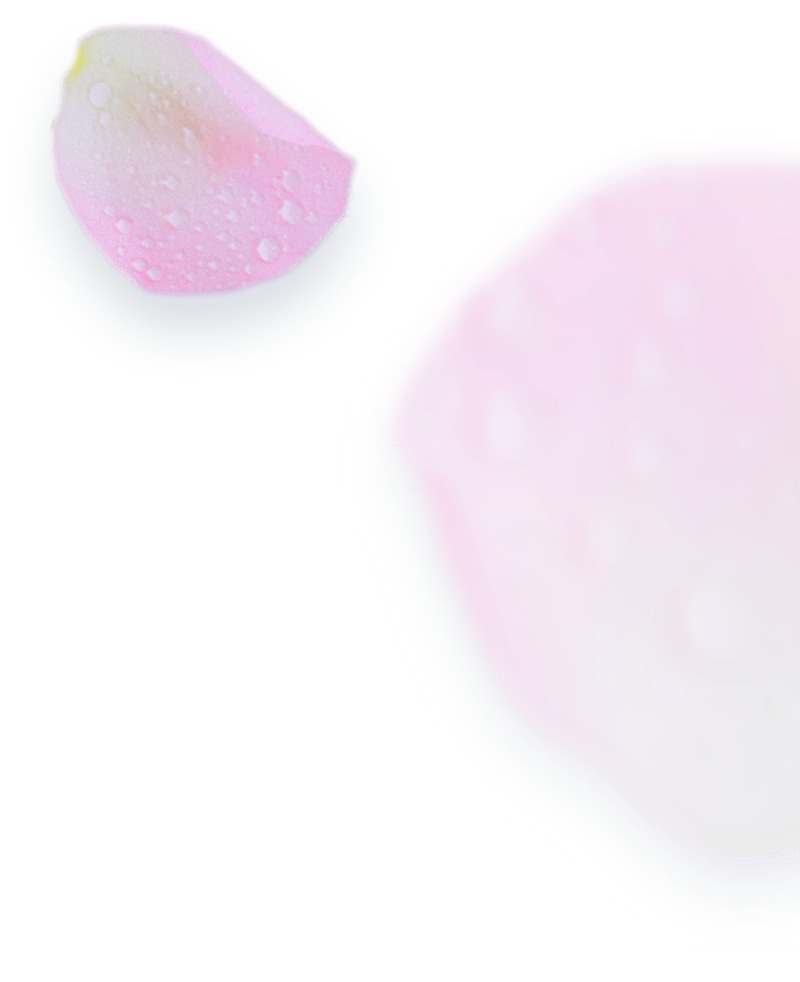 Do you want to heal from trauma?
Do you want to free yourself from your painful past and soar towards a free, empowered future?
Do you want to love, trust, and honor yourself and your body?
Do you want to detox from patriarchal messages you've inherited about your body, and sexuality?
Do you want to release fear, guilt, and shame? And open to joy, pleasure, and self-love?
Do you want to be sexually empowered in your romantic relationships?
Then j

oin me in HEAL TRAUMA,
LIVE EMPOWERED.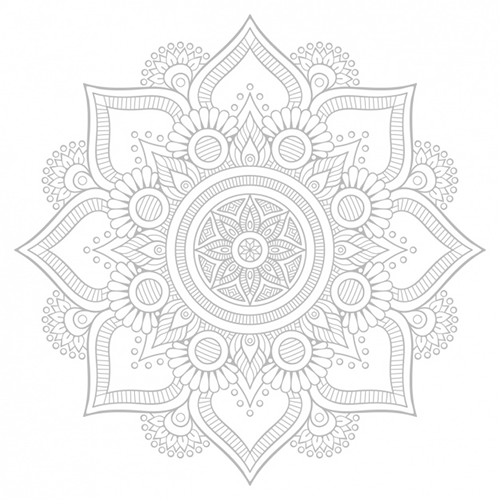 So many women struggle with trauma, but hesitate to heal and claim their empowerment.
You might do this for many reasons including:
🍃 healing seems too big and daunting
🍃 you're afraid to "go there"
🍃 fear, guilt, and shame get in the way
🍃 the people you know aren't doing this
🍃 you've done some healing, but didn't get what you hoped
🍃 you don't know what healing is, let alone where to begin
🍃 you can't imagine it's possible
🍃 Or some other reason?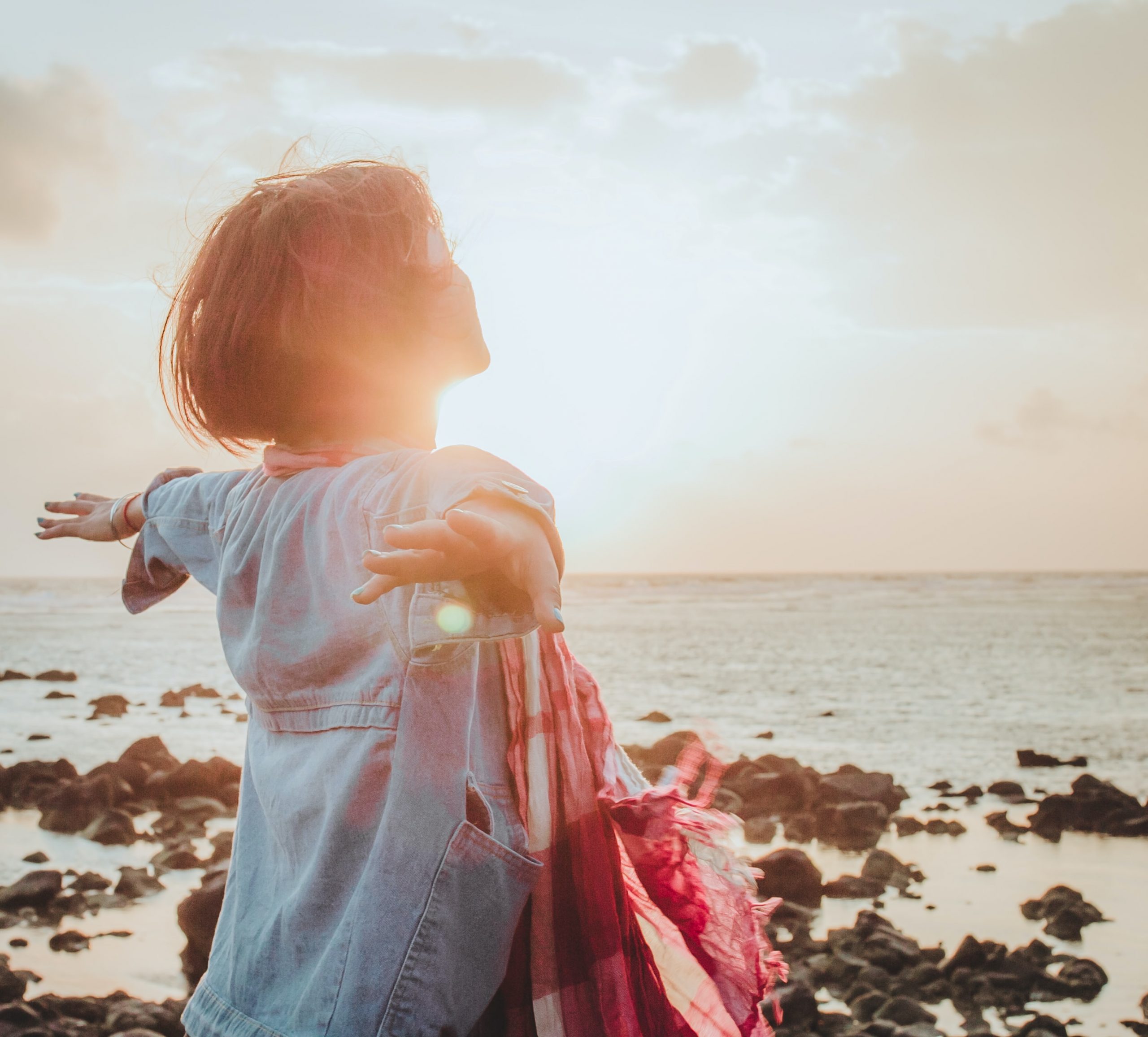 Let's change that.
Don't wait any longer.
It's time to listen to your body.
IS "HEAL TRAUMA, LIVE EMPOWERED" FOR YOU?
Are you ready to release trauma, love your body, feel more pleasure, and feel the fire of your Feminine Power?
Then HEAL TRAUMA, LIVE EMPOWERED is a opportunity for you to:
🌟 Heal trauma
🌟 Make friends with and love your body
🌟 Learn self-care and self-soothing practices
🌟 Release fear, grief, guilt, shame, and self-blame
🌟 Get to know your wild, true animal body
🌟 Detox negative beliefs about your body, sensuality and sexuality
🌟 Have more desire and pleasure
🌟 Be authentic and emotionally empowered in your relationships: learn to set boundaries, work with triggers, speak your truth, and have real conversations about love and intimacy
🌟 Embody your sensual, delicious Feminine Self
🌟 Activate Shakti, your inner Feminine Fire
🌟 Enjoy a sexually empowered life
🌟 Live from joy, pleasure, creativity, and play
🌟 Live as an Embodied, Empowered Woman
Body. Womb. Vagina.
Your Healing Path to Pleasure, Play, and Power
You don't need to struggle with trauma any longer.
You don't need be chained to your past.
You don't need to stay in the grips of fear, guilt and shame.
Because you can heal. 
Yes, you can!
There as so many ways trauma affects us.
Depression. Anxiety. Disconnection from your body. Low self-worth and low self-esteem. Fear, shame and guilt. Reduced ability to feel pleasure. Fertility issues. Sexual issues.
Relationships are challenging. It may be hard to find true love. It may be hard to receive love. Learning to set boundaries. Mistrust. Trusting too easily. Living for others instead of choosing yourself. Toxic, abusive, or manipulative relationships. Not speaking your truth. Not knowing how to speak your truth. Feeling isolated or overwhelmed.
You might be stuck creatively. You might have low energy. You might feel scattered and find it hard to be focused and productive. You don't feel alive or vibrant. You're not in your authentic power. Life might seem like a never-ending uphill climb. You're not in flow with the abundance, delight, and magic of life.
There's always somewhere you want to get to…but just can't seem to get there.
The weight of your past hangs heavy in your body, womb, and vagina.
And you wonder, "Will I ever be free of my past? Can I ever be free of my past?"
You long to be free. 
To feel safe in your body. To trust yourself. To believe in yourself.
To enjoy yourself and delight in your body.
To be empowered.
To be true to you.
You long to enjoy your body and feel more pleasure.
To play.
You long to be free of fear, guilt, and shame.
But you don't know how to get there.
You might have done some healing work. Or you may be just beginning to think about healing.
You're ready to take the next steps to heal.
So you can love yourself.
So you can love and cherish your body.
So you can expand your capacity for desire, pleasure, and sensuality.
So you can be more playful.
So you can live free, joyful, clear, and creative.
You want to grow :
to love and trust yourself and your body

from feeling disconnected or shut down to sensual and vibrant

from fear, shame, and guilt to freedom, joy, believing in yourself and your gifts

from stuck to flow and creativity

from held back, quiet, and small to powerful and expressive

from scarcity to abundance

from dimming your light to shining bright
You want to be a woman. To finally feel all that you've always longed to feel.
So you can truly be you. 
After trauma, a woman's Shakti (feminine fire) gets put out or dimmed.
Even if you've had years of therapy, you may not be connected with your Shakti.
Because a woman's power and intelligence doesn't reside in her brain. It lives in her body, belly, and vagina.
That's the center of her power and creativity.
Unless she embodies it she will never be truly powerful or creative. 
When you do…
You trust and believe yourself.
You know your worth.
You walk confident and bold in the world.
You speak your truth out loud and proud.
You become all that you've wanted to be…and more!
You emanate your power and Shakti from the inside out.
You can live and be truly free…as an embodied, powerful, and radiant woman.
Yes, you can!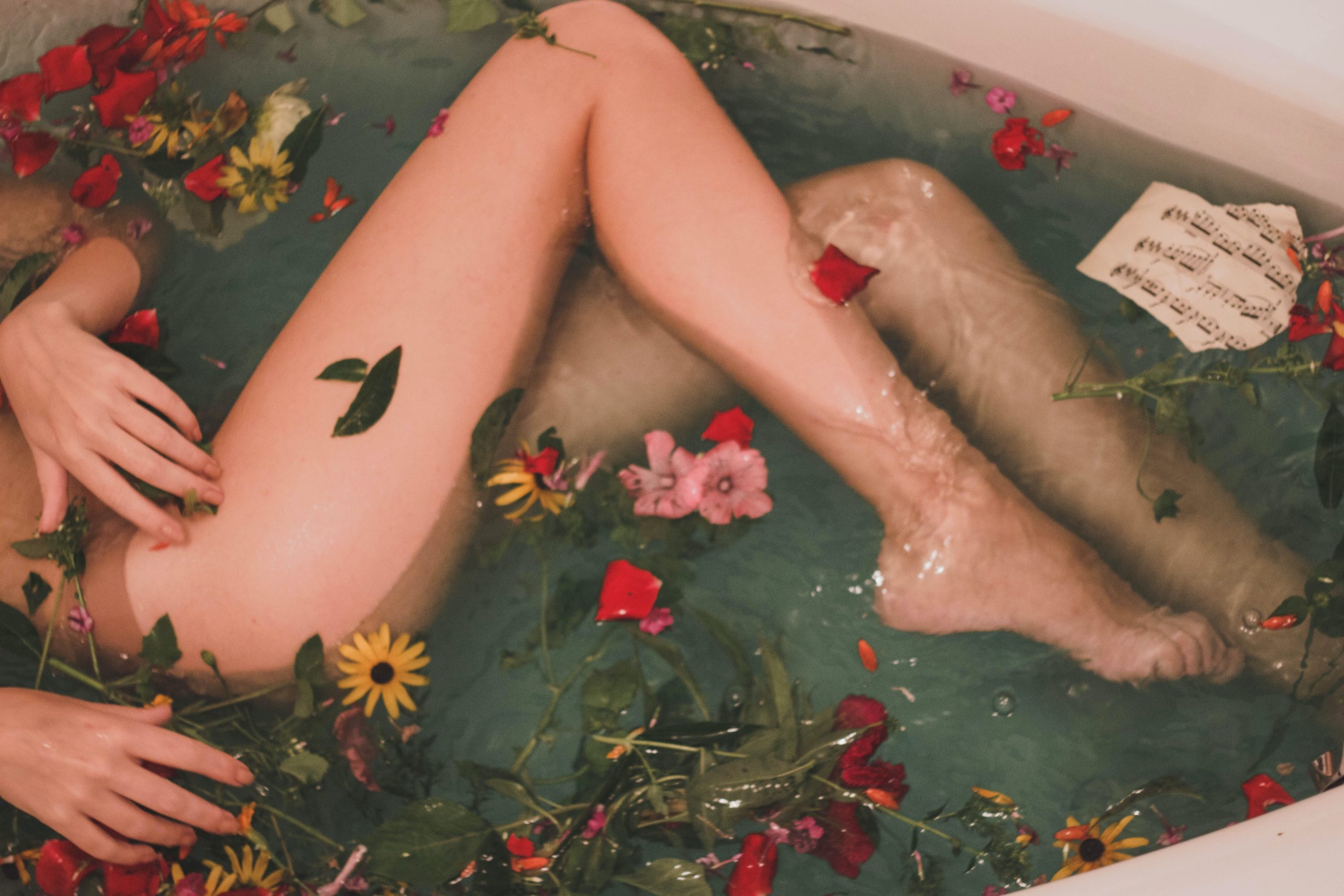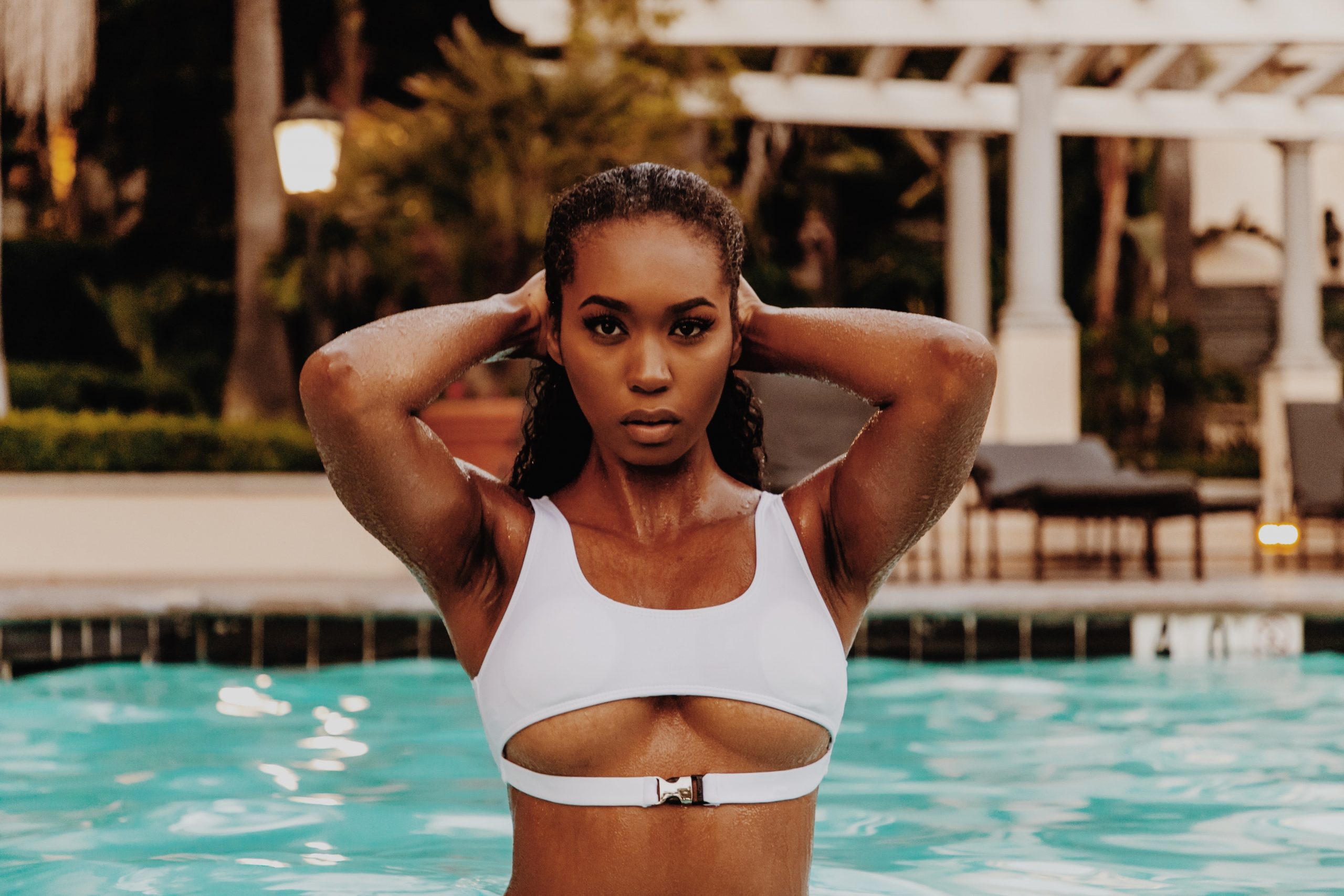 Join us
Heal Trauma,
Live Empowered
A LIFE CHANGING JOURNEY FROM SEXUAL TRAUMA TO PLEASURE, PLAY, AND POWER
HEAL TRAUMA, LIVE EMPOWERED CURRICULUM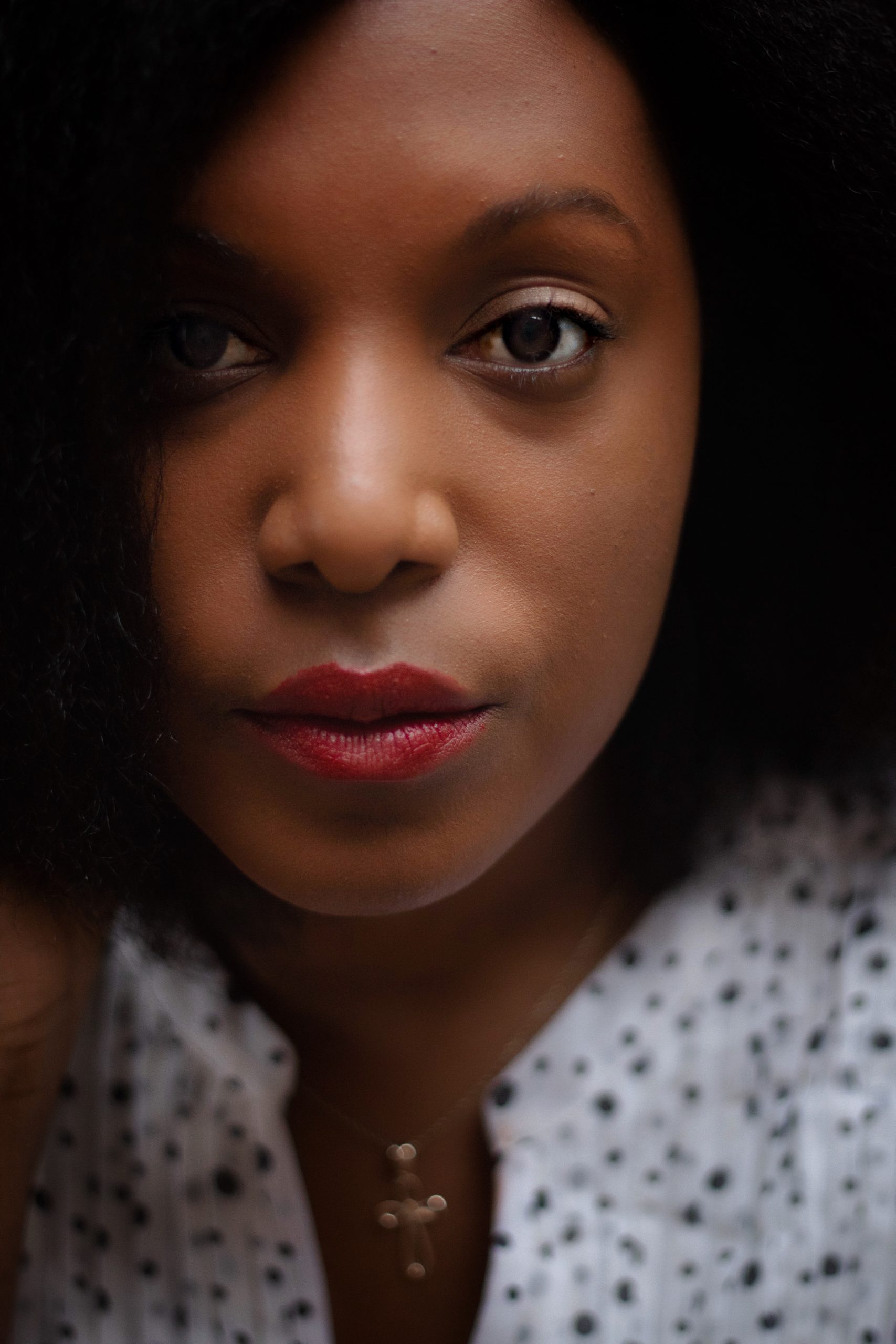 Safety & self care. Share your story
Self love & patriarchy detox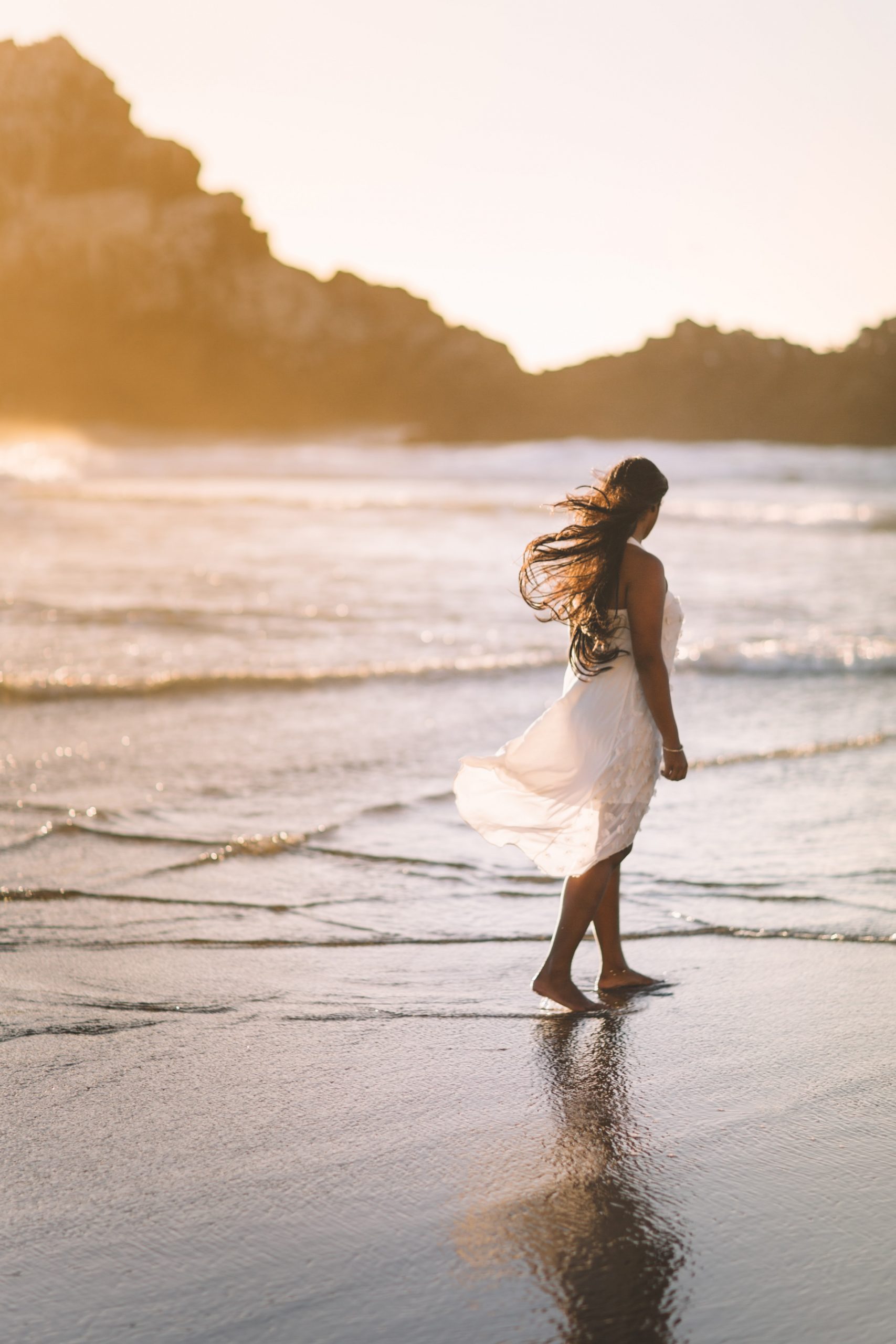 Release fear, anger, guilt, and shame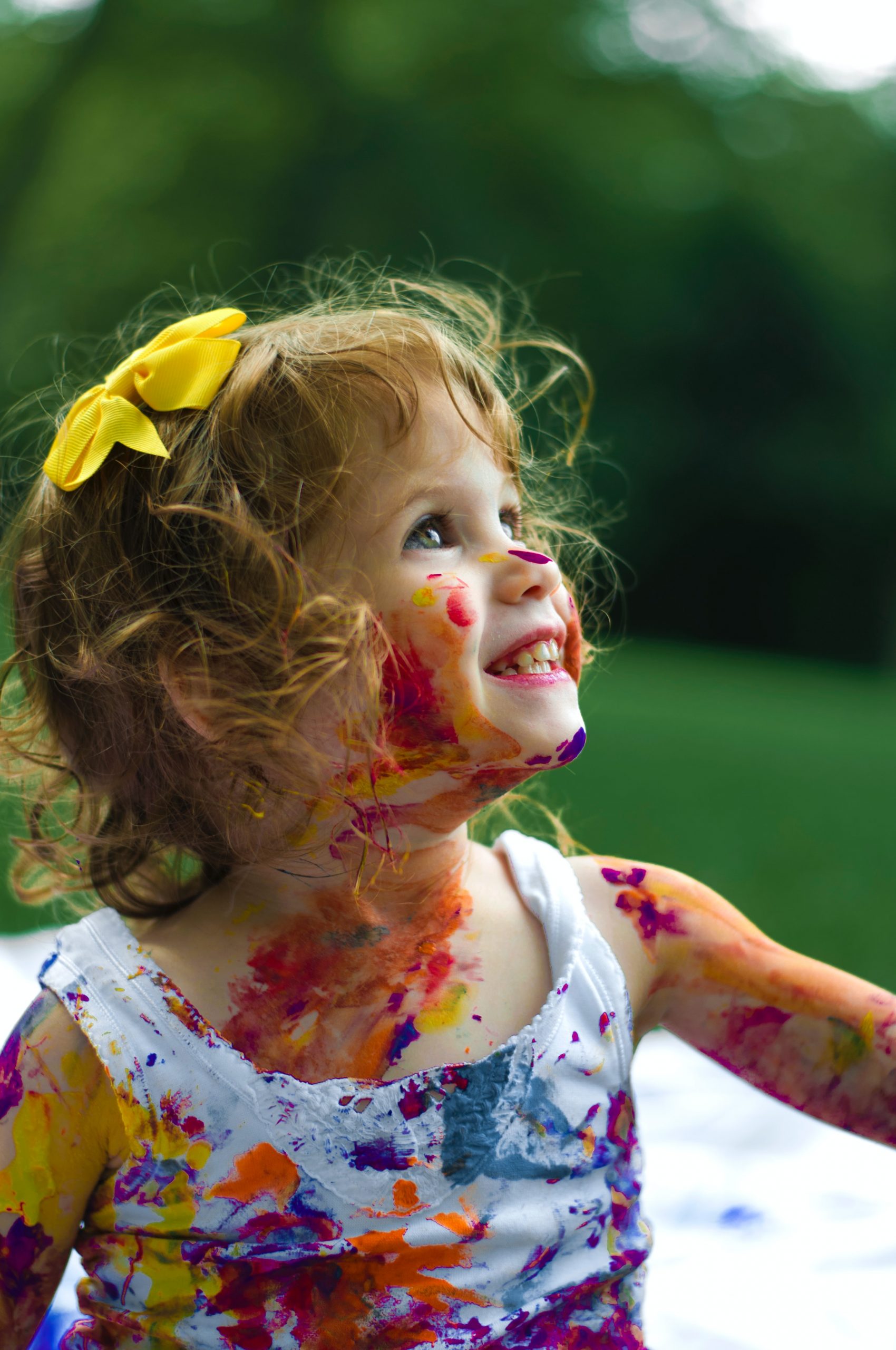 Inner child work. Healthy relationships.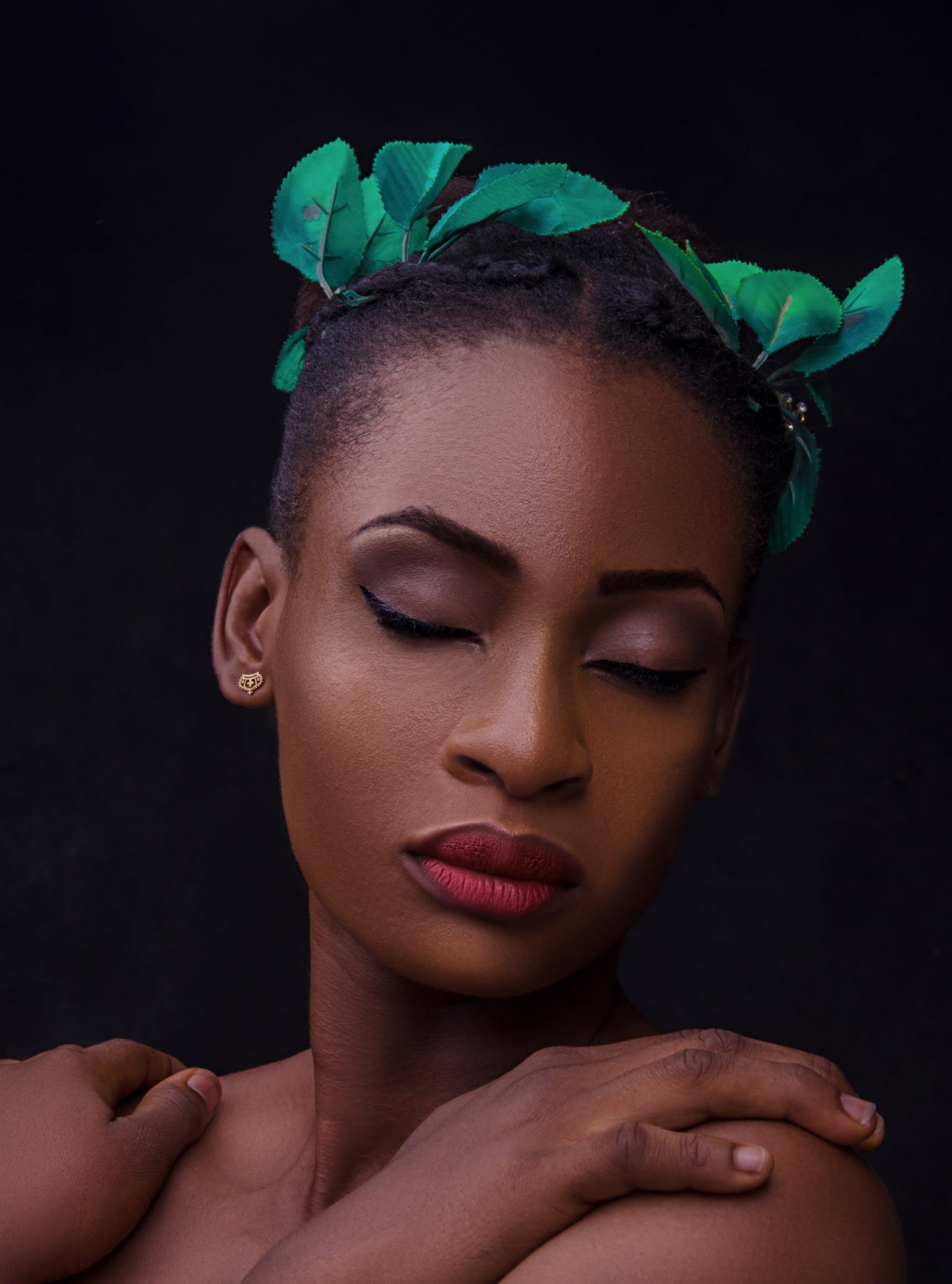 Heat up your sensuality & pleasure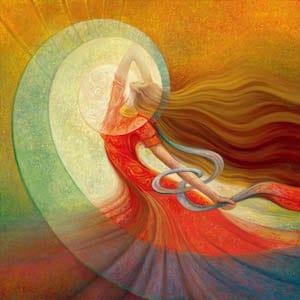 Emerge an empowered woman

Online sessions with Mytrae

Self-reflection worksheets & healing practices

Teachings and practices from Tantra & Divine Feminine traditions

Sound healing, breath, & movement practices


Join in!
This healing journey begins November 2020
+ 6 month program (November 2020-April 2021, with time off during holidays)
+ 1.5 hour weekly online sessions with Mytrae 
+ Wednesdays 11-12:30pm PST.
+ Private Facebook sisterhood group
+ Energy exchange:  $500  $397/month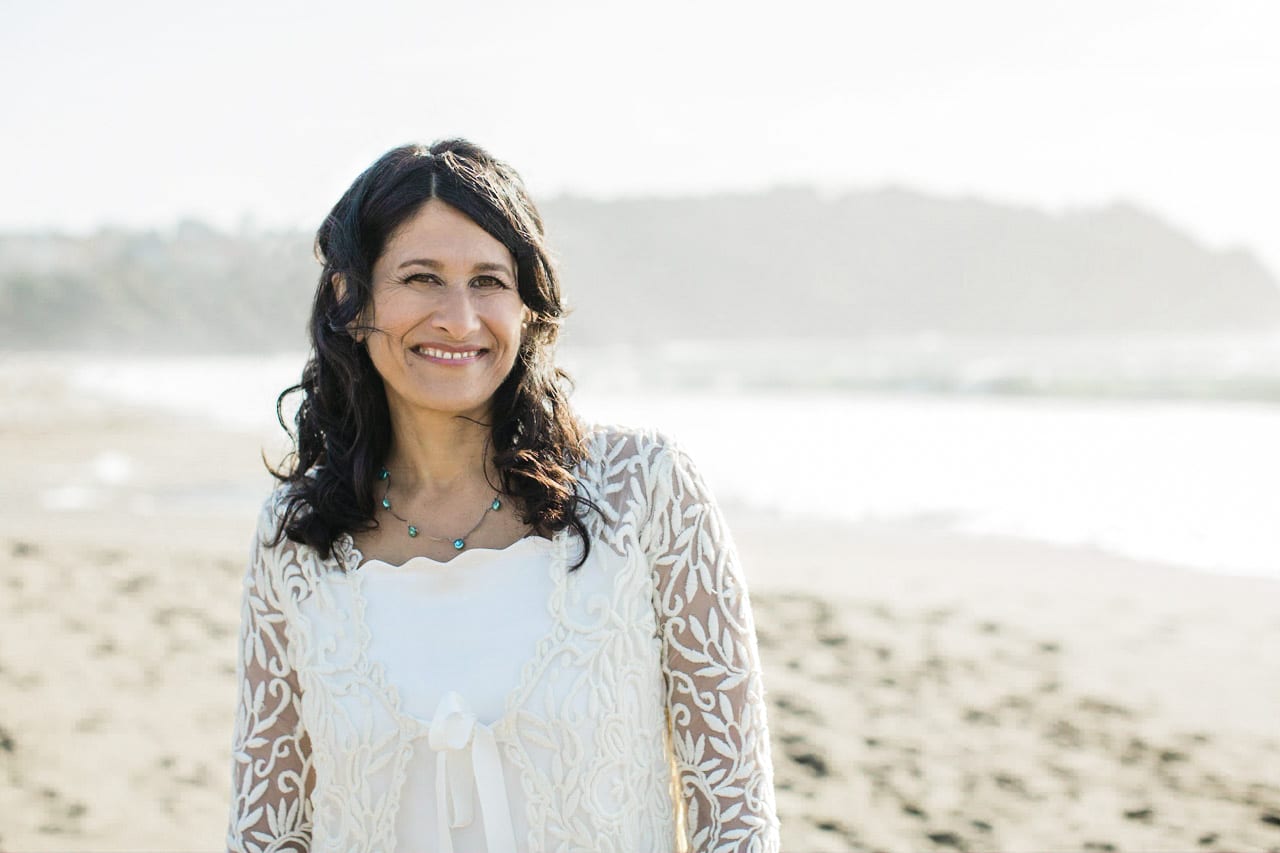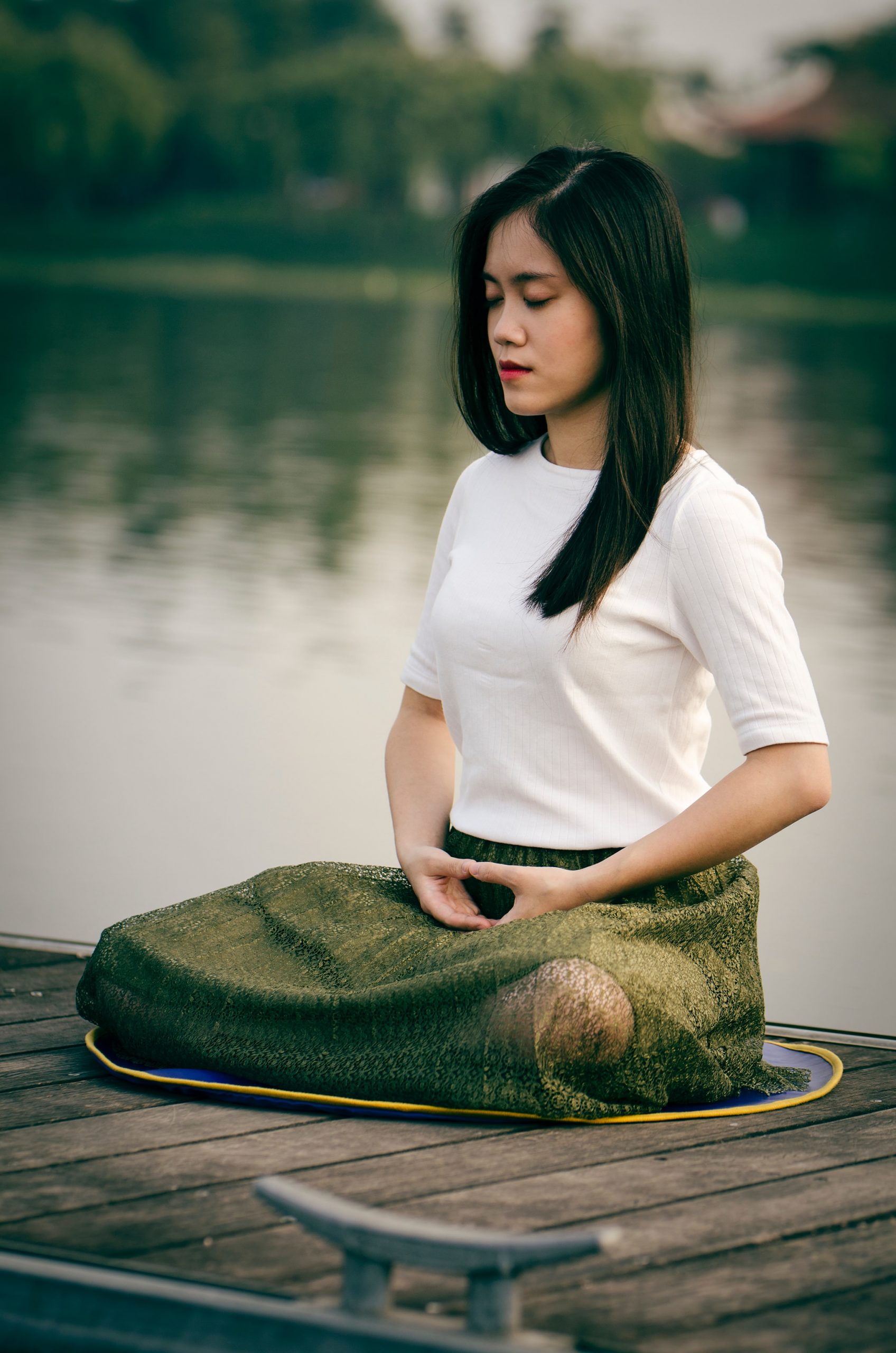 Testimonials
What They Say

Caroline Alter
"I have worked with Mytrae for a few years now and the reason I keep participating in her workshops is because she has a unique style and approach to healing and soul discovery.  Mytrae creates a safe, inclusive and encouraging space that allows me to be vulnerable and open. She is gentle and authentic with her approach and guides us step by step through the journey to realize our Soul's dream. She explains concepts and ideas is a way that I can understand and have learned so much about the power of the feminine and the human experience from her.  The tools that I've received continue to help me in my own personal transformation on a daily basis. "
Iris
"One of the most beautiful and sacred things to witness, is to encounter people who have found their calling and follow it wholeheartedly. Mytrae is called to be a guide into the mysterious world of the unseen and hidden. I am deeply thankful she answered her calling. Mytrae's gift of intuitive guidance, while completely honoring and trusting in "the other's" wisdom beautifully shines in a group setting. It filled me with awe over and over again to witness how she was able to attune to each woman and offer guidance to inner portals, uniquely tailored to our different needs. Her presence instills an almost immediate sense of safety and heartfelt care. Within an hour of meeting for the first time as a group, we found ourselves no longer in a group of strangers but in a circle of women who felt safe to be vulnerable and courageous enough to slowly open doors into our stories, wounds and pain, longing and joy.
These two months leave me with a much more palpable trust in my own inner wisdom. I can sense how my own inner power is slowly unfolding where there was before only learnt defense. Instead of marching through this life to feel safe, I am slowly learning to dance barefoot."
Gisel Martin, Entrepreneurial Strategic Planner
"Mytrae is amazing! She is gentle and real. She is great at listening and guiding. I love how she uses the words that we are saying to show us that we already possess everything we need. She definitely helped me to get "unstuck"."
Garden Goddess
"I have known Mytrae for 5 years and was finally able to attend one of her workshops. I received so much more than I ever thought was possible in "Live Your Soul's Dream". I have finally been able to make sense of all the little fragments running around inside me and pull them together in such I way I have a clear idea of how to follow my passion and finally live my life purpose."
Karin Winnard
"I had no idea what to expect from my first meeting with Mytrae.  I had been diagnosed with metastatic cancer and was told my life could be extended but not saved via western medicine.  That's when I stepped out of my comfort zone of western thought and moved into a whole new world.  I picked Mytrae from a list of people who work in the bay area because I wanted to work someone who was optimistic about my journey, and would assist me in my search for healing that which had created the cancer since I believed, and still do, that I created the cancer.  That is not blaming… that is saying I am accountable.  And that is very powerful and life-changing.
I stepped off of the cliff I had been hanging on to for years, let go of the fear, and started to fly with the guidance of Mytrae.
I found Mytrae to be a safe, warm, and knowing woman who spoke the same language I did…  only deeper. She had provided a safe and fertile space for me to shift my frame of reference and move in a direction I had hesitated to travel in and am now, several months later, soaring in.  She listens on multiple levels and is compassionate and instead of being afraid to work with me, she looked forward to working with me.  She is genuine, full of wisdom and truth, and a gifted healer."
Join us
Heal Trauma,
Live Empowered
A LIFE CHANGING JOURNEY FROM SEXUAL TRAUMA TO PLEASURE, PLAY, AND POWER