December 21, 2022 from 9-11 am PST
Join us on this Sacred Winter Solstice
All has been prepared for you to celebrate and release 2022 and step into the fullest expression of your Self in 2023!
The Winter Solstice is a portal — a powerful opening of the veil and a fertile time to go within. This sacred day, as we mark the turning point from darkness to light, is a powerful opportunity to sow the seeds of your intentions for next year.
This ritual will prepare you to step through the portal of the New Year in confidence, knowing what is yours to do, to be, and to become.

In this ritual, you will:
Offer a gentle gratitude and release process for 2022 
Prepare and seed your intentions for 2023
Easily express your truth and power through the Light of your voice
Be nurtured in a circle of Love, Song, Poetry, Light Language, and Ritual

Join us, Jennifer Ruth Russell and Mytrae Meliana as we hold a circle this Winter Solstice.

Create your sacred space for the event

Set your intentions

Bring a journal and pen

Light a candle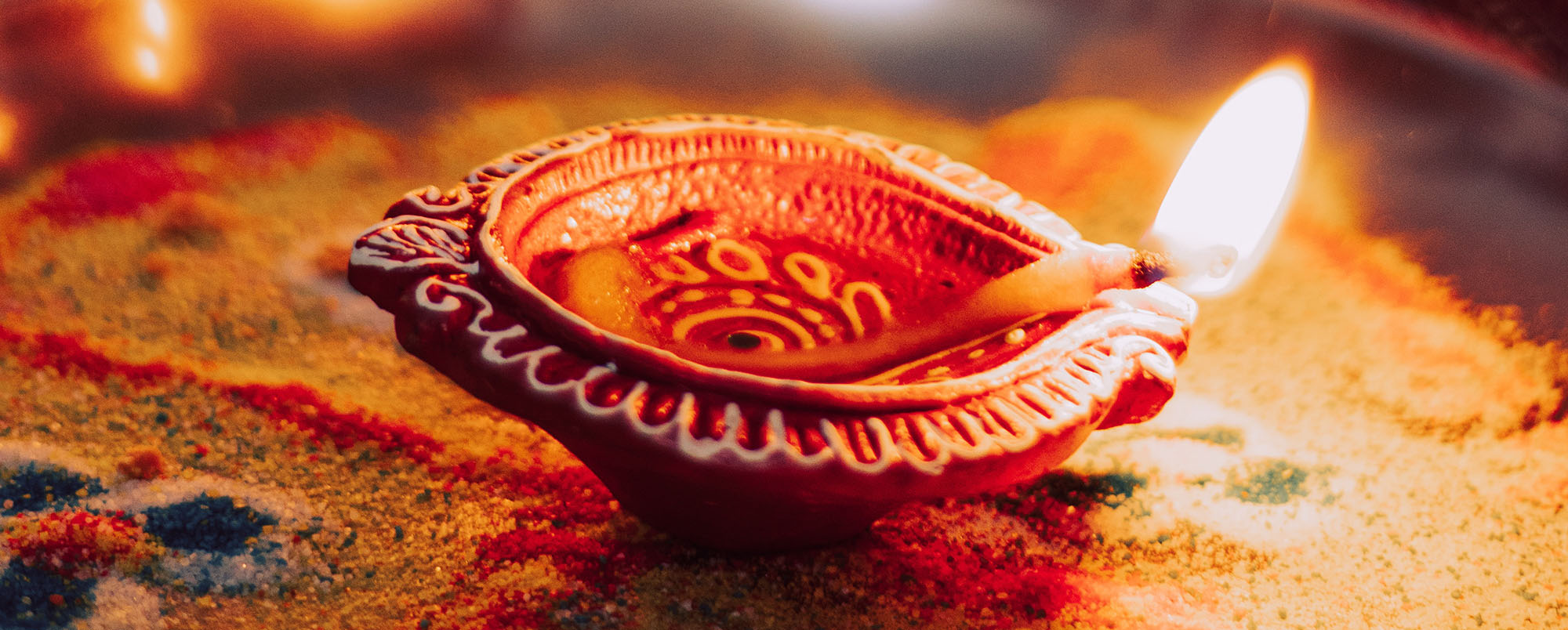 Jennifer Ruth Russell is a Spiritual Mentor, Singer, Songwriter, Author, Founder and Director of Angels of Abundance Ascension Academy, and a channel for Mother Mary. She's authored 3 books in the Mother Mary Series, their new book is called Opulence Infusion — a new faith currency and will be released in early 2023.
Jennifer's successful Podcast is called Morning Light Meditations.
Her intimate partnership with Mother Mary, Archangel Michael, and Saint Germain, is the unseen force that founded and directs the Angels of Abundance Ascension Academy.
Jennifer's life's vision is to empower Lightworkers to take back their money power and step into their sovereignty.Jennifer has been a spiritual mentor for over 19 years.  She trained at Agape International Spiritual Center under Rev. Michael Bernard Beckwith. 
 "A moment with Jennifer is like immersing yourself in the inspiration of the best music and the love of a most powerful prayer."  – Rev. Michael Bernard Beckwith
Links:
Creator of Angels of Abundance Ascension Academy & Creative Abundance with Mother Mary
Morning Light Meditations Podcast
Support my music – patreon.com/JenniferandMichael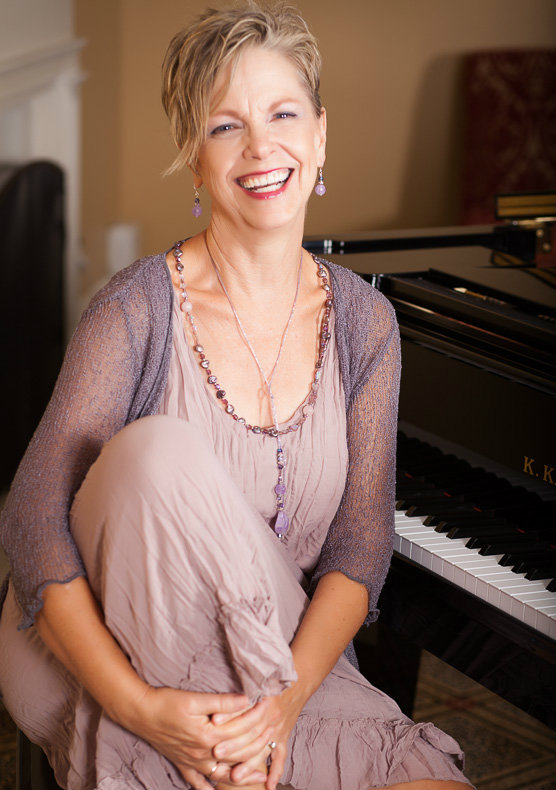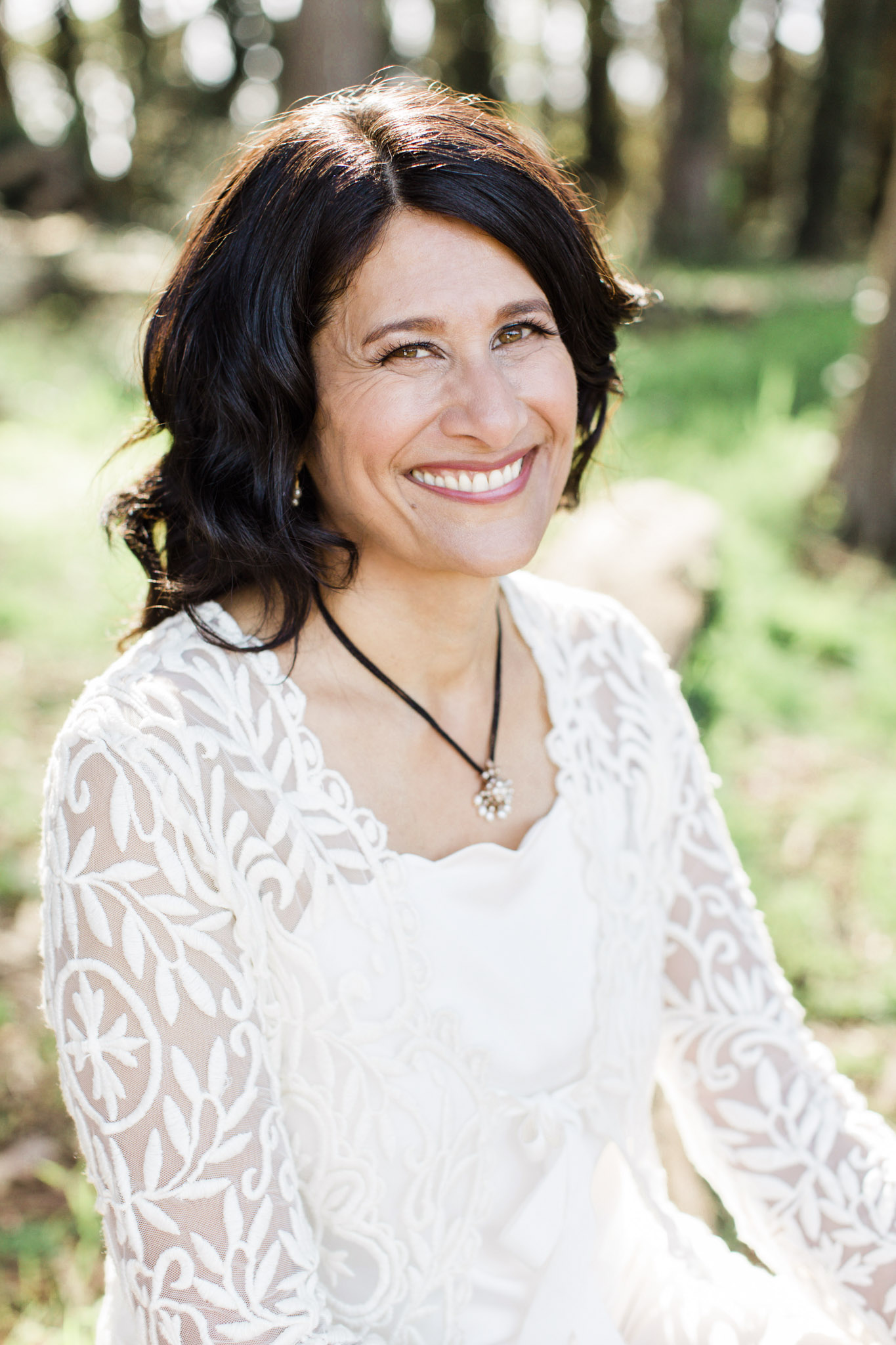 Mytrae Meliana is a Women's empowerment and spiritual teacher, sound healer, holistic psychotherapist, and channels sacred poetry and wisdom from Mother Mary and other Divine Feminine Masters.
She offers workshops and programs for women to heal from trauma, liberate themselves from patriarchy, and connect with the Divine Feminine so they can create true, embodied, and inspired lives. She shares her journey in her award-winning memoir Brown Skin Girl: An Indian-American Woman's Magical Journey from Broken to Beautiful.