Healing Womb, Embodying Sensuality
A 3-month program of healing, embodiment, and awakening
Dear Sister, do you want to…
Love and enjoy your body and sensuality in and out of your clothes

Heal and nourish your womb so she feels nourished, whole, alive, and creative.

Feel vibrant, attractive, confident, and playful as a sensual woman.

Go on a safe, transformational (and fun!) journey to your sensuality with other women.


This workshop is a path of healing, embodiment, and awakening for your sensuality and womb.
Your womb is your feminine brain — your foundation for feminine power and creativity. When you have trauma or negative beliefs about your body and sensuality, you live feeling there is always something more to who you are but don't get a chance to be. You don't feel whole. You may not feel fully alive.
A woman's primal, animal self is denied and repressed worldwide. But your wildness is your beauty, your truth, your passion, your femininity.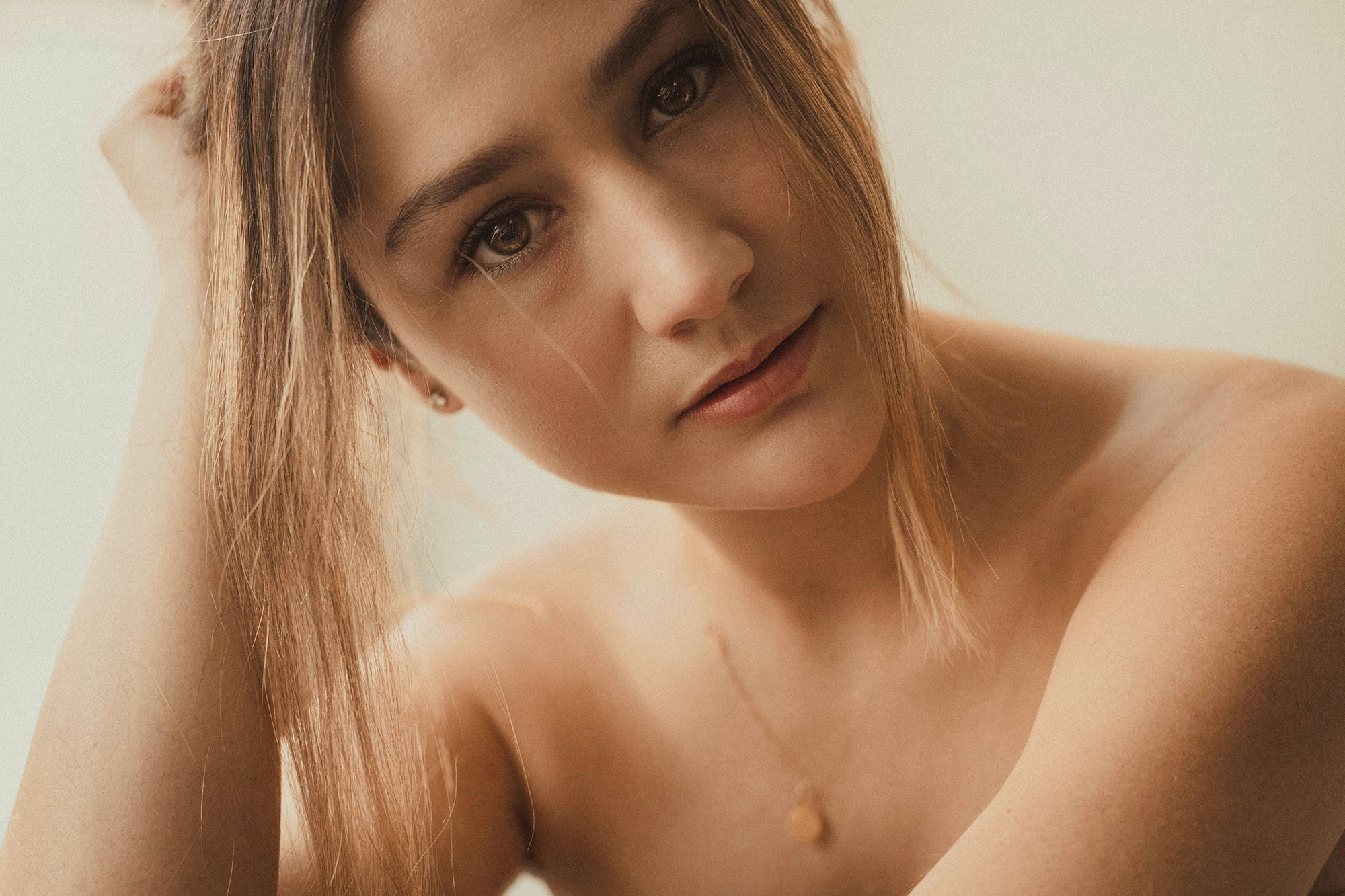 "Womb and Sensuality" is a step-by step healing and transformational program designed for you to heal trauma,  shed negative beliefs, and kindle your capacity for desire, sensuality and even ecstasy. Shakti, your feminine life force and desire, is your birthright, whether or not you are in a relationship. 
Join us to give yourself the gift of discovering, feeling, and delighting in the wild lusciousness of your body. 
"Sensuality is the deliciousness of your body. The most important language your body knows is sensuality. You are animal. You have an animal body and you must get in touch with that to love yourself." — Mother Mary

Do you have thoughts such as:
"I don't like my body."

"I haven't felt safe to be in my body."

"I have negative beliefs about my body and sensuality."

"I feel disconnected and dissociated from my body.

"I want to explore my sensuality but don't know how."

"My womb needs healing after abortion/miscarriage/ectopic pregnancy/sexual abuse/other issues".

"I feel shame, guilt, or fear about my body and sensuality and don't know how to heal it."
"I was shamed for being sexual."

"My non-Western culture had a very different approach to sensuality."

"My family, culture, or religion is traditional, patriarchal, and had many taboos about women's bodies and sensuality."

"I'm afraid to be seen as attractive and sensual."

"My body needs touch but I don't know where to begin."

"I feel uncomfortable touching my body"

"What if everything I don't want to feel comes up?"

"I want to have more self-care."

"Be not afraid of your Holy Desire, Beauty, and Sensuality. When you are aroused and in the throes of desire you are the Divine Feminine." — Mother Mary and Mary Magdalene

You are in the right place if…
You want to heal your body issues and sexual trauma in a safe, guided, and professional space
You want a healthy, sensual relationship with your body but don't know how
You want to feel sensual and enjoy your body but struggle with shame, guilt, fear, and dissociation
You are ready to heal your womb after trauma, miscarriage, ectopic pregnancy or other womb issues

 

You want to spark your sensuality after a dry spell or life change
You are ready to go to your next level of becoming a sensual woman
A safe, gentle, (and fun!) transformational space that is part ceremony, part coaching in which you can learn, practice, and share at your own pace and comfort level.

Mytrae's step-by-step guided process of the Feminine Healing Arts for healing, embodiment and transformation

Embodied, breath, sound, and other Feminine Healing Arts practices that we do together and you can do on your own
Channeled messages from Mother Mary, Mary Magdalene and Divine Feminine Masters

Sound healings

Authentic and nourishing sharing and sisterhood with women on a similar journey as you.

Private Facebook group
Lose your mind and come to your senses.


Module 1: Liberation: Transform negative beliefs about your body, sensuality, and sexuality into healthy, plosive ones
Module 2: Enter the Holy Temple of Your Body: Connect with the holy temple of your body.

 

Module 3: Safe embodiment
Module 4: Heal shame, guilt, fear, and dissociation. Claim your body and clear trauma
Module 5: Womb Healing. Learn practices to heal and nourish your womb
Module 6: Pleasure and ecstasy. Expand your pleasure and awaken higher states of ecstasy.
Your body is a holy temple with doors that open one upon another to sensuality, pleasure, ecstasy, and bliss.

Mytrae is a holistic psychotherapist, women's empowerment and spiritual teacher, sound healer, and author. She empowers women to heal trauma, liberate themselves from patriarchy, and awaken to their Divine Selves. She supports women to find their voice, truth, power, passion, and purpose, and connect with the Divine Feminine. Her work of the Feminine Healing Arts, is an alchemy of feminine wisdom tradition of Tantra, psychology, vibrational medicine, breath, embodiment, Earth-based, energy, and spiritual practices into a practical, enjoyable, and magical approach for your healing, transformation and awakening.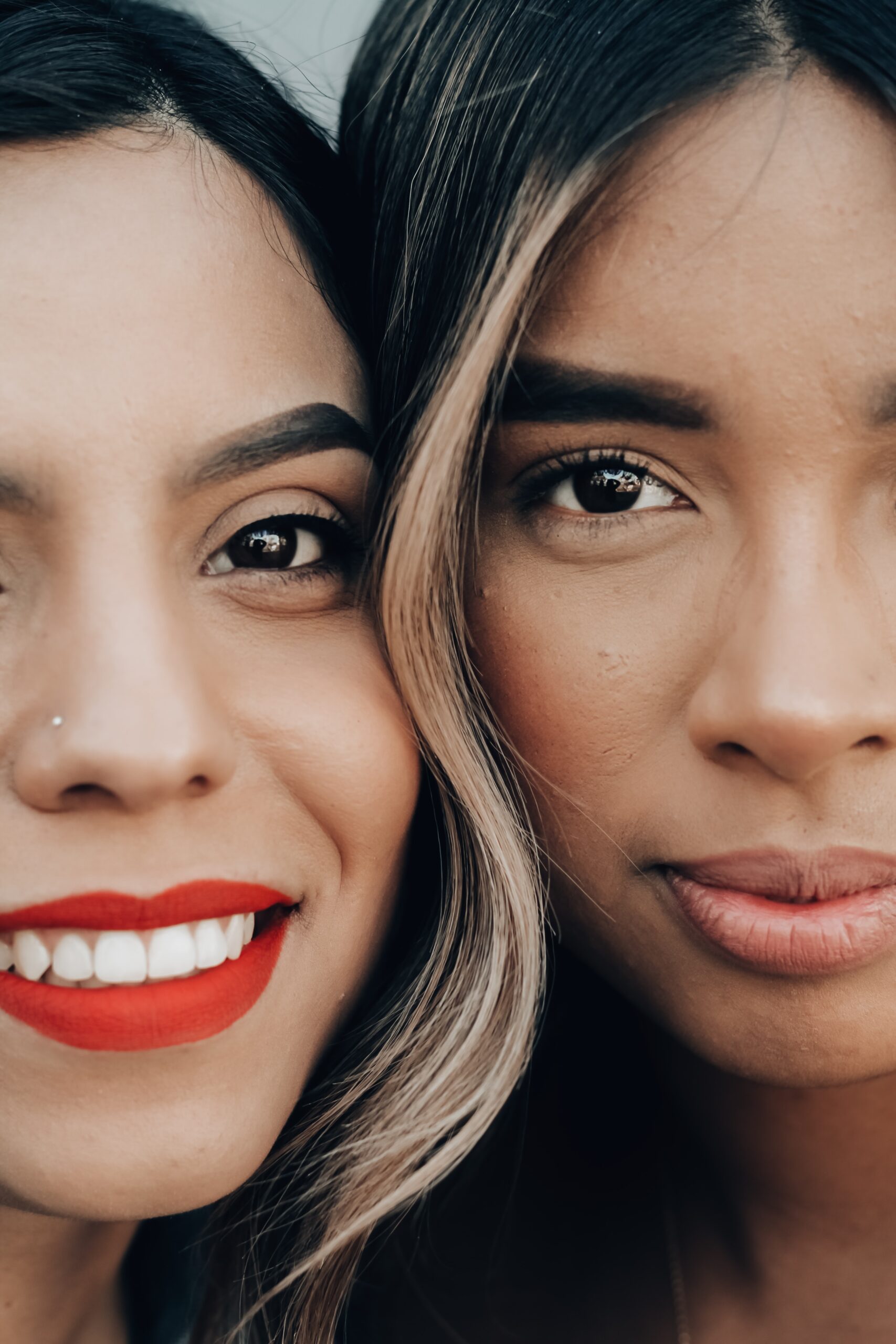 A 12-week program
Tuesdays January 10-March 28
4-6 pm PST
We meet online on Zoom
Workshop fee: $999 ($333/month)
Self-selected scholarship $825  ($275/month)
Pay it forward: $1245  ($415/month)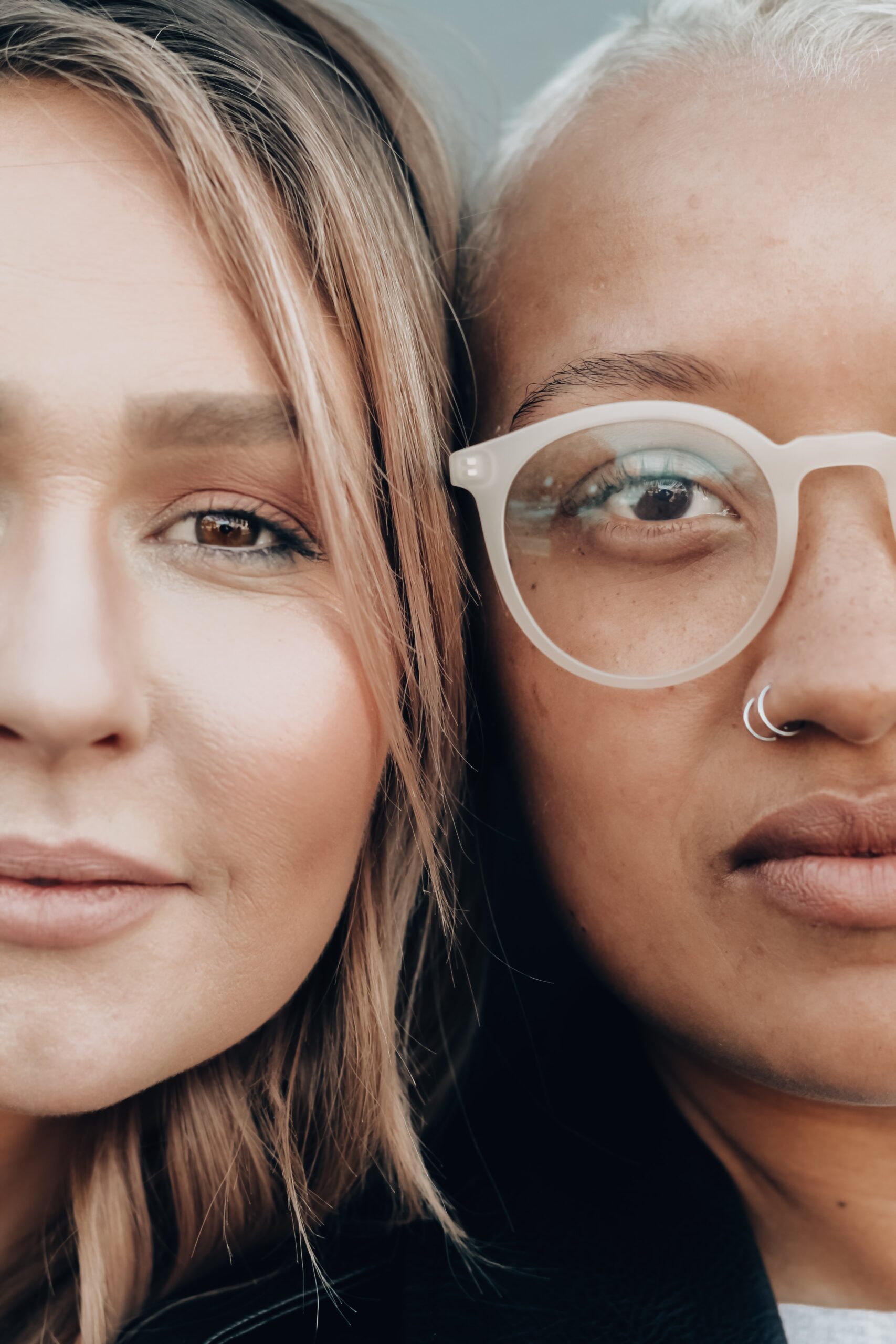 Payment in full or monthly.
Pay it forward if you can support another woman.
"Even if you can't attend one or more times, no problem. Each call will be recorded and sent to all participants. Once you register, you will receive a Zoom link."
Questions? Schedule a chat with Mytrae.
One of the most beautiful and sacred things to witness, is to encounter people who have found their calling and follow it wholeheartedly. Mytrae is called to be a guide into the mysterious world of the unseen and hidden. I am deeply thankful she answered her calling. Mytrae's gift of intuitive guidance, while completely honoring and trusting in "the other's" wisdom beautifully shines in a group setting. It filled me with awe over and over again to witness how she was able to attune to each woman and offer guidance to inner portals, uniquely tailored to our different needs. Her presence instills an almost immediate sense of safety and heartfelt care. Within an hour of meeting for the first time as a group, we found ourselves no longer in a group of strangers but in a circle of women who felt safe to be vulnerable and courageous enough to slowly open doors into our stories, wounds and pain, longing and joy.
These two months leave me with a much more palpable trust in my own inner wisdom. I can sense how my own inner power is slowly unfolding where there was before only learnt defense. Instead of marching through this life to feel safe, I am slowly learning to dance barefoot.
I have worked with Mytrae for a few years now and the reason I keep participating in her workshops is because she has a unique style and approach to healing and soul discovery.  Mytrae creates a safe, inclusive and encouraging space that allows me to be vulnerable and open. She is gentle and authentic with her approach and guides us step by step through the journey to realize our Soul's dream. She explains concepts and ideas is a way that I can understand and have learned so much about the power of the feminine and the human experience from her.  The tools that I've received continue to help me in my own personal transformation on a daily basis.
I have known Mytrae for 5 years and was finally able to attend one of her workshops. I received so much more than I ever thought was possible in "Live Your Soul's Dream". I have finally been able to make sense of all the little fragments running around inside me and pull them together in such a way that I finally have a clear idea of how to follow my passion and live my life purpose.
The mood of this wonderful workshop is very relaxing and meditative. You will feel very supported and surrounded by powerful and beautiful women. And it will fill you with music and peacefulness for weeks.