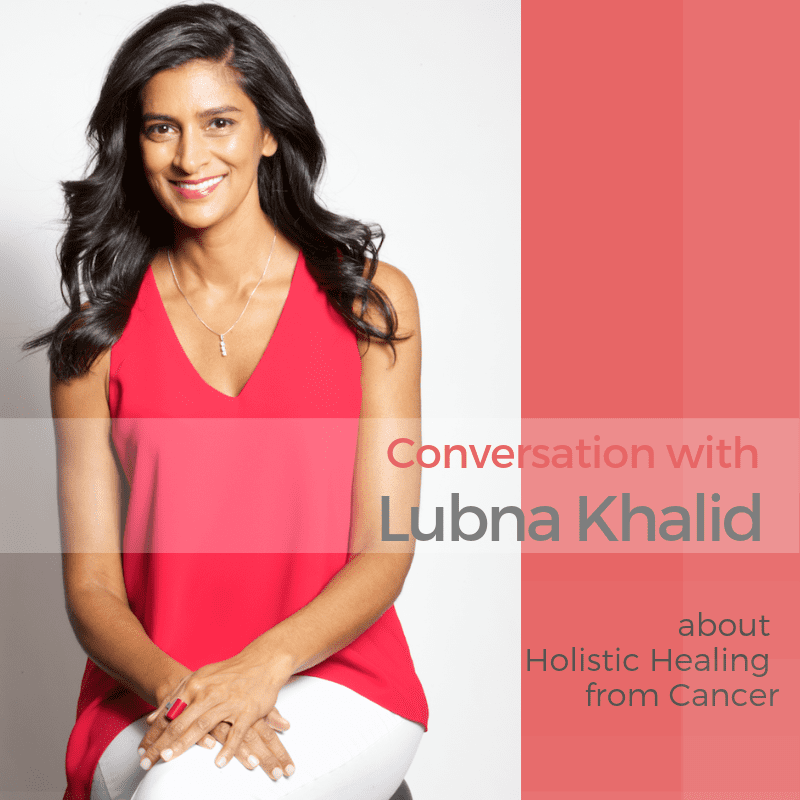 I want to share an amazing story of healing with you.
I met Lubna Khalid at a writing conference last year and we quickly became friends. As we talked, I learned that Lubna healed herself from second stage breast cancer by healing the root cause, we realized it was one reason why we connected.
If you don't know, I healed from Lyme Disease 10 years ago using holistic healing and spiritual methods.
It's so important that people learn that healing from life-threatening illness is possible using holistic and spiritual methods, so I wanted to interview Lubna so I could share her story with you.
You can learn connect with Lubna at her website. Click on the link below to listen in…
Love,
Mytrae