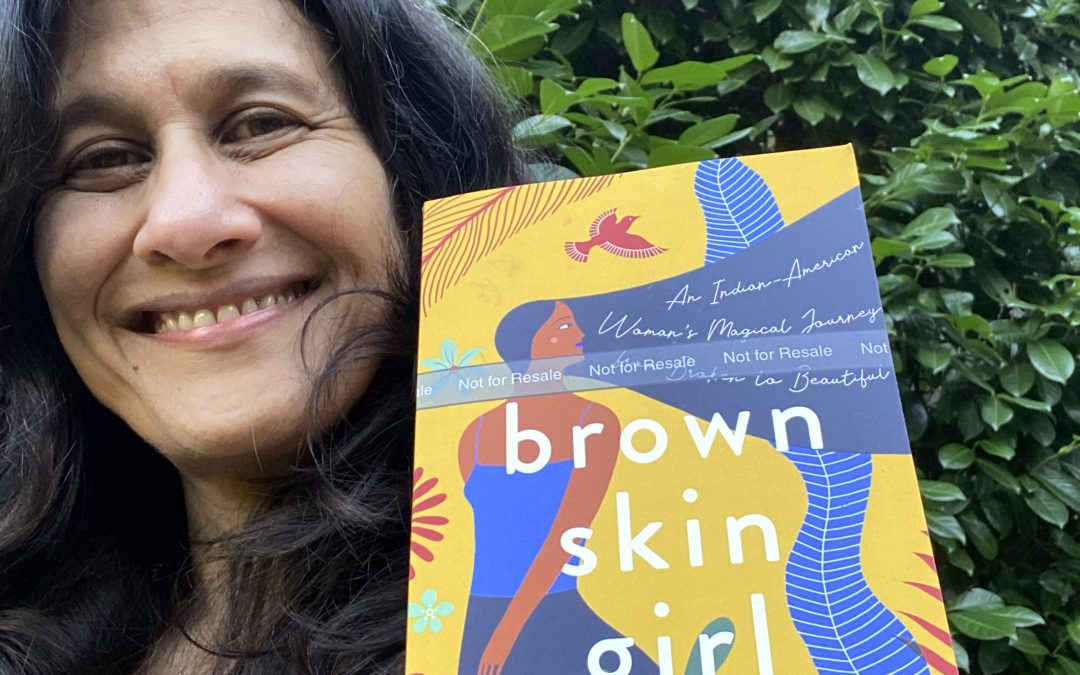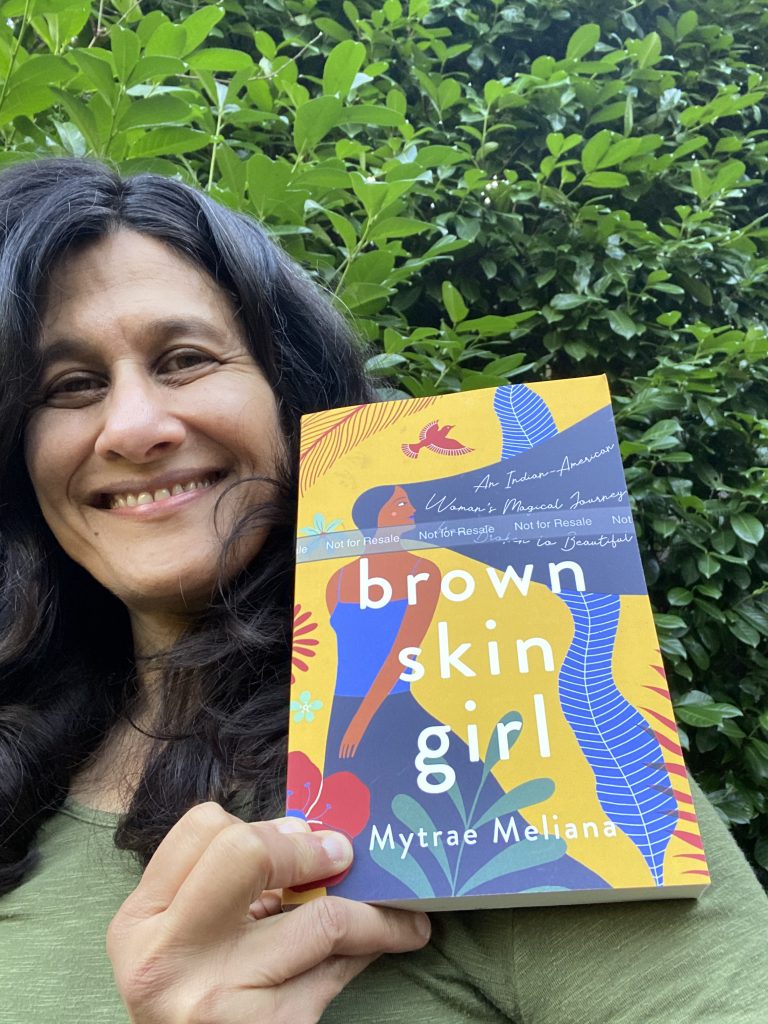 I'm excited to announce I'm going to be giving a Book Talk on my memoir "Brown Skin Girl" next Wednesday, November 21st!
If you've read (or are interested in) my memoir "Brown Skin Girl: An Indian-American Woman's Magical Journey from Broken to Beautiful", you might be interested in joining me.
My dear alma mater CIIS (California Institute of Integral Studies)' Women's Spirituality Department has invited me. I studied there to become a psychotherapist, then was Adjunct Faculty in the Women's Spirituality Department for a few years, where I created and taught a graduate course "Women and Tantra".
So it will be a great pleasure to be with dear colleagues and community again. 😊
The event is November 21st, 5-7pm PST. It is FREE and open to the public, so feel free to invite friends and family. (Zoom details in this link)
I will:
share some of my personal journey and how that led to writing Brown Skin Girl
share why I wrote the book and for whom
share lessons I learned along the way that might be helpful to others
have at least an hour to answer your questions
If you can't make it, the video will be uploaded to YouTube.
Here's the ZOOM LINK again.
UPDATE: You can watch the video on YouTube.