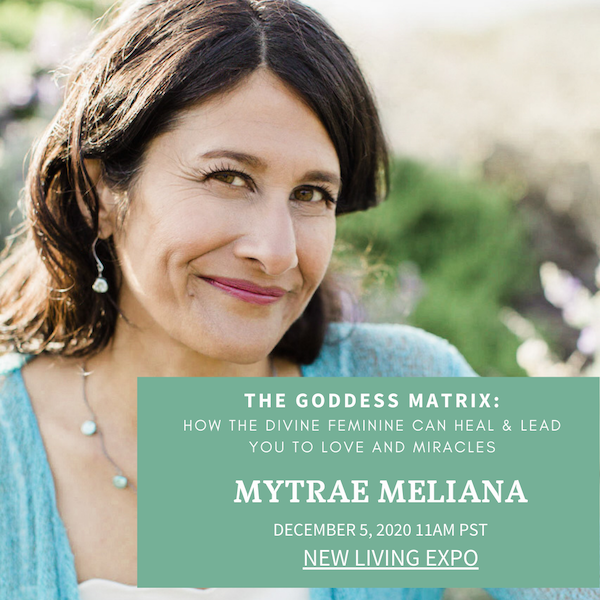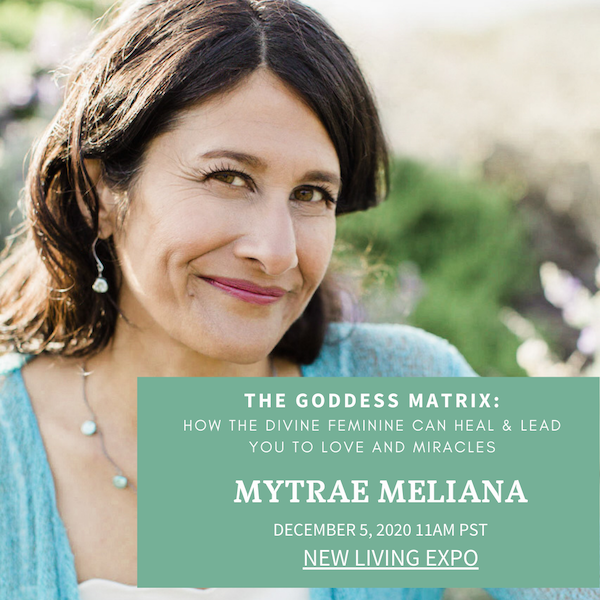 I'm going to be speaking (virtual) at the New Living Expo on December 5. I'll be speaking on "The Goddess Matrix: How the Divine Feminine Can Heal and Lead You to Love and Miracles."
You'll hear my story, learn practices, and hear Channeled Messages from the Divine Feminine.
Virtual Booth: Stop by and say hello, chat ask questions, and learn more about my work and upcoming programs at my Virtual Booth. I'd love to see you there!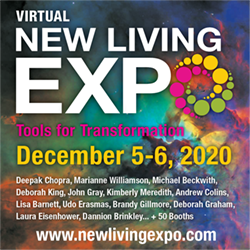 The New Living Expo is an annual spiritual and metaphysical event in the SF Bay Area, and is virtual this year. There's a stellar list of speakers such as Marianne Williamson, Deepak Chopra and Deborah King. There's a nominal charge to attend ($!0).
See you there!